It's not so strange that every year a lot of people choose to go on vacation to Curacao. Besides the fact that you can talk Dutch here, it's also true that this is one of the countries where you can dive excellent.
Chances are that you're thinking about booking a diving vacation to Curacao, you've come to this article for a reason. If this is true, then it is really wise to read this article. To help you better on your way, we have put together all the information on diving in Curacao for you.
Why is diving in Curacao a good choice?
We will later show you more about the conditions you must meet before you can go diving independently in Curacao. However, it is wise to first look at the benefits of diving in Curacao. There are still people who think that diving in Greece is as beautiful as in Curacao. The main reasons to choose a diving vacation in Curacao are the following: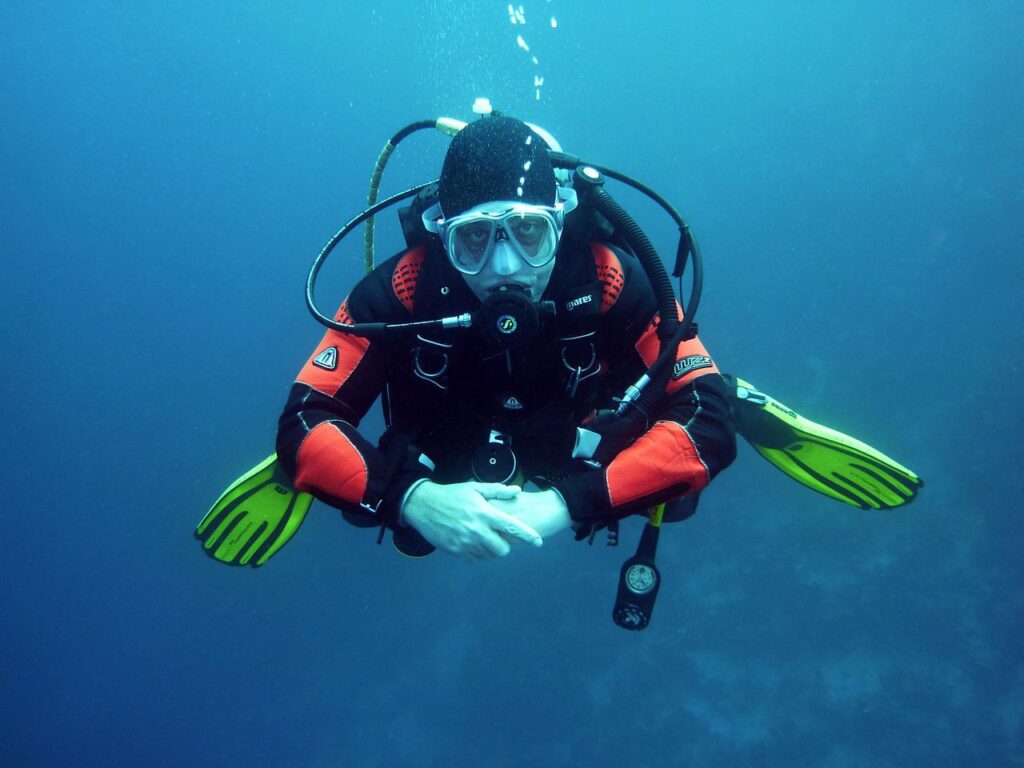 The country of Curaçao has a beautiful sea
Although the Mediterranean sea is also clear you can not see nearly as far ahead as in the sea around Curaçao. When it comes to diving, it is necessary to be able to look far away. This is because this is the only way you can see special animals like turtles and dolphins while diving. Because of the clear water around the island, diving in Curaçao is truly one of the best choices you can make.
On the island there are plenty of dive sites
Since you're certainly not the only one who wants to dive on Curacao, it's nice to pick a quiet spot. This does not have to be a problem during your vacation on Curacao. This island is known for the wide variety of possible dive sites. Whether you're on the northern tip or in the south, there is always a suitable dive site to find.
The sea around Curaçao is pristine
Unfortunately there are few places in the world where you can find a lot of coral. Fortunately, Curaçao is one of the islands known for its large-scale coral reefs. This makes it an ideal choice for diving in Curaçao. Because of these large reefs, you will be able to see the most beautiful colors pass by while diving.
Diving Curacao for beginners
Did you think you could just walk into the sea to start diving? Unfortunately we have bad news, because this is not the case. As in almost all other countries, it is necessary in Curaçao to have a diving license. If you do not have it yet you do not have to worry about it. On the island there are many different diving schools to find. At every diving school on Curaçao it is possible to follow your PADI Open Water course. This is the course you must follow as a beginner before you can go into the sea independently. Have you completed your PADI course once then you may also dive anywhere in the world, the PADI certificate is recognized worldwide.
Diving Curacao for the advanced
It may be that you already have the above course. In this case, it is possible to take diving in Curacao to the next level. You can go to almost any diving school in Curacao to get your PADI Advanced Open Water. This advanced course teaches you how to dive deep. Since there are many shipwrecks in the waters around Curaçao, this is really one of the best additions you can choose. Because say it yourself, have you not dreamed for years of diving through a sunken wreck?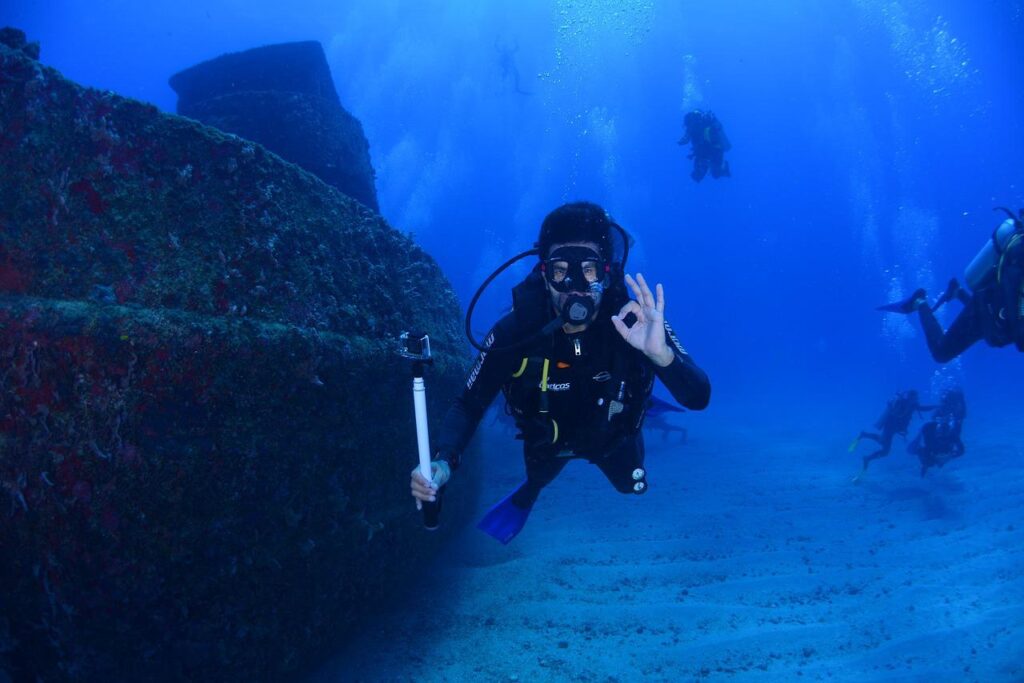 How much does diving on Curaçao cost?
Although you'd like to get a full understanding of the costs for diving in Curaçao, it's not so easy to just name a price. This depends entirely on the circumstances of the case. This is because the diving schools may charge their own prices for transportation to a particular location. For the standard PADI course you should think of a price of about 400 euros per person. However, this is not a fixed amount, this is only a guideline.
In addition to the costs for getting your diving license, you will also have to think about the diving equipment. Diving on Curaçao will be very difficult if you do not have a suit, air bottle and flippers. Since most people who go diving in Curaçao don't have their own diving equipment, it is often possible to rent it at the diving schools in Curaçao. If you follow an internship on Curaçao then you're in luck, because there are many diving schools that give discounts to students who follow their internship on the island. It is important to note that not every diving school offers these discounts. It is therefore useful to do some research before contacting a diving school for diving on Curaçao as a student.
Diving on Curaçao – memories for life
By diving in Curacao you will experience a vacation where you make memories for the rest of your life. We hope the above information has given you a better picture of the options for diving in Curacao. If you want to learn more about diving on this island it is useful to stay on this site. There are many more articles to find that show you more about booking a diving vacation to Curacao!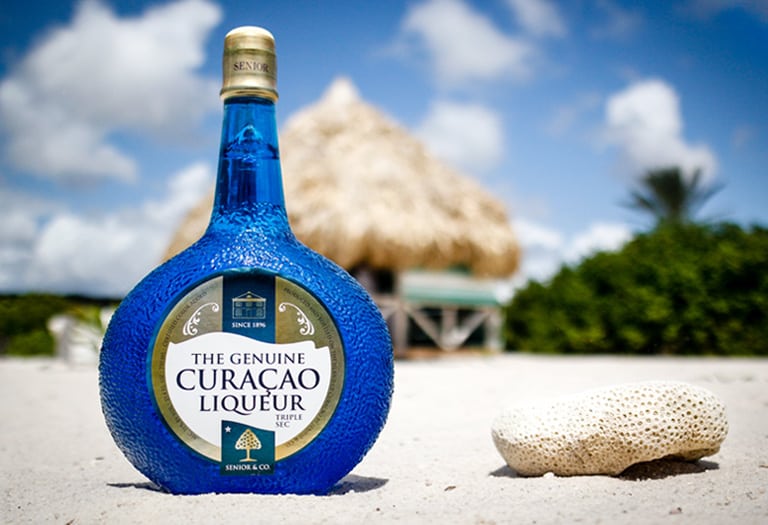 When people around the world Google Curaçao, they quickly come across beautiful pictures of Blue Curaçao, for the most famous cocktails on the island! Blue Curaçao Liqueur is one of the most popular and versatile spirits. It is a sweet citrus-flavored liqueur made from the dried peels of the laraha citrus fruit.
Read More »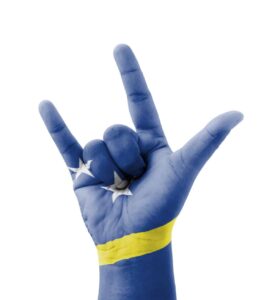 More than fifty different nationalities are represented on Curaçao, each with its own unique set of customs and traditions. Although Papiamentu, Dutch and English are recognized as official languages, you may also hear Spanish or one of the many other local languages.
Read More »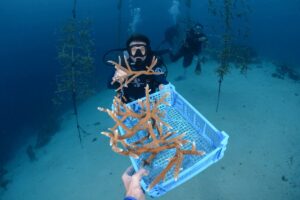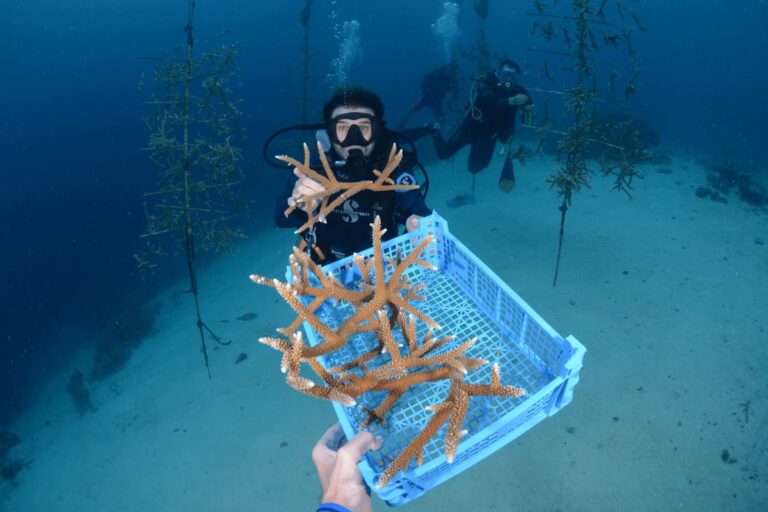 Curaçao's coral reefs are the island's most striking natural feature underwater. Soft organisms make living corals what they are. Cells at the bottom of Curaçao's coral reef secrete a single, vital drop of limestone at a time, allowing the reef to grow.
Read More »