Christoffel Park, with an area of 2,300 hectares in western Curaçao, is the island's largest national park. Here you will immerse yourself in Curaçao's lush greenery and see unique species such as giant columnar cacti (kadushi), white-tailed deer and green iguanas.
One of the absolute best things to do in Curaçao is to climb Mount Christoffel. It takes an hour to reach the summit, which is only 375 m above sea level. It is not allowed to start the climb after 10 a.m. (because it will be too hot). The hike is beautiful and quite easy – even our 5-year-old was able to do it without any problems. If you can't drive, you can still take a jeep tour from Willemstad. Admission: 30 ANG (US$17) per person.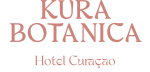 Spread over an eight-block area, this property offers a unique luxury experience in a botanical and tranquil retreat, offering complete privacy and intimacy.
Ideal for
Business people, Couples or Lovers
who need a break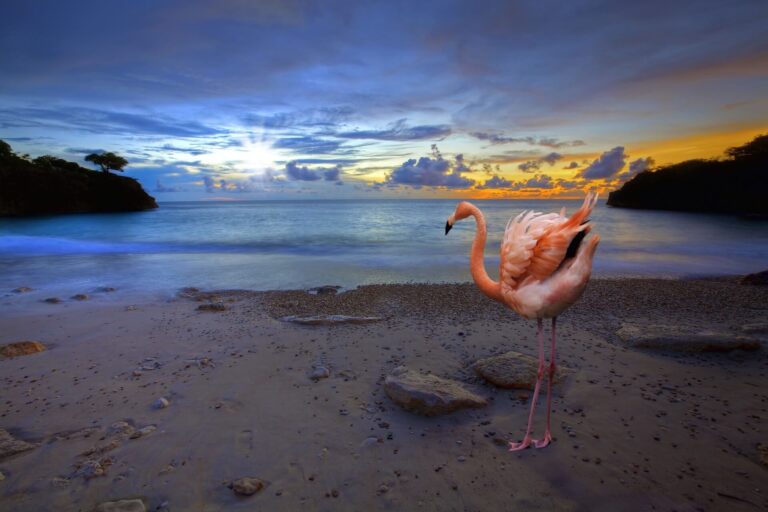 Curaçao, a country of the Netherlands Antilles, is located in the southern Caribbean Sea and in the Dutch Caribbean. It is located about 65 kilometers north of the coast of Venezuela. On the island, expect exotic animals. Curacao's semi-arid climate has prevented many tropical bird species, mammals and lizards associated with rainforests from living there.
Read More »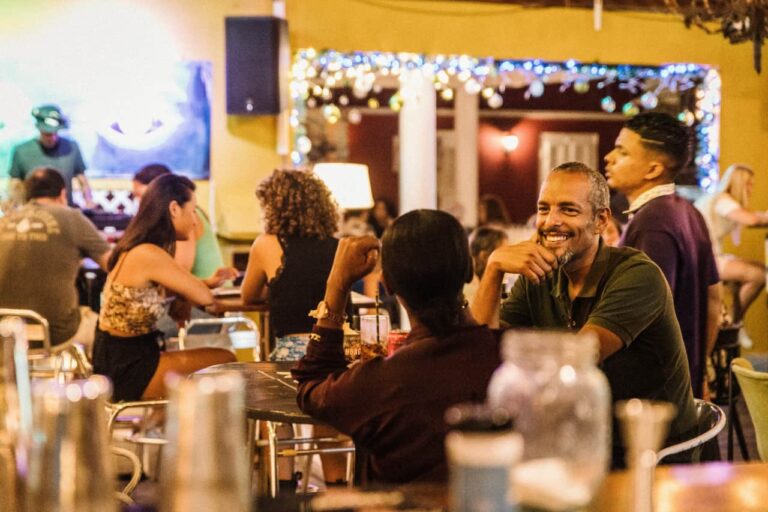 Bario Urban Street Food Bario Urban Street Food offers the ultimate food court experience, where you can find something to satisfy every craving. Whether you're in the mood for modern street food, a hearty vegan meal, a fresh seafood dish or a sweet dessert, you'll find it here. The food court at Bario Urban Street
Read More »
Actually, Curaçao has only one real city and that is the capital, Willemstad. Furthermore, this tropical island in the Caribbean is initially divided into two: Banda Ariba and Banda Abou. The first is the eastern part of the island and the second refers mainly to the western part. Translated, Banda Ariba means the "high side"
Read More »