Klein Curaçao is an uninhabited small tropical bounty island. It has a beautiful reef, stunning sea and colorful marine life. This beautiful island is located approximately. This island is about 15 miles from Curaçao. It has an area of about 1.7 km2. It is well worth a visit if you are in Curaçao. Klein Curaçao is known for its beautiful beaches and there are many reasons to visit Klein Curaçao.
Klein Curaçao can only be reached by boat. There are many tour operators offering boat trips to this incredible bounty island. Each tour operator will offer a unique package. KleinCuracao.Deals has compared them all so you can make the best possible choice without hassle.
Klein Curaçao's pristine ecosystem is what makes it one of the best dive destinations in the Caribbean. The islands offer everything from breathtaking coral reefs to drop-offs and from schools of colorful fish to exciting underwater caves. Klein Curaçao is a great destination for divers of all levels.
Add a header to begin generating the table of contents
Best activities on Klein Curaçao
We have listed some of the best activities on Klein Curaçao for you.
Snorkeling on Klein Curaçao
Klein Curaçao is known for its underwater splendor. You can swim in the ocean and snorkel anywhere on the east side of the island. The best place to spot sea turtles is to go from the boat facing the water and walk down the beach to the right. You can also swim directly to the dropoff, which is about 30 meters deep. You will see larger fish, soft and hard coral and sponges.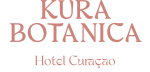 Spread over an eight-block area, this property offers a unique luxury experience in a botanical and tranquil retreat, offering complete privacy and intimacy.
Ideal for
Business people, Couples or Lovers
who need a break
Hiking on Klein Curaçao
Hikers are sure to enjoy a hike on Klein Curaçao. You can go ashore by dinghy. Bring your best hiking gear so you can see the sights. There is also an abandoned pink lighthouse, some shipwrecks, graves and ruins.
Kitesurfing on Klein Curaçao
Klein Curaçao has the best kitesurfing conditions. It is characterized by constant offshore winds that blow from January to September, and by waves that come in from both the east and west sides of the island. The water on both sides is calm. In the calmer waters you can bump and jump. But on the windward side, the wind is picking up, and the waves will rise. This makes Klein Curaçao a paradise for advanced wave riders.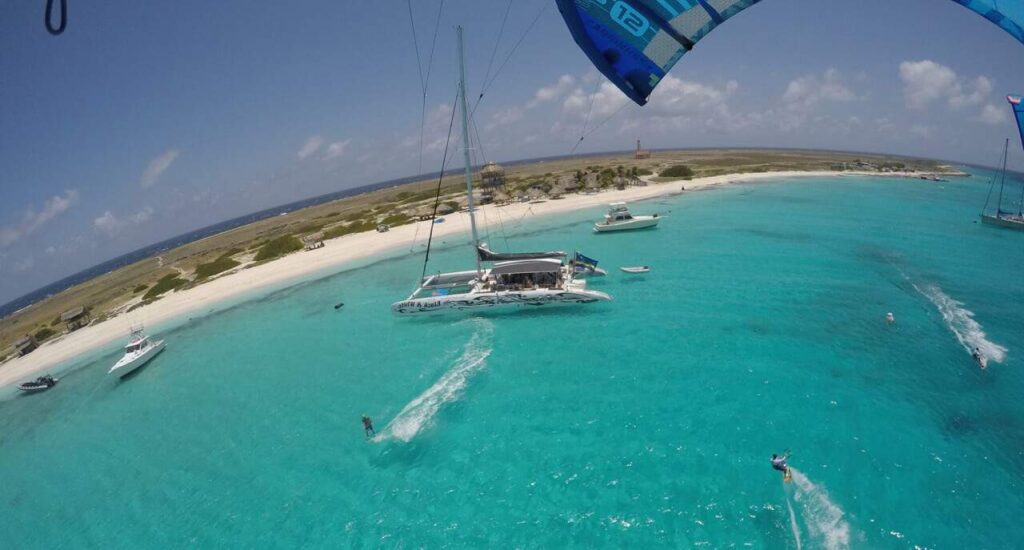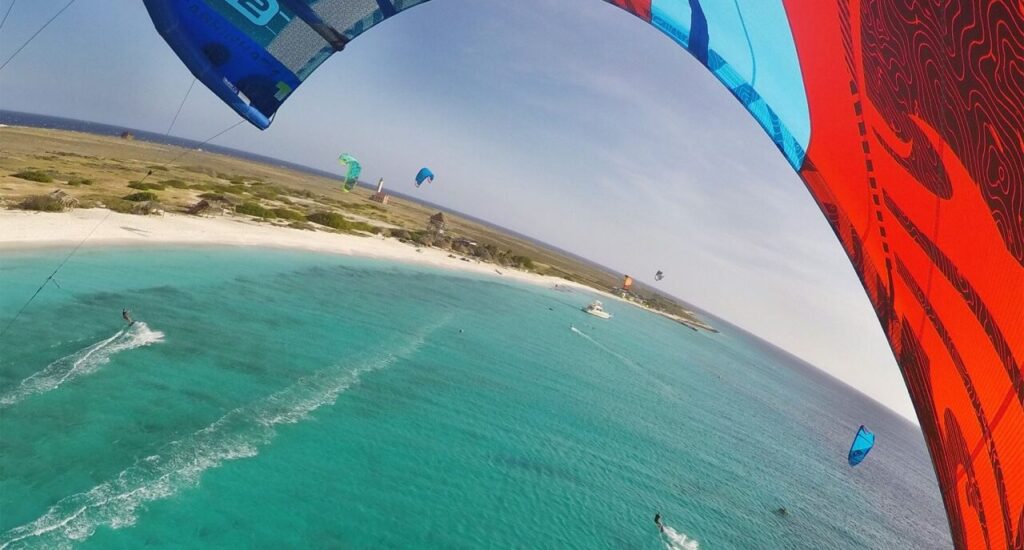 Boat trip to Klein Curaçao
A few boat companies offer services to Klein Curaçao. These range from private motorboats for smaller groups to larger boats that can carry passengers. Catamaran BlueFinn is one of the most popular options.
BlueFinn Charters runs Catamaran BlueFinn and has more than 25 years of experience in the boating industry. There, safety and skill are paramount. You can rest assured that you are in safe and capable hands. All crew members can administer first aid.
Catamaran BlueFinn
This catamaran is brand new and is 75ft in length. This makes it the largest catamaran to be found in Curaçao. Catamarans have natural buoyancy and are therefore unsinkable. Because catamarans can be anchored, they are very stable and have little to no slope. The extra-large catamaran will be the right choice if seasickness is a concern.
Owners of a sailing catamaran can enjoy 2-in-1 sailing. They travel by motorcycle and then return to Curaçao. Then we raise the sails to sail back to Curaçao.
You will have a lot of fun with the extra-large catamaran. Get wet to see
dolphins
beneath you. The truly amazing crazy crew brings it all to life. They are one of a kind and full of energy and humor. They take care of everything you need from the moment they meet you at the pier to the moment you leave. They can prepare great barbecues and serve cold drinks all day long.
Catamaran BlueFinn goes to Klein Curaçao 5 times a week. Departure will take place at 8:30 a.m. from Zanzibar Jan Thiel Beach. The return trip will take place around 5 p.m.
If you are looking for a more intimate experience with a small group, you can charter their 38ft Sportsman Yacht Balkan. Or, if you are up to 20 people, you can charter our motor yacht Kailani.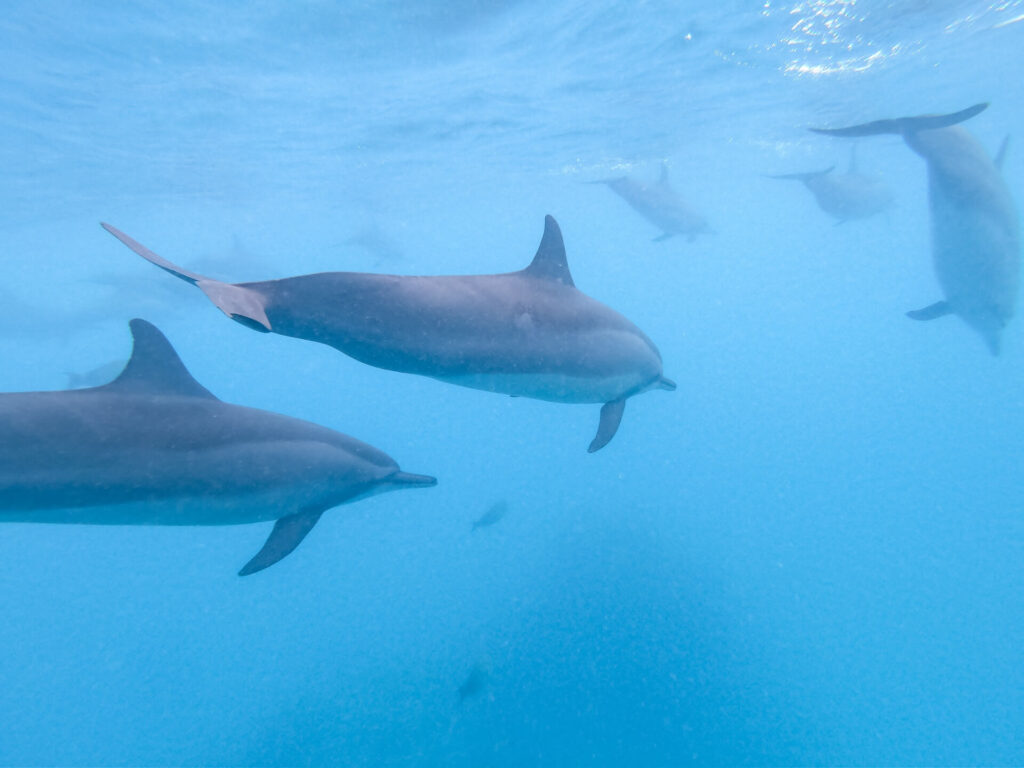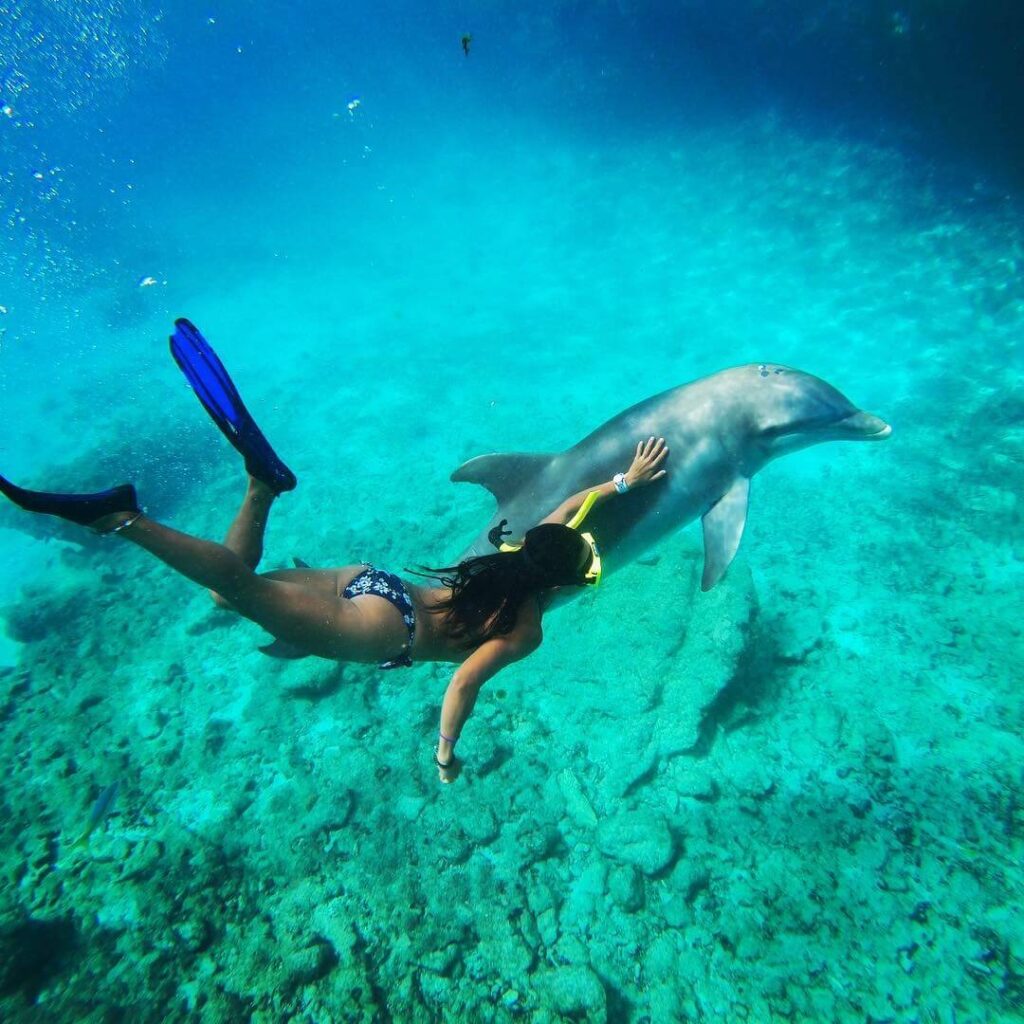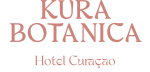 Spread over an eight-block area, this property offers a unique luxury experience in a botanical and tranquil retreat, offering complete privacy and intimacy.
Ideal for
Business people, Couples or Lovers
who need a break

Actually, Curaçao has only one real city and that is the capital, Willemstad. Furthermore, this tropical island in the Caribbean is initially divided into two: Banda Ariba and Banda Abou. The first is the eastern part of the island and the second refers mainly to the western part. Translated, Banda Ariba means the "high side"
Read More »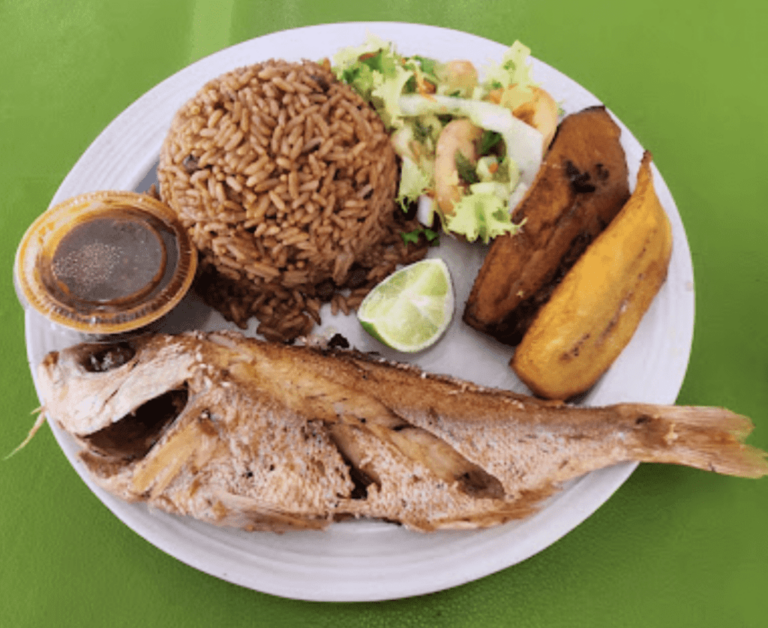 Discover local cuisine and culture When you think of Curaçao, what comes to mind? Perhaps it's the beautiful beaches, the vibrant nightlife, or even the clear blue sea. But one thing is certain – there is much more to this island, than you would think at first glance. It has a rich culture and history
Read More »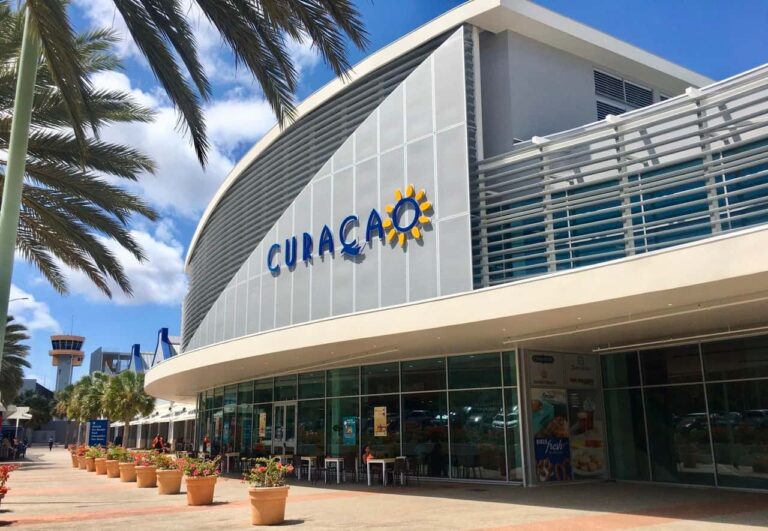 Your wonderful vacation begins as soon as you land at our beautiful Hato International Airport. The colors of the island shine as you leave the plane. From the moment you arrive at Hato Airport, you will be immersed in the warm hospitality of Curaçao.
Read More »