One of the most fun things to do in Curaçao is undoubtedly swimming with the turtles here. You are almost guaranteed to see them because they know there is food (the fishermen clean up their catch on the beach and throw the remains back into the sea). The turtles are used to people and are not afraid to get close! One of them swam straight at me, but I was able to dodge him just in time. Price: 10 ANG (US$11) for renting a bench.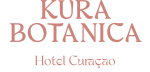 Spread over an eight-block area, this property offers a unique luxury experience in a botanical and tranquil retreat, offering complete privacy and intimacy.
Ideal for
Business people, Couples or Lovers
who need a break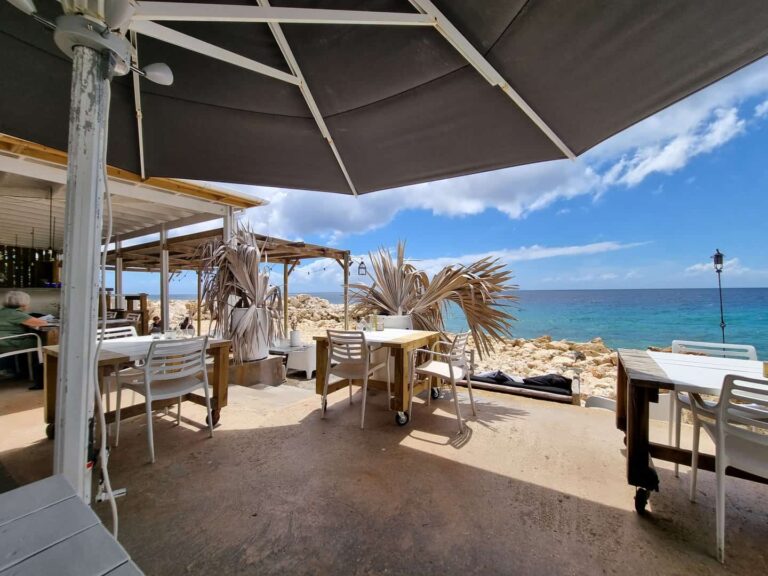 Nothing is more idyllic than a spectacular view and delicious food with a nice glass to go with it. With the perfect combination of Caribbean and Dutch culture, there are plenty of romantic waterfront restaurants to choose from in Curaçao. Choose the perfect spot for you and your loved one on the most beautiful beaches.
Read More »
Actually, Curaçao has only one real city and that is the capital, Willemstad. Furthermore, this tropical island in the Caribbean is initially divided into two: Banda Ariba and Banda Abou. The first is the eastern part of the island and the second refers mainly to the western part. Translated, Banda Ariba means the "high side"
Read More »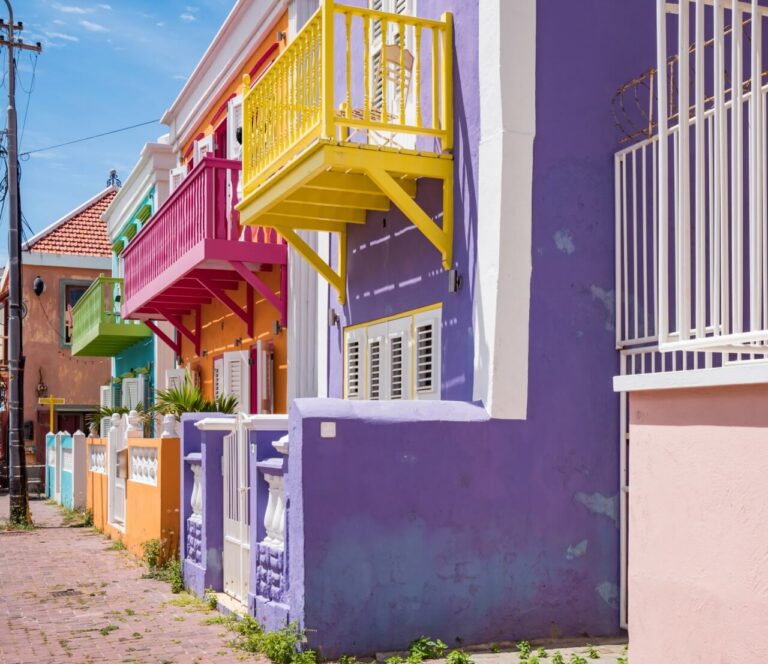 The name means "the other side. Otrobanda is known as one of the most artistic neighborhoods in Willemstad, the capital of Curaçao. Located just across the bridge from Punda, where you can find the main shopping areas and tourist attractions. This neighborhood offers a unique glimpse into Curaçao's vibrant street art scene. Although many tourists
Read More »