Your wonderful vacation begins as soon as you land at our beautiful Hato International Airport. The colors of the island sparkle as you leave the plane. From the moment you arrive at Hato Airport you will be immersed in the warm hospitality of Curaçao. The staff will make sure that the last part of your trip goes as smoothly as possible.
Hato Airport Curaçao is Curaçao's only international airport and is located in the northwest of the island. It is a modern and well-equipped airport that offers a fine array of services and facilities to meet the needs of all passengers. Among other things, you can take advantage of the free Wi-Fi.
Customs
Once you are through the aircraft tunnel, you will arrive at the customs area of Hato Airport Curaçao. Here you can choose the "Residents" or "Visitors" counter. Depending on whether you live here on the island or are on vacation, join the appropriate queue. By now, you should have completed all your customs paperwork (online). Then you can either use the digital passport check or report to a customs officer. Everything in order? Bon bini on Curaçao!
Baggage
If you are traveling with suitcases, the next step is to pick up your luggage. The baggage claim is located almost immediately after customs. After getting your stuff off the belt, you can do some duty-free shopping. Do you have something to declare? Then join the appropriate queue. All suitcases will be checked again after pickup. After this you will exit through the doors of Hato Airport Curaçao and can start enjoying your well-deserved vacation.
Rent a cab or car?
If you do not choose to use our airport transfer or that of your travel agent, cabs are available at Hato International Airport. These are in order in the queue at arrivals. Agree a price with the driver in advance. Almost all drivers have the same prices. However, these may fluctuate when fuel prices are higher on the island.
Furthermore, several car rental offices can be found at Hato Airport Curaçao. Five official, well-known car rental companies cooperate with the airport to meet the transportation needs of passengers: Alamo, Avis, Budget, Dollar, Hertz, National, Sixt and Thrifty are reliable and premium franchises. You can find them in the office building just next to the arrivals hall of the airport.
The above car rental services at Curaçao International Airport offer customers access to more than a thousand cars, ranging from fuel-efficient subcompacts to sleek luxury sedans and rugged SUVs. Rental cars can be reserved at the counter, through package deals or online.
Picking up or dropping off?
Please note that the drop-off area in front of the Hato Airport Curaçao departure terminal building is for immediate loading and unloading only when dropping off or picking up a passenger. Leave the car in the airport parking lot if you need more time. Never leave a vehicle unattended in the parking lot in front of the terminal. This is because you will risk a wheel clamp.
It is important to note that the area in front of the Arrivals Hall is off limits for waiting passengers in the Arrivals Terminal. Put the car in the parking lot of Hato Airport Curaçao if you have to wait for passengers. Vehicles parked in front of the terminal will be directed to the parking lot for security reasons.
Parking at Hato Airport
Numerous long-term and short-term open-air parking lots are available at Curaçao International Airport. The airport's modern parking facility has nearly 300 spaces and is fully automated, efficient and secure. A large number of handicapped parking spaces, VIP parking spaces and car rental space are conveniently located near the Hato Airport exits.
Parking instructions
The automated parking system at Curaçao International Airport charges a maximum of Naf 18.50 per day. At the parking meters, you can use guilders or your debit card. Information about entering vehicles is recorded and linked to a possible parking fine. On the parking ticket you will see the license plate number of the vehicle. If you lose your parking ticket, the Car Park Office staff can help you figure out how much you owe that day.
Departure from Hato Airport Curaçao
Perhaps you have booked a trip in addition to your vacation in Curaçao. For example, visit one of the other ABC islands! Even if you are heading back home after your vacation, Hato International Airport is for your trip back. Most airlines ask that you be present three hours in advance. Therefore, it is nice to know what is available for departing passengers. Be aware that Hato Airport Curaçao is not Schiphol Airport and therefore does not offer a large amount of stores.
Eateries and stores at Hato Airport
Satisfy your hunger with delicious meals and snacks from the eateries scattered around the airport. Enjoy everything from local dishes to international favorites at one of the restaurants at Hato International Airport. Before going through security, visit Wendy's, Bella Italia, Auntie Anne's, Cinnabon, Mini Pancakes Amsterdam, Britt Shop, Bar 22 and Juan Valdez Cafe. Once you are through security, you can find Pehna Duty Free, E-Marshe Gastro Hall and The Dutch Market, among others.
Vip lounge
The VIP Lounge at Hato Airport Curaçao is the ideal location to begin a journey in style and comfort. Sliding doors at the entrance provide access for wheelchair users, as well as those carrying luggage or pulling a stroller. This cozy and quiet location can accommodate up to 110 guests. Whether on business or vacation, access to the VIP Lounge is available to all travelers.
Opening hours: 08:30-20:00. Subject to change depending on flight operations.
Location: After the security check, turn left and after a few steps, the VIP Lounge is on your left.
Admission: A Day Pass ticket costs US$32 all-inclusive. Admission is on a first-come, first-served basis.
Airlines
Hato International Airport has several partners and works with the following airlines, among others: KLM, TUI, Jetair, Divi Divi Air, Winair, American Airlines, Air Canada, JetBlue, WestJet, Avianca, Surinam Airways, Fly Allways and Copa Airlines.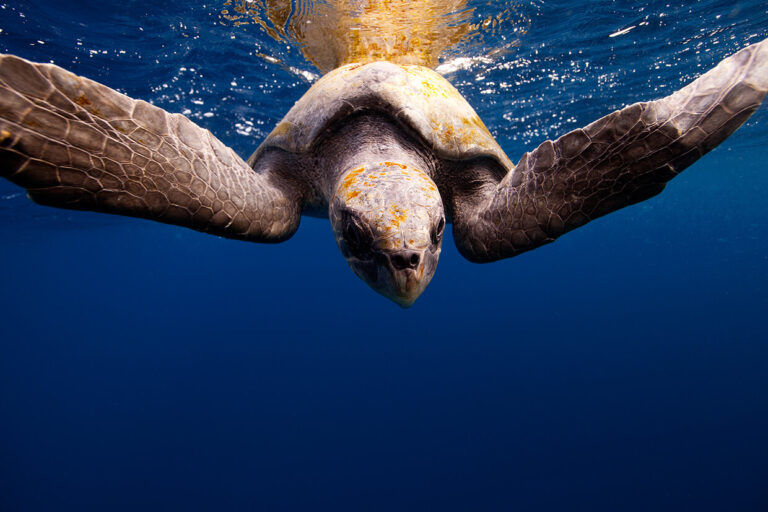 Just a 10-minute drive from Grote Knip is the Playa Grandi, famous for the turtles that live in the area. Undoubtedly, one of the best things to do in Curacao is to swim with the turtles here. You are almost guaranteed to see them as they know there's food (fishermen clean up their catch on
Read More »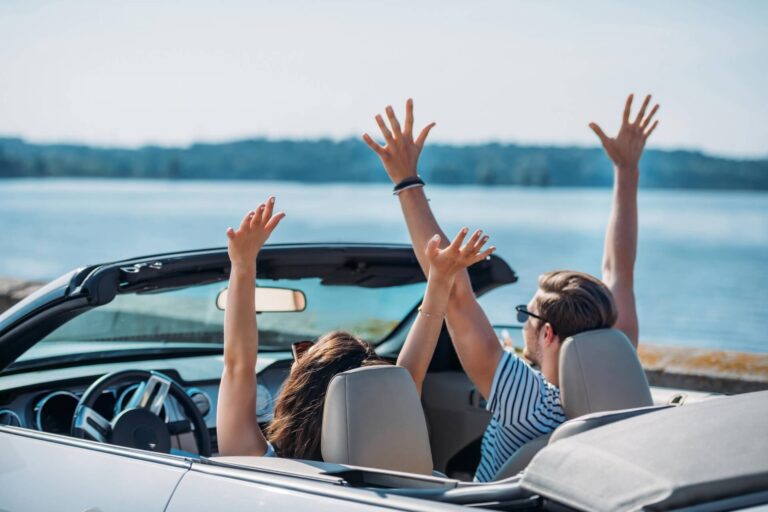 The best way to get around Curacao is definitely by car rental, as public transport is few and far between. You can walk around Willemstad, but you definitely need to rent a car if you want to explore outside of the city. We booked our car on Discover Cars before our trip. They've consistently given
Read More »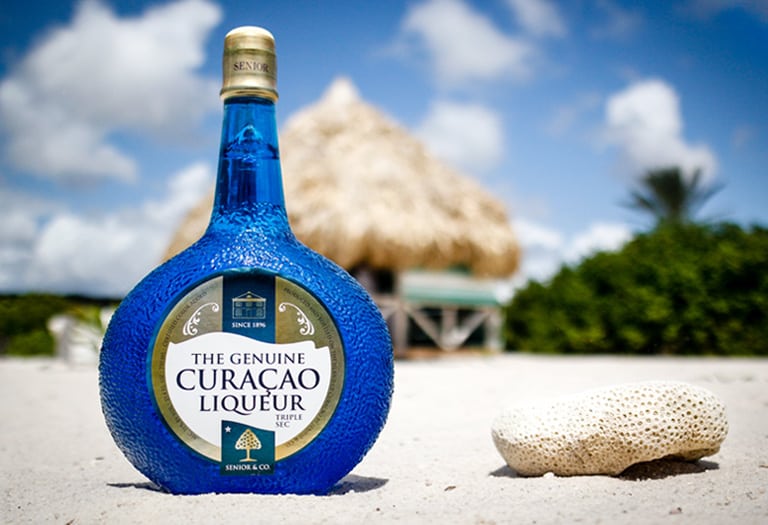 When people around the world Google Curaçao, they quickly come across beautiful pictures of Blue Curaçao, for the most famous cocktails on the island! Blue Curaçao Liqueur is one of the most popular and versatile spirits. It is a sweet citrus-flavored liqueur made from the dried peels of the laraha citrus fruit.
Read More »