Add a header to begin generating the table of contents
Bario Urban Street Food
Bario Urban Street Food offers the ultimate food court experience, where you can find something to satisfy every craving. Whether you're in the mood for modern street food, a hearty vegan meal, a fresh seafood dish or a sweet dessert, you'll find it here.
The food court at Bario Urban Street is a gourmet paradise, offering a wide variety of cuisines and dishes to satisfy every taste and appetite. And what's best, it's just around the corner from our Kura Botanica Hotel.
In the street food window, you will find the perfect dish for a satisfying dinner. From classic street food favorites like burgers, nachos and satays to more local and exotic options like goat kebabs, stobafrites and arepitas, there is something for everyone.
If you're in the mood for something fresh and flavorful, you must visit the fish shack. Whether you are in the mood for tuna sashimi, fish tacos, or a flavorful ceviche, they have a dish that will tantalize your taste buds.
Next, they have vegan options. They understand that more and more people are choosing a plant-based diet, and the chefs take pride in offering a wide range of delicious vegan dishes. From savory vegan jackfruit pitas to hearty salads and tacos, their vegan options are sure to please.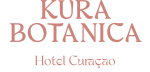 Spread over an eight-block area, this property offers a unique luxury experience in a botanical and tranquil retreat, offering complete privacy and intimacy.
Ideal for
Business people, Couples or Lovers
who need a break
Finally, no meal is complete without dessert, and Bario Urban Street Food has something sweet to satisfy any sweet tooth. From classic favorites like oreo cake to more exotic options like bolo di kashupete (local cashew cake), the dessert set is the perfect place to satisfy your cravings.
And let's not forget the cocktail window!
Experience the art of mixology, where every craft cocktail is made with fresh, high-quality ingredients from their own garden. The mixologists are passionate about creating unique and delicious drinks that are sure to impress.
From classic cocktails with a modern twist to innovative creations you won't find anywhere else. Go and try the signature cocktails, made with the freshest fruits, herbs and spices. Let them take you on a journey of flavors with every sip.
So whether you are in the mood for a hearty vegan meal, a delicious street food snack, a fresh seafood dish or a sweet dessert, Bario Urban Street Food offers something for everyone at their food court. Stop by and discover your new favorite dish at

BarioUrbanStreet

Food!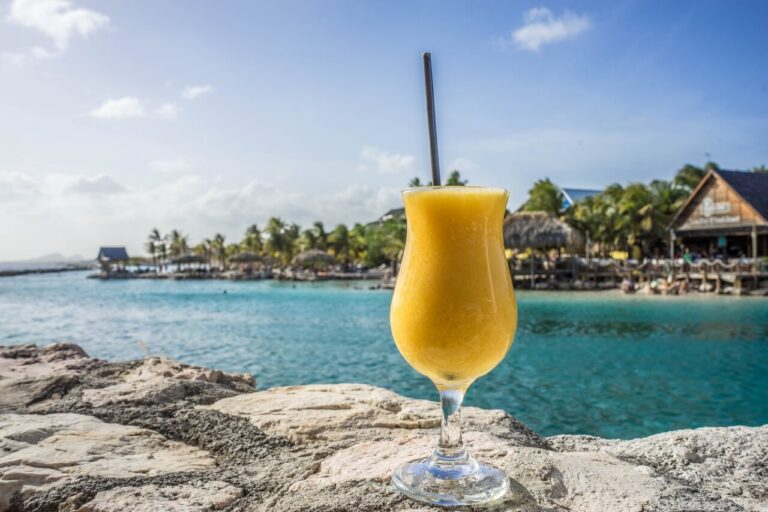 Curaçao Famous Happy Hours  Curaçao offers a great amount of restaurants, entertainment and nice beach bars where you can enjoy a tasty cocktail, like the famous Blue Curaçao cocktail. Almost every bar in Curaçao has a happy hour, therefore it is possible to enjoy a happy hour every single day of the week.  On this
Read more "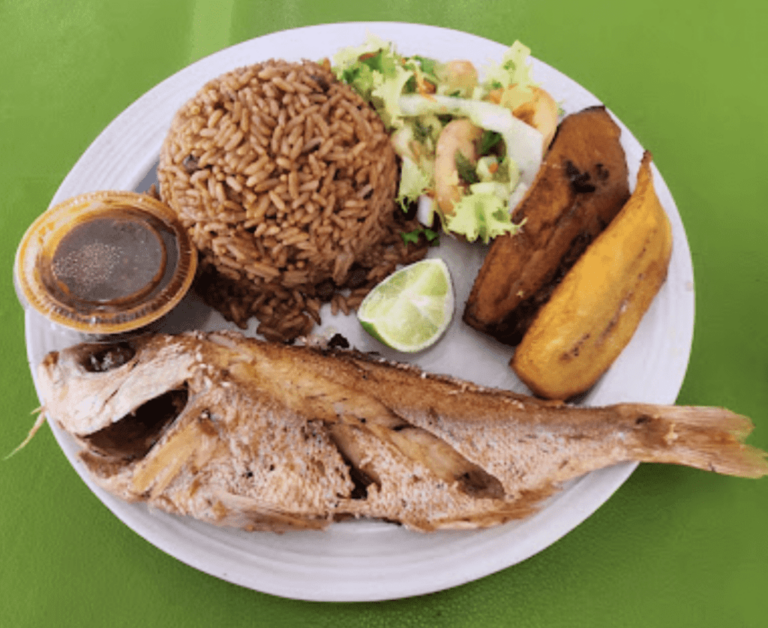 Discover local cuisine and culture When you think of Curaçao, what comes to mind? Perhaps it's the beautiful beaches, the vibrant nightlife, or even the clear blue sea. But one thing is certain – there is much more to this island, than you would think at first glance. It has a rich culture and history
Read more "