AN OUTDOOR LIVING ROOM WITH A HOMEY FEEL
Our 35 m2 swimming pool with Jacuzzi and low chloride content can be found in the heart of our hotel. It offers comfortable sun loungers, sufficient shading and pool-side service.
When visiting any tropical island the swimming pool of course is a must-have amenity in your hotel. Our hotel offers a large and luxury swimming pool surrounded by comfortable sun loungers and pool-side service.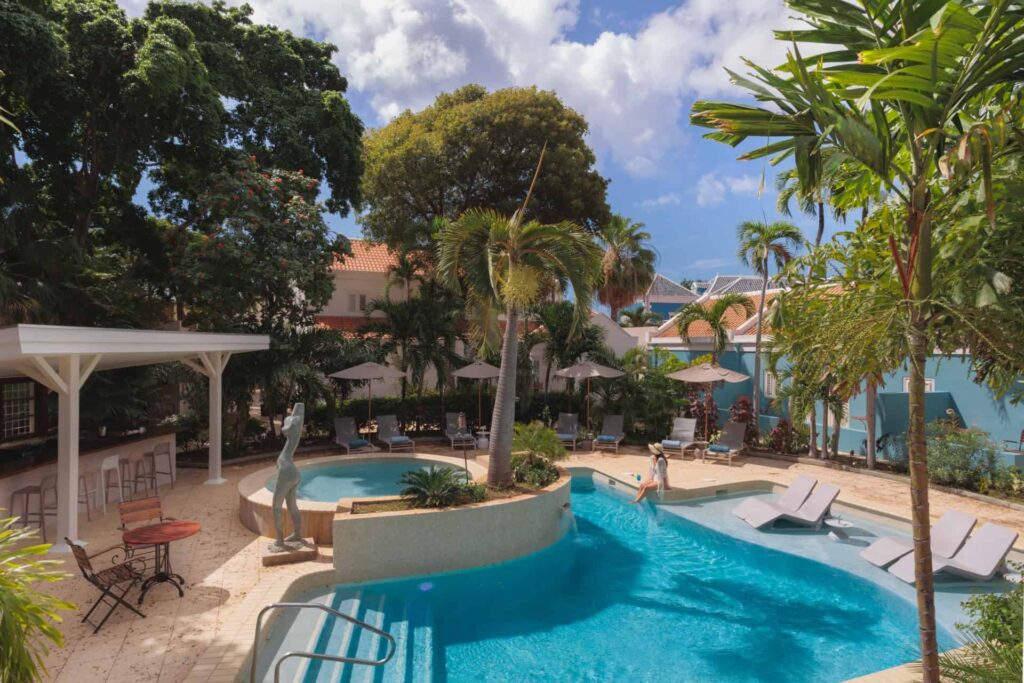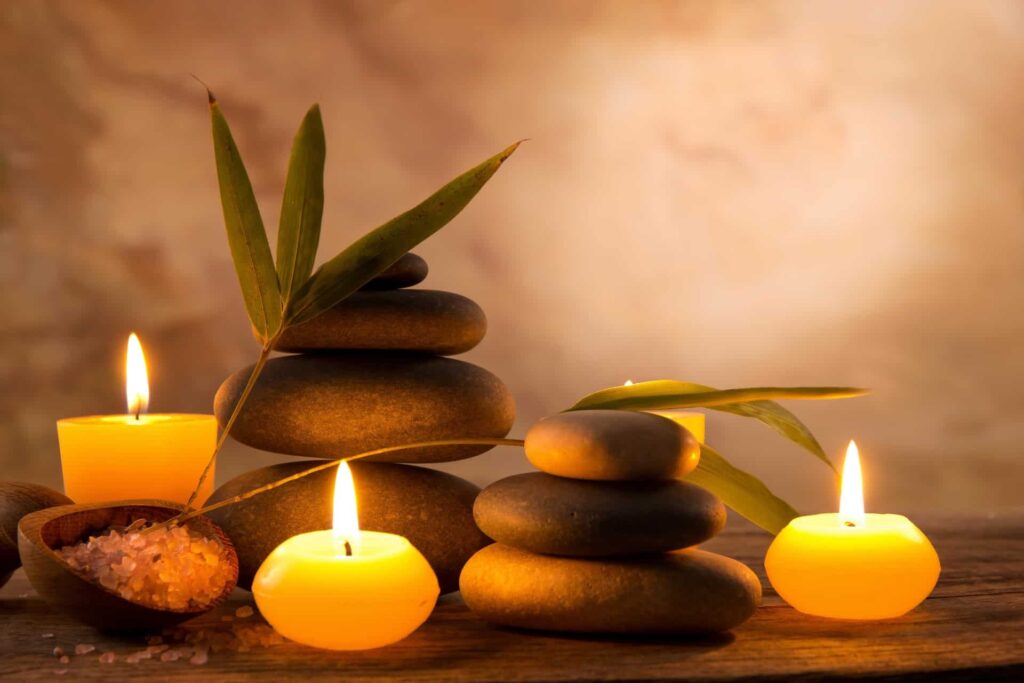 Let us pamper you and enjoy one of our specially designed massages and wellness experiences.
Nothing will be more relaxing than enjoying a royal wellness treatment.
Kura Botanica Hotel will take care of you when you treat yourself, your mind and your body to one of our premium wellness treatments.
Relax with our luxury spa treatments
Our wellness staff is known to give the best quality treatments available on Curaçao. 
Be amazed by the fine dining restaurant located on our beautiful property.
*Opening January 2023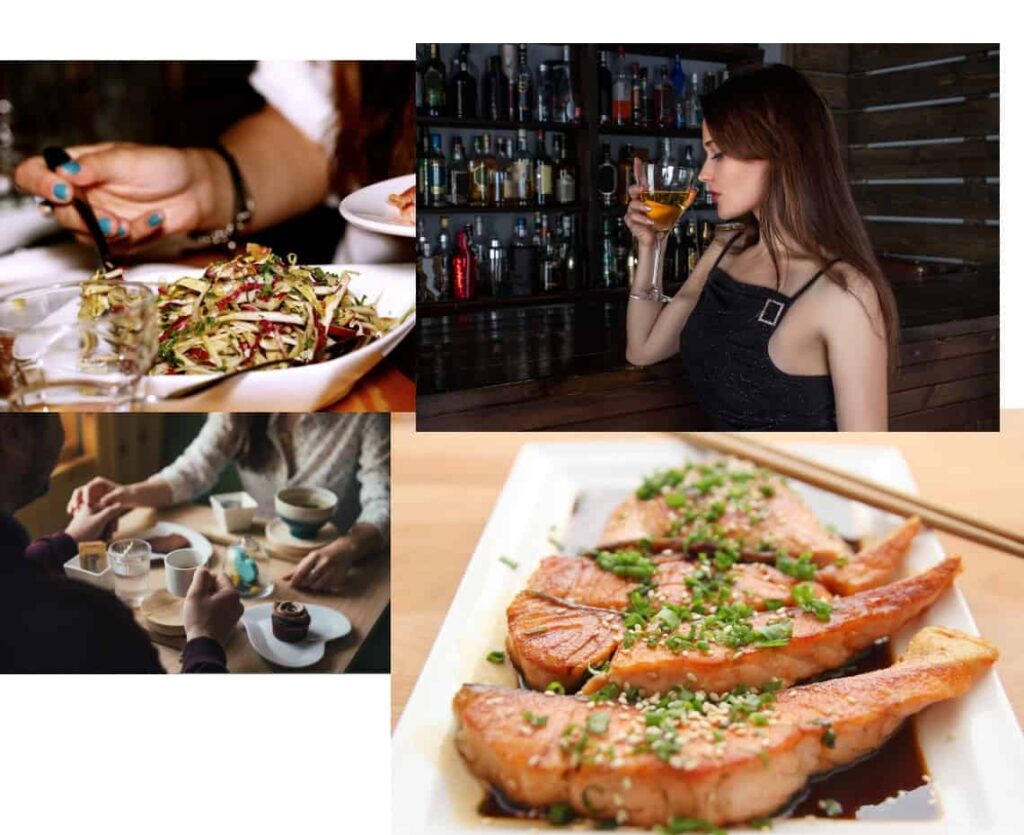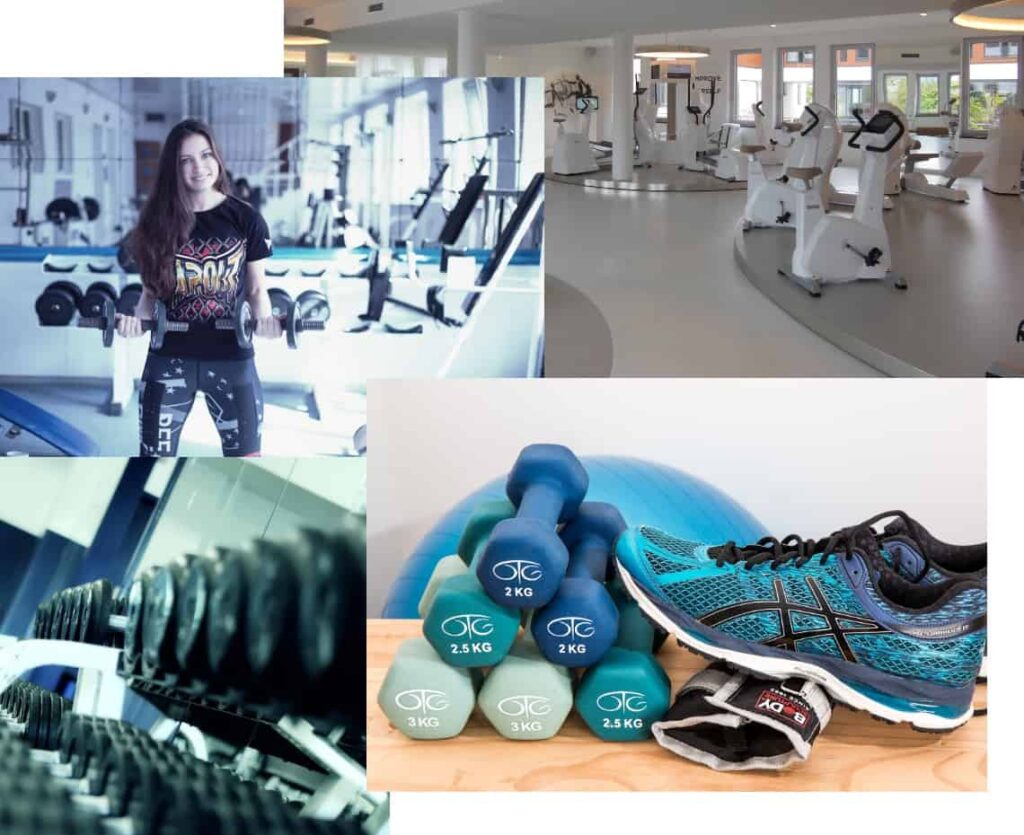 Go for a workout in paradise in our state-of-the-art gym, and guided workouts are available by our personal trainer.
*Opening January 2023