Theme Suite
From $450 per night
Juli 1st 2022 – December 21st 2022
$450,- per night
December 22nd 2022 – January 6th 2023
$608,- per night
January 7th 2023 – March 30th 2023
$518,- per night
Do you prefer a Wellness/Fitness, Entertainment, Rum or Desire Theme?!
Submerge yourself with the theme of your choice and premium luxury services by selecting one of our Theme Suites.
Each hotel room redefines luxury. It is a sanctuary for total regeneration. The details are what make the difference, a relic of residential living at its best. Our proprietary sleep system is designed to satisfy every need. It will make every night a true dream and leave you ready to do things you never imagined possible.
We don't believe you can be average. Book the Theme Suite at our brand new luxury hotel. We also offer extraordinary deals, so your urban escape awaits.

Complimentary Additional Premium Services Included When Booking Our Junior Suits or Theme Suites
Enjoy Our Delicious Complimentary Breakfasts
Our luxury breakfast is complimentary with every booking. Do you prefer to enjoy it in your room? Simply let our roomservice know your preference.
In room dining, extra towels, breakfast in bed, your personal favorite music? Yes we can do that!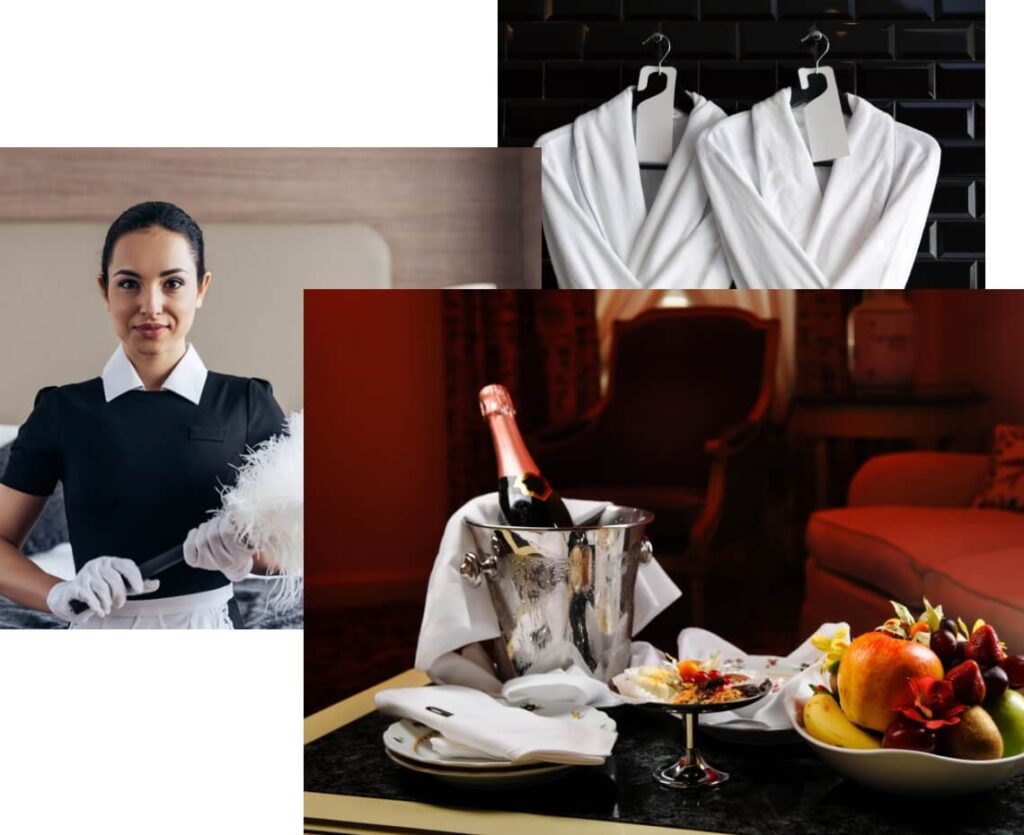 We love children, but sometimes it is nice to enjoy adult company only.
Kura Botanica is an
adult-only hotel
. All our facilities and our rooms and suites are focussed on the needs, wishes and relaxation of adults.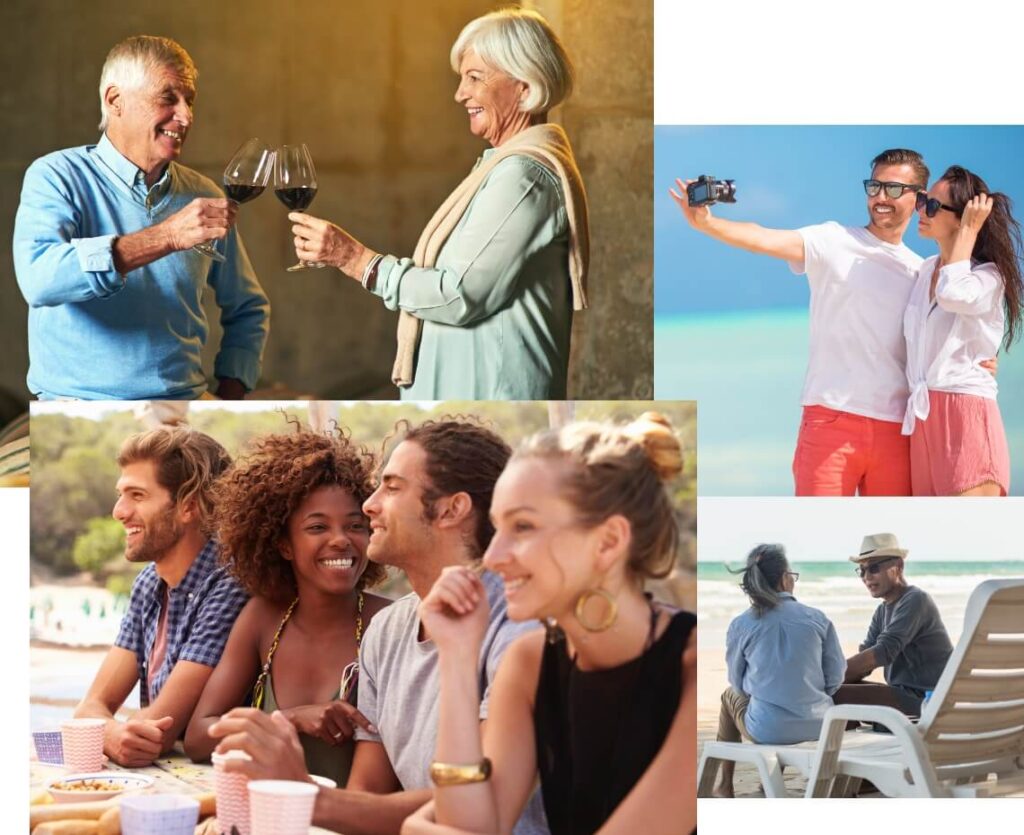 King Rooms
We have 37 King Rooms
55" Television with Premium Channels

Optional Balcony or Bay View

Optional Wine Package Supplement
Junior Suites
We have 5 Junior Suites
65" Television with Premium Channels

Complimentary (Couples) Massage

Optional Wine Package Supplement
Themed Suites
We have 4 Themed Suites
Choose between the following themes

Royal Desire Suite (Most Luxury Choice)

65" Television with Premium Channels

Complimentary (Couples) Massage

Optional Wine Package Supplement