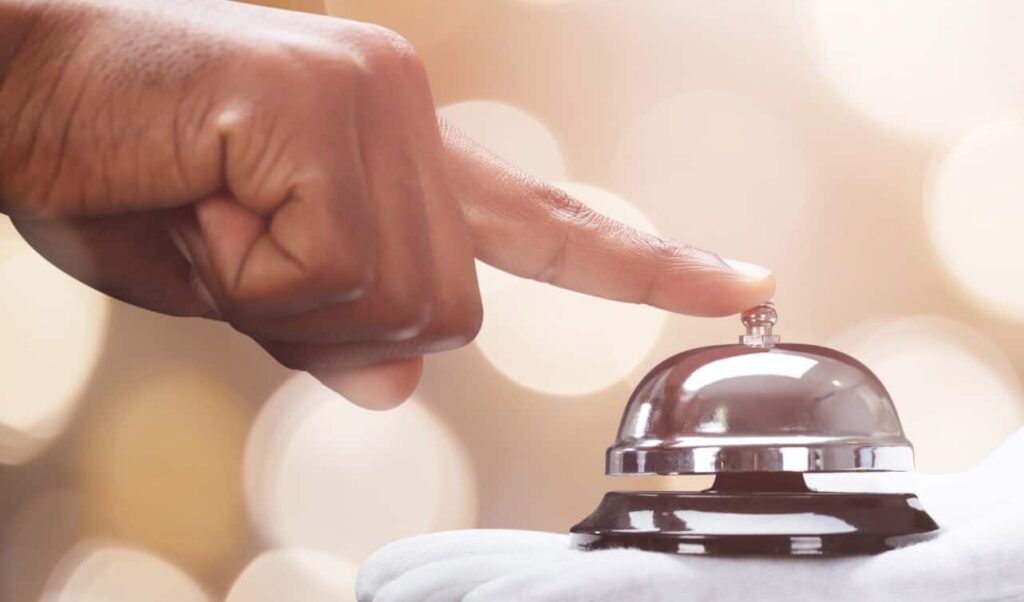 A personal concierge will be assigned to you immediately after you finalized your booking. He or she will assist you with requests such as scheduling appointments, making travel arrangements and providing personal shopping services to free up your time and make your stay with us more comfortable and enjoyable.
This service is available when booking any Junior Suite or Themed Suite.
Enjoy Our Complimentary Breakfasts
Start of your day perfectly with a delicious complementary breakfast. It is our service to you. Let us surprise you with a different option every morning.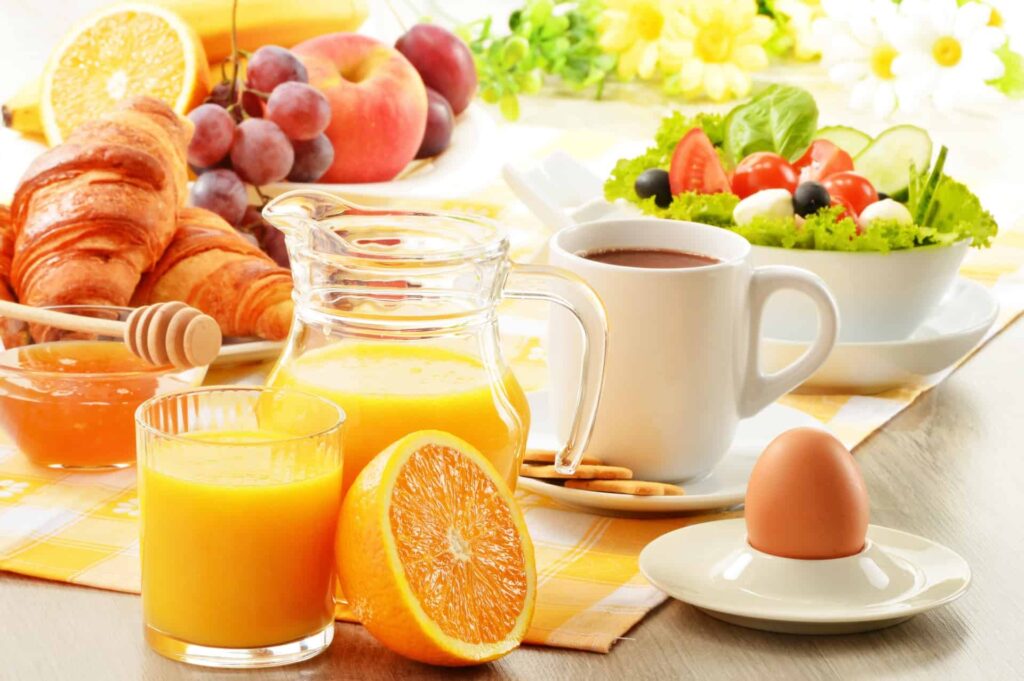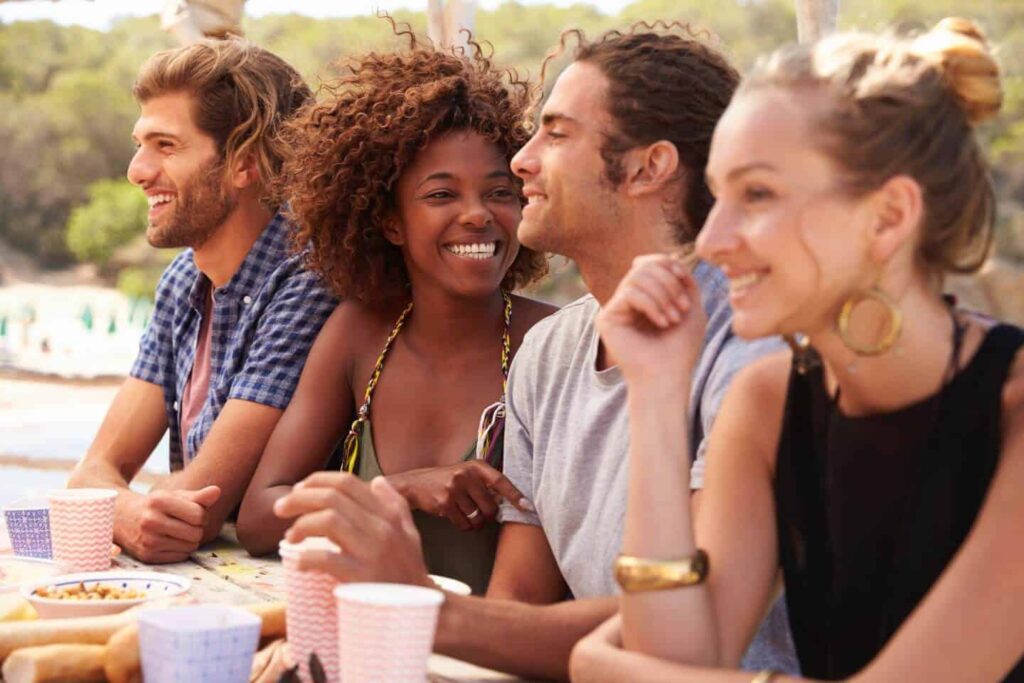 We love children, but sometimes it is nice to enjoy adult company only.
Kura Botanica is an
adult-only hotel
. All our facilities and our rooms and suites are focussed on the needs, wishes and relaxation of adults.