When you think of Curaçao, white beaches, friendly people and delicious food will be the first thing you think of. However, there is one thing where Curaçao is the absolute winner, and that is snorkeling. Snorkeling in Curaçao is one of the best things you can do during your summer vacation. We see that there is still a lot of confusion when it comes to snorkeling in Curaçao. Why should you choose a Curacao snorkeling vacation? And what should you do to swim safely?
To find out, it is useful to read this article carefully, because we have listed the most important information for you.
Add a header to begin generating the table of contents
The benefits of snorkeling on Curacao
Further on in this article we show you some more practical information that may be of interest when snorkeling in Curaçao. But first we must look at the benefits you will experience when you book a snorkeling vacation for the island of Curaçao. Not everyone knows why this country is so suitable for snorkeling. We've made it easier for you by listing the main reasons to go snorkeling in Curaçao below.
Curaçao has a very clear sea
Of course, if you choose to go snorkeling, you don't want to have to deal with murky water. The goal, of course, is to see as many fish as possible. If you choose to go snorkeling in Curaçao, you really don't have to worry about it. The wide variety of fish combined with the clear water ensures that you will have the best time of your life while snorkeling.
Curaçao has many snorkeling spots
The fact that the sea is clear is not the only reason why you should choose a snorkeling vacation in Curaçao. It is also true that Curaçao is really known for the vast amount of locations for snorkeling. The fact that many different locations can be found means that it is actually never too crowded. This allows you to isolate yourself and completely immerse yourself in the sea around you.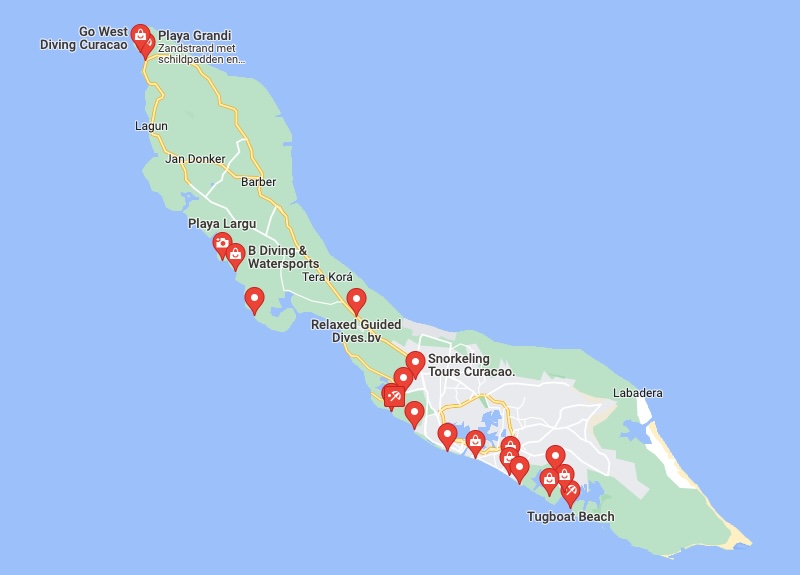 The sea around Curaçao has many coral…
Although fish are fun to see in the open sea, it is mainly the coral you are interested in. The reason many people choose to snorkel in Curaçao is the fact that you can still find lots of coral here. Unlike other seas, the area around the island is virtually untouched by man. Here you can see the underwater world in all its glory.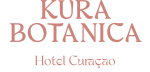 Spread over an eight-block area, this property offers a unique luxury experience in a botanical and tranquil retreat, offering complete privacy and intimacy.
Ideal for
Business people, Couples or Lovers
who need a break
Go on one of the snorkeling trips
Although it is possible to explore the sea on your own, it is also a nice idea to opt for a snorkeling trip on Curaçao. The most important reason to choose a snorkeling trip on Curacao is the fact that it takes you to the most beautiful places that are less known to other tourists. Some beaches can be very crowded, others are idyllic and you can .
Klein Curaçao is one of the possible destinations of these snorkeling trips. This island actually has everything that big Curaçao has, it's just a lot quieter. This really makes Curacao snorkeling a lot more peaceful.
These trips generally look the same. Together with a group of other tourists, you will board the boat to explore the sea. Along the way, stops can be made at several beautiful snorkeling spots. The locals always know how to lead you to the most unique locations. The amount of fish and coral you can see here is truly unprecedented. Through the KleinCuracao.Deals website, for example, you can book Klein Curacao Snorkeling Trips.
Or are you going diving?
Have you seen the diving after a while and are you ready for something new then this is no problem on Curacao. In addition to snorkeling, it is also possible to dive on Curaçao. Because of the many wrecks on the bottom of the sea, there is more than enough to see and discover in the sea. During the dive it is possible to go much deeper, so you will also encounter other fish.
It is important to get your PADI license first. Without your diving license, it is not possible to dive independently. Logically, you want to be able to dive safely. Here on the site you can find much more information about the different PADI courses that can be obtained for diving in Curacao.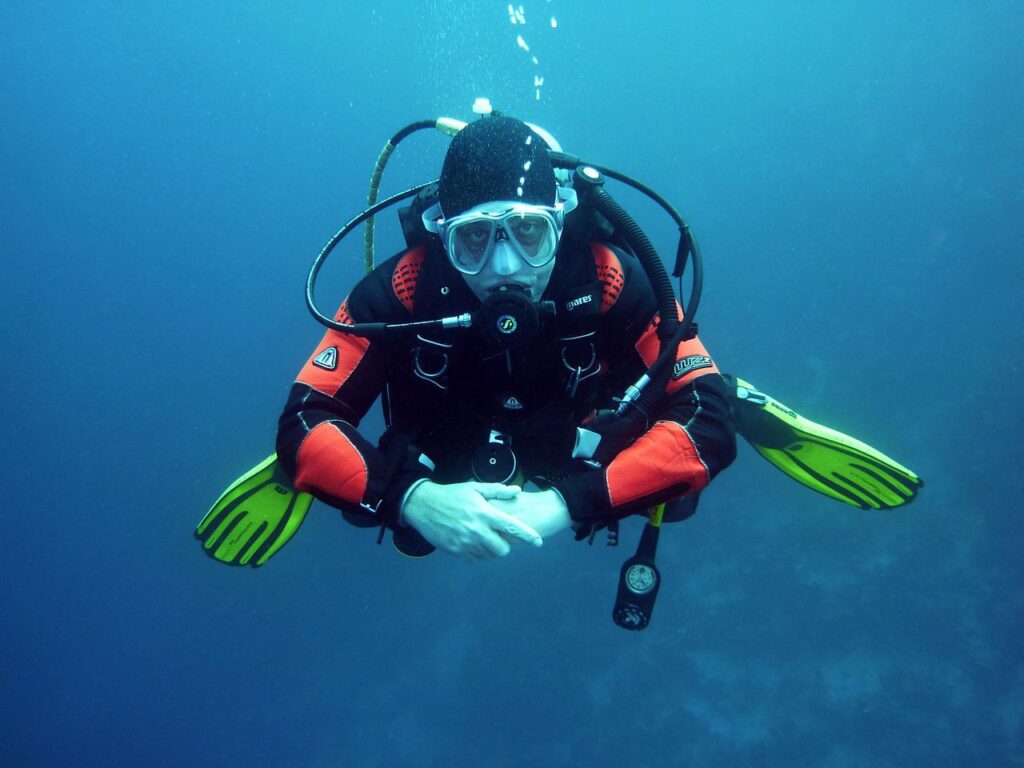 Tip! Buy a good snorkel or rent one
The most important factor that will affect your enjoyment during your Curacao snorkeling vacation is the quality of the snorkel. If you have a snorkel that is not too good, it is really necessary to replace it. If you don't do this, you have to pick your nose or clean your glasses every time. If you cannot find a suitable snorkel set, it is often possible to rent a snorkel at one of Curaçao's diving schools. With this option, you don't have to go empty-handed.
Are you opting for a snorkeling vacation in Curaçao?
We hope the information in this article has given you a better idea of the options open to you when it comes to snorkeling in Curaçao. The many diving centers also make it possible to go diving in addition to snorkeling.
Sign up for the Kura Botanica Newsletter if you want to learn more about our beautiful resort island. By reading our articles, you can ensure that you are fully prepared for your vacation.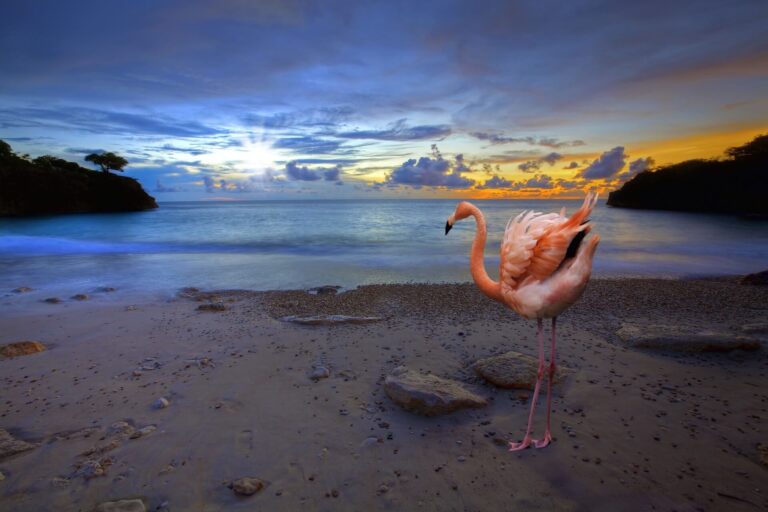 Curaçao, a country of the Netherlands Antilles, is located in the southern Caribbean Sea and in the Dutch Caribbean. It is located about 65 kilometers north of the coast of Venezuela. On the island, expect exotic animals. Curacao's semi-arid climate has prevented many tropical bird species, mammals and lizards associated with rainforests from living there.
Read More »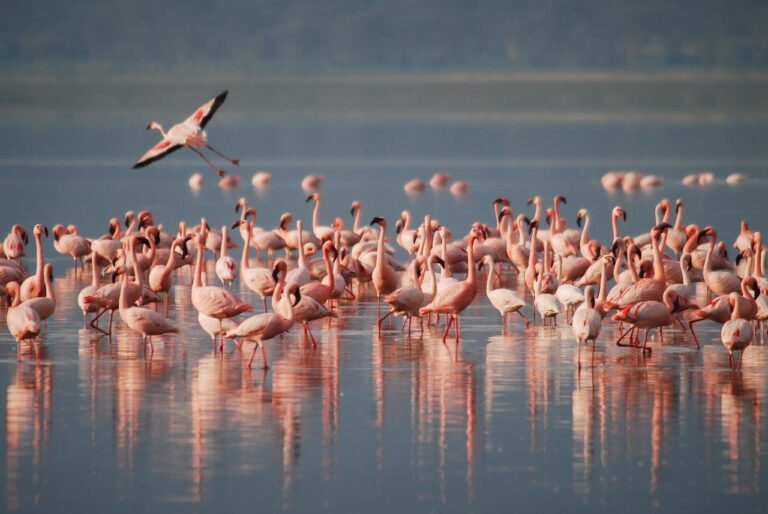 I'm sure you've heard how beautiful flamingos are. They're cute, right? Well, they are even cuter in real life. The island of Curaçao is home to some of the most amazing flamingos in the world. And now you can see them, too. There are many different places to bird watch here. One such place is
Read More »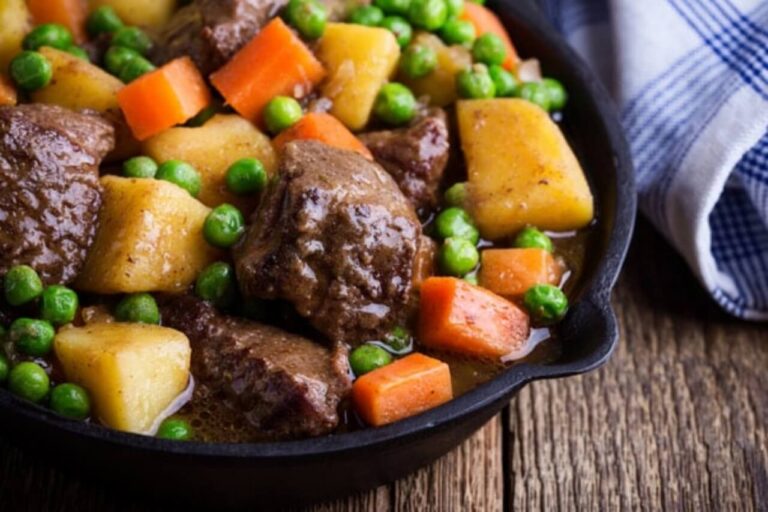 Discover the traditional, famous dishes of Curaçao Caribbean cuisine is as colorful as its culture. Try some of the Caribbean's best regional cuisines.Curaçao is one of the most beautiful islands in the world. But it doesn't take long to realize why many people choose to vacation here. The natural beauty is undeniable, but what makes
Read More »