The best way to travel around Curaçao is definitely by rental car, as there is little public transportation. You can walk around Willemstad, but you should definitely rent a car if you want to explore the city's surroundings.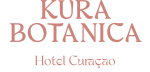 Spread over an eight-block area, this property offers a unique luxury experience in a botanical and tranquil retreat, offering complete privacy and intimacy.
Ideal for
Business people, Couples or Lovers
who need a break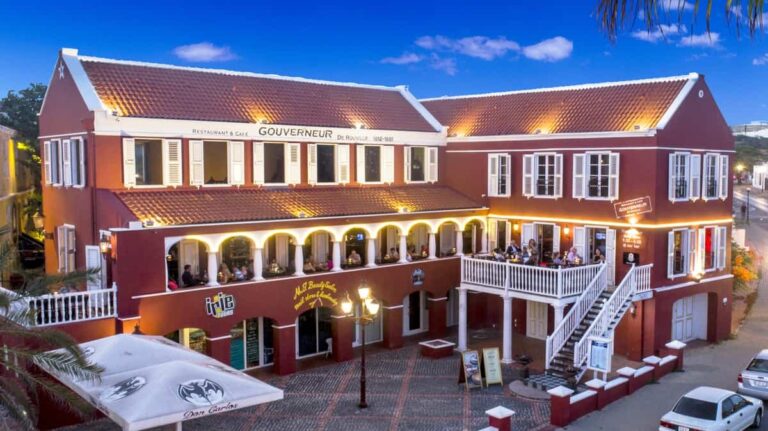 Located directly on Anna Bay, with a beautiful view of the Handelskade and the harbor entrance, you will find Grand Café "Gouverneur de Rouville. This stately Curaçao location that is not to be missed welcomes you from morning to night for drinks, breakfast, lunch and dinner. Breakfast and lunch are served from 9 a.m. to
Read More »
When you think of Curaçao, white beaches, friendly people and delicious food will be the first thing you think of. However, there is one thing where Curaçao is the absolute winner, and that is snorkeling.
Read More »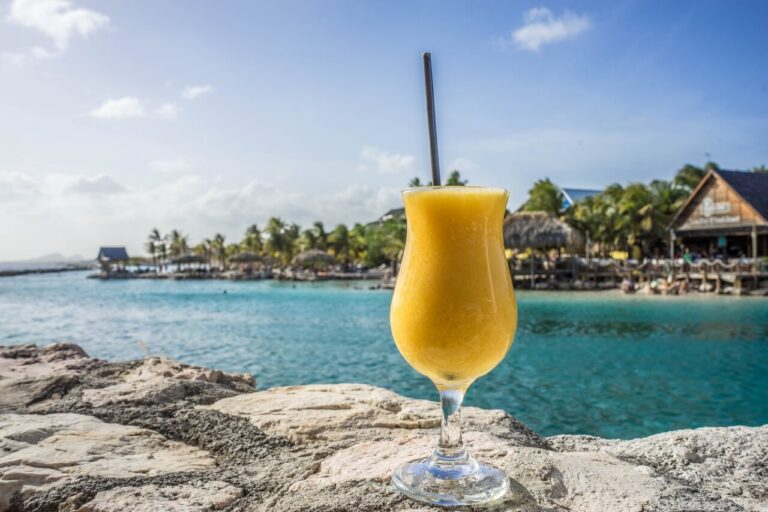 Curaçao Famous Happy Hours  Curaçao offers a great amount of restaurants, entertainment and nice beach bars where you can enjoy a tasty cocktail, like the famous Blue Curaçao cocktail. Almost every bar in Curaçao has a happy hour, therefore it is possible to enjoy a happy hour every single day of the week.  On this
Read More »