De beste manier om op Curaçao rond te reizen is zeker per huurauto, aangezien er weinig openbaar vervoer is. U kunt rondwandelen in Willemstad, maar u moet beslist een auto huren als u de omgeving van de stad wilt verkennen.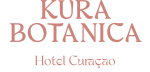 Verspreid over een gebied van acht blokken biedt dit pand een unieke luxe ervaring in een botanisch en rustig toevluchtsoord, dat volledige privacy en intimiteit biedt.
Ideaal voor
Zakenmensen, Stellen of Geliefden
die een pauze nodig hebben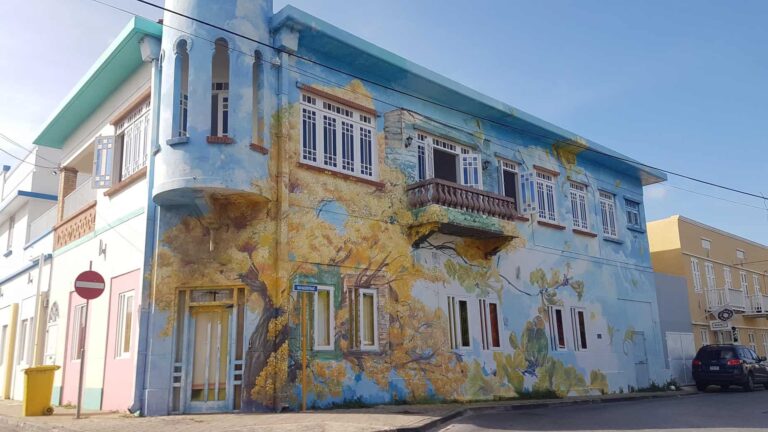 De Curaçaose bevolking hecht veel waarde aan kunst. Het is een samenleving waarin mensen van veel verschillende afkomsten en etniciteiten harmonieus samenleven en werken. De golf van kunst op het eiland is net zo divers als de mensen. Dat is ook te verwachten, gezien de rijke lokale cultuur en het culturele erfgoed van het eiland.
Lees verder "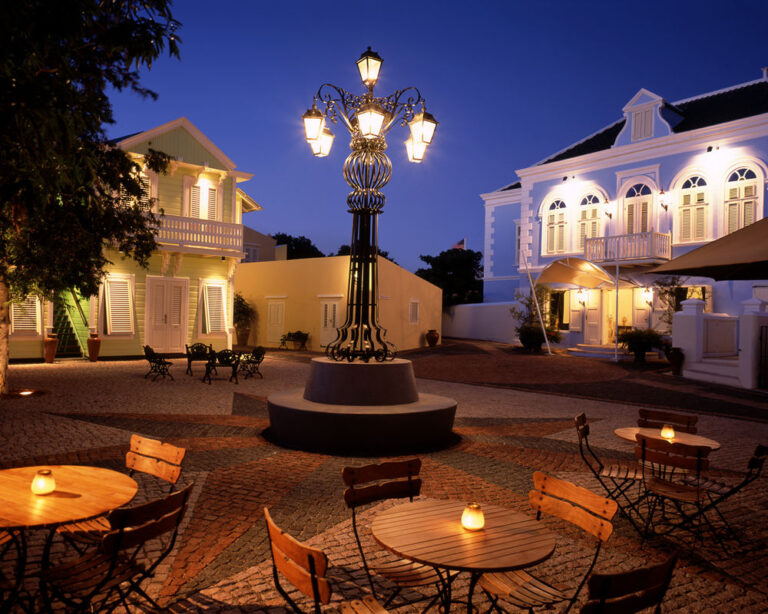 Kura Hulanda Village ligt in de historische wijk Otrobanda Curaçao. Kura Hulanda binnenstappen is als het betreden van een kleine stad. De geplaveide straten en steegjes worden aan weerszijden omgeven door prachtig beschilderde gebouwen. U vindt er ook prachtige tuinen met tropische planten en bloemen, een terras of een plein. Het is een schilderachtige plek
Lees verder "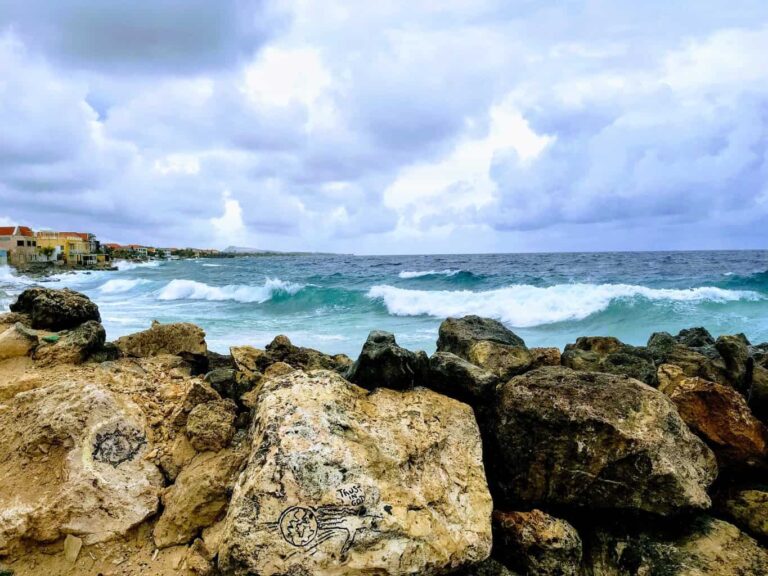 Curaçaos historische, boutique bestemming De hoofdstad van het eiland is verdeeld in Punda en Otrabanda. Echter heeft Punda weer een suburb, genaamd Pietermaai District op Curaçao. Deze historische wijk is werkelijk een geweldige samenkomst van prachtige architectuur en cultuur. De geplaveide straten vol leven maken het een perfecte bestemming voor reizigers die op zoek zijn
Lees verder "