Hotel Kura Botanica
Luxe Boutique Hotel in Willemstad, Curaçao
Hotel Kura Botanica
Luxe Boutique Hotel in Willemstad, Curaçao
Hotel Kura Botanica
Luxe Boutique Hotel in Willemstad, Curaçao
Hotel Kura Botanica
Luxe Boutique Hotel in Willemstad, Curaçao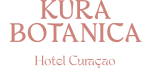 Verspreid over een gebied van acht blokken, biedt dit eigendom een unieke luxe-ervaring in een botanisch en rustig toevluchtsoord, dat volledige privacy en intimiteit biedt.
Perfect voor
Zakenmensen, koppels of minnaars
die een pauze nodig hebben
Als adult-only hotel en een persoonlijke ervaring op het hoogste niveau biedt Kura Botanica Hotel het perfecte verblijf voor zakenmensen, koppels en geliefden. De unieke weelderige botanische tuin van het hotel, de verschillende zitjes en ons zwembad met de poolbar zorgen ervoor dat dit authentieke pand aanvoelt als een huiselijke buitenkamer. Elke kamer heeft een uniek en uitgesproken karakter, net als onze gasten. Verwacht een eersteklas, luxe en unieke ervaring.

Het vernieuwde hotel – Kura Botanica Hotel, ligt in een unieke omgeving in Willemstad, Curaçao. Het boetiekhotel is gebouwd in 18e-eeuwse familiehuizen en maakt deel uit van een historisch en opmerkelijk dorp in het centrum van Otrobanda. Het pand biedt een unieke luxe ervaring in een botanische en rustige omgeving, met een intieme sfeer die volledige privacy biedt.
De focus van ons hotel is de customer journey; vanaf het moment dat u uw reservering maakt, biedt ons team begeleiding en informatie, om zo die persoonlijke ervaring voor onze gasten te creëren.
De menselijke zintuigen worden in het hele pand geactiveerd. Kura Botanica Hotel is het decor waarin het verhaal van onze gemeenschap, onze buurt, onze mensen, ons landschap, de geschiedenis van onze gebouwen, onze cultuur, ons eten en het eiland Curaçao wordt verteld terwijl u geniet van deze luxe ervaring.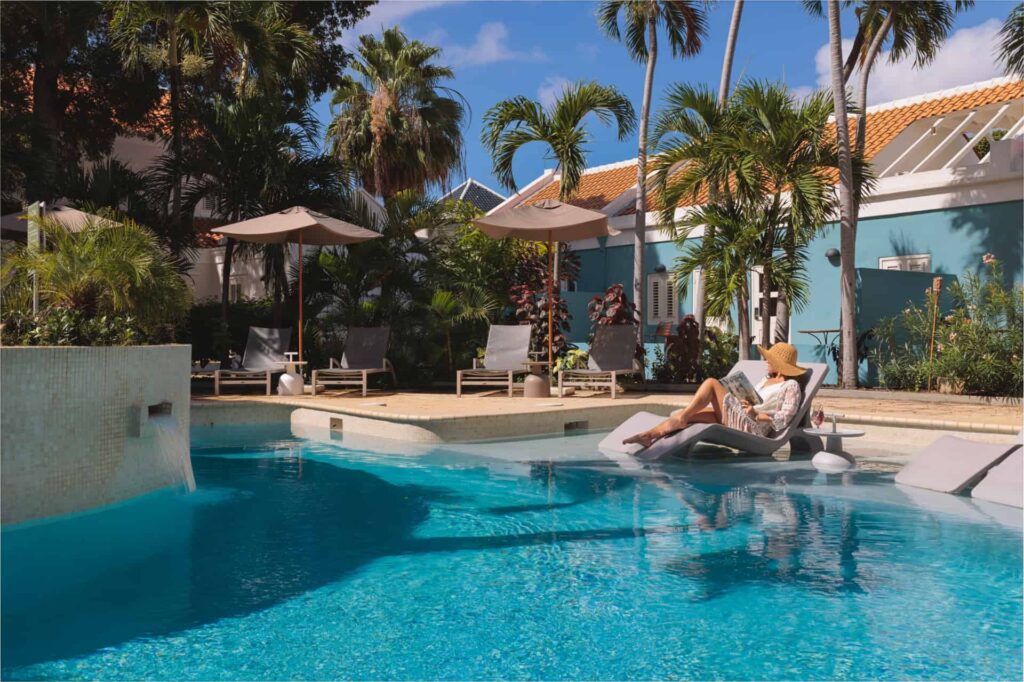 Ons zwembad biedt comfortabele ligstoelen, voldoende schaduw en service aan de rand van het zwembad.
Bij een bezoek aan een tropisch eiland is het zwembad natuurlijk een onmisbare voorziening in uw hotel.
Kura Botanica biedt een groot en luxe zwembad omringd door comfortabele ligstoelen en service bij het zwembad.
Niets zal u meer ontspannen dan een koninklijke behandeling.
Kura Botanica Hotel zal voor u zorgen wanneer u een van onze eersteklas wellnessbehandelingen wilt ondergaan.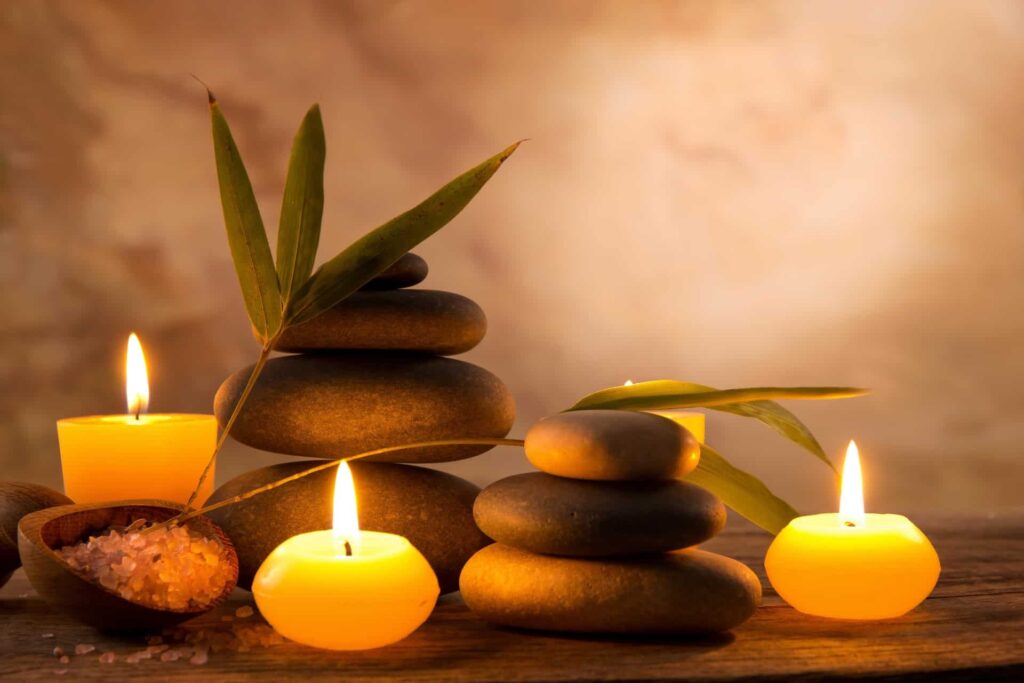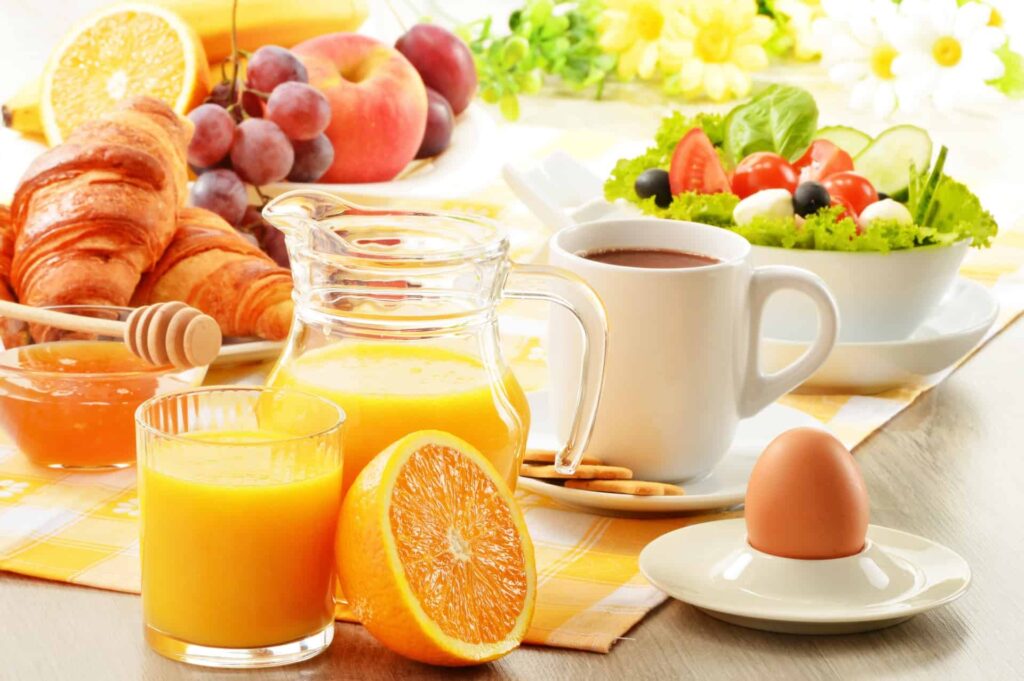 Geniet van ons heerlijke gratis ontbijt
Begin uw dag perfect met een heerlijk aanvullend ontbijt. Het is onze dienst aan u. Laat ons u elke ochtend verrassen met een andere optie.
We houden van kinderen, maar soms is het fijn om alleen van volwassen gezelschap te genieten.
Kura Botanica is een adult-only hotel. Al onze faciliteiten en onze kamers en suites zijn gericht op de behoeften, wensen en ontspanning van volwassenen.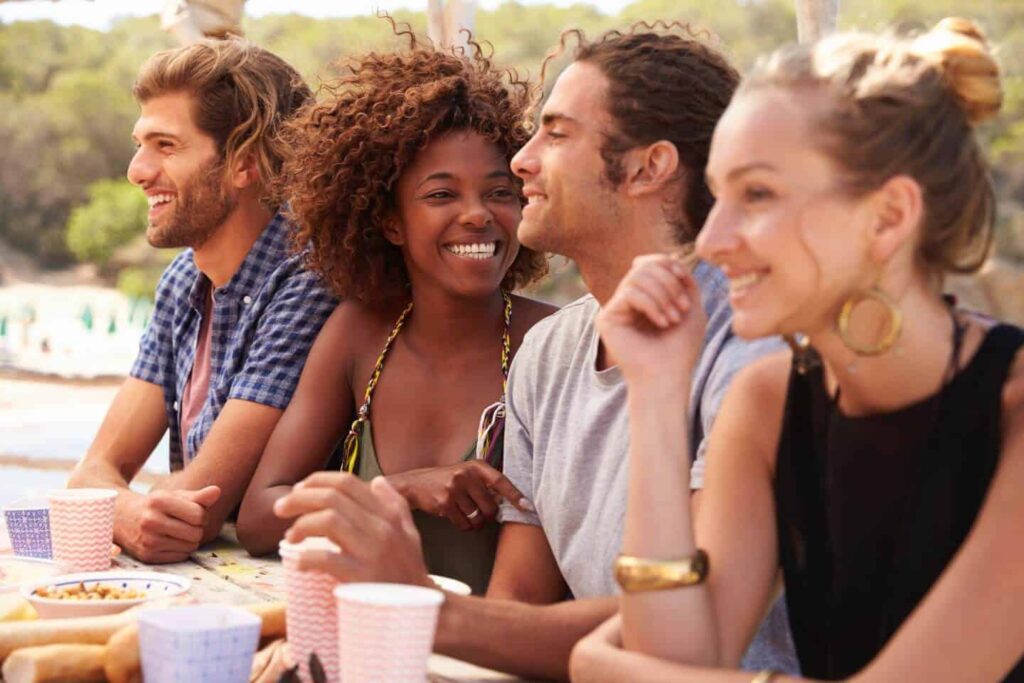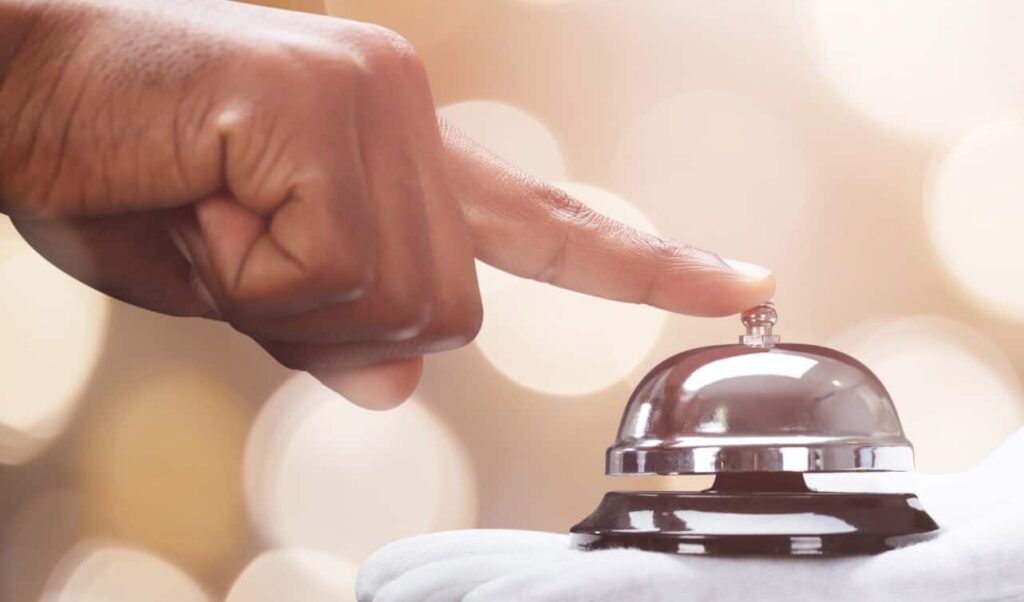 Een persoonlijke conciërge zal aan u worden toegewezen onmiddellijk nadat u uw boeking heeft afgerond. Hij of zij zal u helpen met verzoeken zoals het plannen van afspraken, het maken van reisarrangementen en het doen van persoonlijke boodschappen om uw tijd vrij te maken en uw verblijf bij ons comfortabeler en aangenamer te maken.
Deze service is beschikbaar bij het boeken van een
Junior Suite of Themasuite
.

Kura Botanica zorgt voor privacy, verwennerij en intimiteit in een van onze 3 kamer- en suite types.
Kura Botanica Hotel is de perfecte plaats om het historische karakter te ervaren, te genieten van de nieuw ontworpen tropische botanische tuinen, en versteld te staan van de luxueuze ervaring op het hoogste niveau.
King Kamers
We hebben 37 tweepersoonskamers
55" televisie met premium kanalen

Optioneel balkon of uitzicht op de baai

Optioneel wijnpakket supplement
Junior Suites
We hebben 5 Junior Suites
65" televisie met premium kanalen

Optioneel wijnpakket supplement
Thema suites
We hebben 4 thema suites
Kies tussen de volgende thema's

Royal Desire Suite (Meest Luxe Keuze)

65" televisie met premium kanalen

Optioneel wijnpakket supplement

Bezoek de beste activiteiten van Curaçao
Ontspan de klok van het moderne leven. Open de deur naar een Caraïbisch wereldwonder.

Curaçao heeft veel mooie en interessante activiteiten te doen om elke dag speciaal te maken. Natuurlijk kennen we de populairste activiteiten, maar ook de onbekende juweeltjes.
Bezoek onze Curaçao Activiteiten pagina om de 'insider' aanbevelingen te ervaren.