Het Sint-Elisabeth Ziekenhuis (SEHOS) is het oude ziekenhuis gelegen in het Kura Hulanda Village in de wijk Otrobanda. Op 3 december 1855 stichtte Monseigneur Ferdinand Kieckens met de steun van de Franciscanessen van Breda dit eerste verpleeghuis, het St. Elisabeth Hostpital. In het begin kregen voornamelijk leprapatiënten en mensen met een verstandelijke beperking aandacht. In de loop van de tijd is het gasthuis uitgegroeid tot een ziekenhuis en een school voor medische professionals.
Add a header to begin generating the table of contents
Grootste ziekenhuis
SEHOS, een van de belangrijkste werkgevers op Curaçao, was met 740 bedden het meest uitgebreide ziekenhuis binnen de Nederlandse Antillen. Sinds de opening onderging dit belangrijkste ziekenhuis een snelle modernisering. De kwaliteit van de leefomstandigheden verbeterde, het aantal beschikbare bedden nam toe, het aantal medische verrichtingen en verpleegkundige zorg groeide en het aantal artsen en verpleegkundigen werd uitgebreid. Het ziekenhuis groeide uit van een klein gasthuis tot een volwaardige voorziening voor armen die geen toegang hadden tot thuiszorg.
Het overgrote deel van de bevolking werd dan ook in het SEHOS geboren. Hierdoor groeide het uit tot het grootste ziekenhuis van de Nederlandse Antillen. Ook deed het dienst als opleidingscentrum voor medisch personeel uit Nederland en omstreken, waaronder verpleegkundigen, operatiekamerassistenten en apothekersassistenten. Door de jaren heen heeft het ziekenhuis een belangrijke rol gespeeld in het leven van zowel huidige als eerdere patiënten. Hele generaties zijn in het gasthuis verpleegd.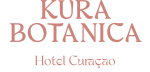 Verspreid over een gebied van acht blokken biedt dit pand een unieke luxe ervaring in een botanisch en rustig toevluchtsoord, dat volledige privacy en intimiteit biedt.
Ideaal voor
Zakenmensen, Stellen of Geliefden
die een pauze nodig hebben
De gebouwen
De vroegste vleugels van het ziekenhuis werden ergens tussen 1855 en 1898 gebouwd. Sinds die tijd is het gebouw periodiek vergroot en aangepast aan de toestroom van patiënten en verbeteringen in de medische wetenschap en gezondheidszorg. Het oorspronkelijke ontwerp is vaak gewijzigd en het complex heeft dan ook meerdere bouw tijdperken. Het vroegste concept, waarvan nu praktisch niets meer bestaat, was een paviljoensysteem gemaakt van een reeks structuren. Het ziekenhuis onderging begin twintigste eeuw een omvangrijke uitbreiding en gedeeltelijke reconstructie vanwege een ernstig gebrek aan beschikbare ruimte.
Vóór de jaren negentig van de vorige eeuw was het ziekenhuis verdeeld in secties waar patiënten van beide geslachten, sociale groepen en beroepsachtergronden apart van elkaar werden behandeld. Er waren kamers voor de minder bedeelden, een vleugel voor bejaarde inwoners en meerdere kamers in de 1e, 2e en 3e klas. Op de onderste verdiepingen verbleven de kansarmen van het eiland. Hier waren dan ook de meeste kamers te vinden.
Daarboven bevonden zich de kwartieren van de tweede klasse. De eersteklas kamers waren enorm en ze bevonden zich allemaal op de bovenste verdiepingen, waar de wind vrijelijk kon waaien en de galerijen de ruimte koel konden houden. CM. Baker voegde de kapel en de westvleugel toe in de jaren 1920, en in de jaren 40 en 50 werden verdere uitbreidingen en wijzigingen aangebracht.
Luchtige indeling
Door de gebouwen te clusteren rond een patio, konden ook de kamers aan de lijzijde van het complex van de wind profiteren. Bovendien werden er galerijen, diepe raamnissen, schermen, overhangende balkons en aangepaste kleuren gebruikt om verblinding door de zon te verminderen. De luchtstroom van het gebouw kon worden geregeld door kantelbare jaloezieën.
De modernistische oostvleugel van het ziekenhuis werd ontworpen door Ben Smit in 1956. Zijn focus op het comfort van de patiënt stond centraal in het ontwerp. Er moest voornamelijke voldoende geventileerd worden. Een gunstige liggen ten op zichte van de zon was ook cruciaal voor het behoud van een comfortabele binnentemperatuur.
In de nok werd een betonnen zonwering geplaatst, compleet met beweegbare en verstelbare lamellen aan de zuidzijde en draai luik ramen in het midden. Patiënten konden genieten van het buitenleven en de voordelen van de natuur door gemakkelijk toegang te hebben tot tuinen. Het kindergedeelte dat Smit ontwierp had extra brede gangen, zodat kinderen erin en eruit konden rennen.
Curaçao Medical Center
Het Sint-Elisabeth Hospital is gedeeltelijk ontmanteld om plaats te maken voor een nieuw ziekenhuis: Curaçao Medical Center (CMC), dat in 2019 is geopend. Dit ziekenhuis is een nieuw gebouw en qua omvang momenteel het grootste ziekenhuis op het eiland. Het is het Curaçao Medical Center de enige plaats op Curaçao met een intensive care department en een full-service afdeling spoedeisende hulp. Hospital Nobo Otrobanda is de entiteit die verantwoordelijk is voor het beheer, de opleiding van de professionals van het St. Elisabeth Ziekenhuis, de werving, de planning, de overgang en de oplevering van het nieuwe ziekenhuis. Het SEHOS-gebouw, dat 18.500 vierkante meter groot is, krijgt nu een nieuwe bestemming.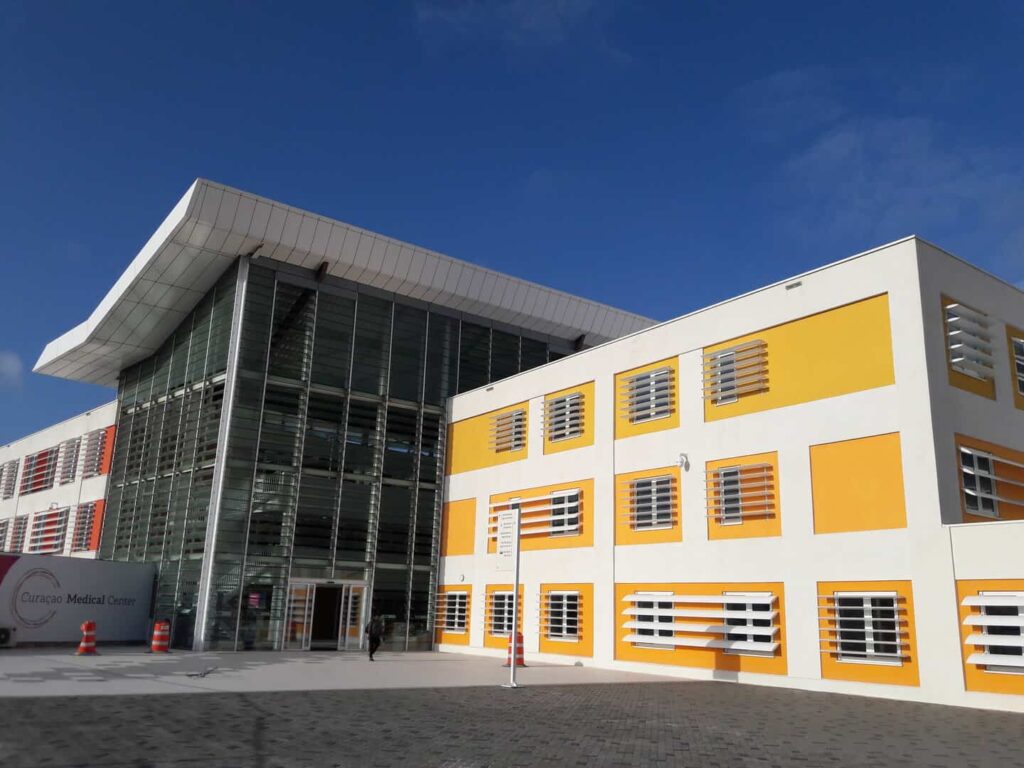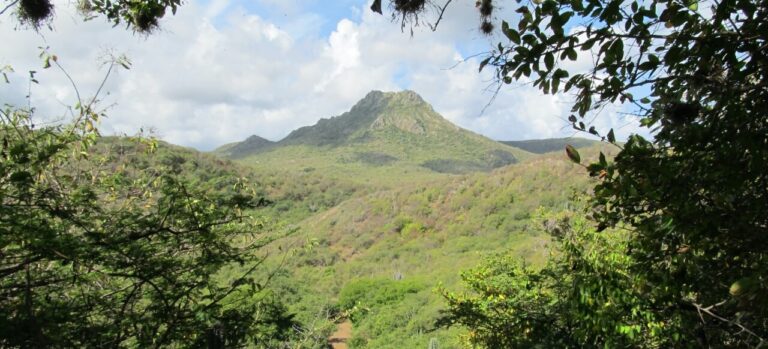 Het Christoffelpark, met een oppervlakte van 2300 hectare in het westen van Curaçao, is het grootste nationale park van het eiland. Hier dompelt u zich onder in het weelderige groen van Curaçao en ziet u unieke diersoorten zoals de reuzenkolomcactussen (kadushi), witstaartherten en groene leguanen. Een van de absoluut leukste dingen om te doen op
Lees verder "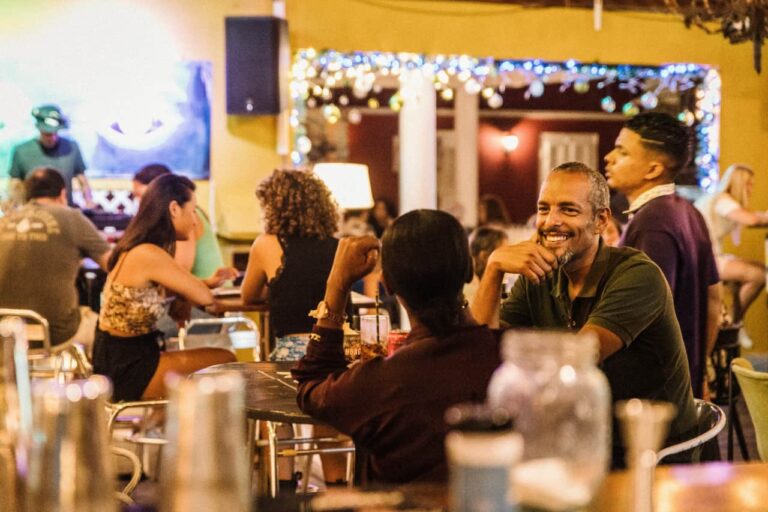 Bario Urban Street Food Bario Urban Street Food biedt de ultieme foodcourt-ervaring, waar u iets vindt om elke trek te stillen. Of je nu in de stemming bent voor modern streetfood, een stevige veganistische maaltijd, een vers visgerecht of een zoet dessert, je vindt het hier. Het foodcourt van Bario Urban Street is een paradijs
Lees verder "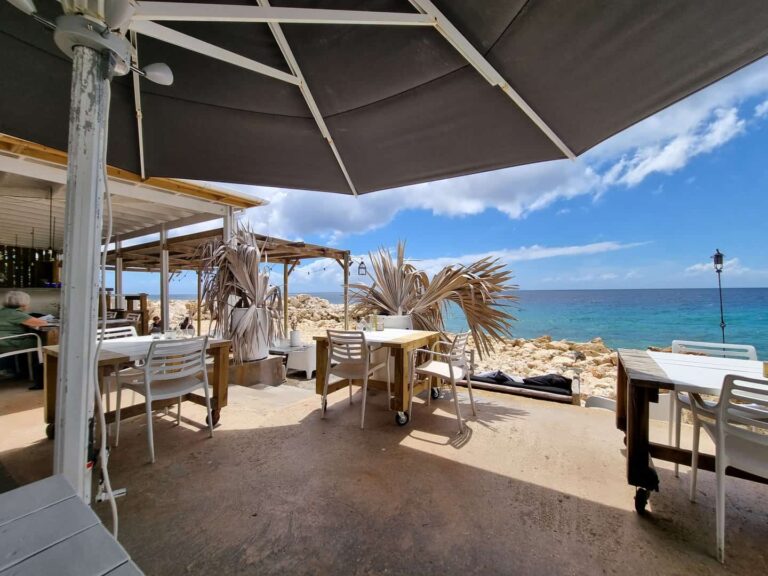 Niets is idyllischer dan een spectaculair uitzicht en heerlijk eten met een mooi glas erbij. Met de perfecte combinatie van Caribische en Nederlandse cultuur zijn er tal van romantische restaurants aan het water om uit te kiezen op Curaçao. Kies de perfecte plek voor u en uw geliefde op de mooiste stranden. Hier zijn zeven
Lees verder "