Als u aan Curaçao denkt, zullen witte stranden, vriendelijke mensen en heerlijk eten het eerste zijn waar u aan denkt. Er is echter één ding waar Curaçao de absolute winnaar is, en dat is snorkelen. Snorkelen op Curaçao is een van de beste dingen die u tijdens uw zomervakantie kunt doen. We zien dat er nog veel verwarring is als het gaat om snorkelen op Curaçao. Waarom zou u kiezen voor een snorkelvakantie op Curaçao? En wat moet je doen om veilig te zwemmen?
Om daar achter te komen is het handig om dit artikel aandachtig te lezen, want wij hebben de belangrijkste informatie voor u op een rijtje gezet.
Add a header to begin generating the table of contents
De voordelen van snorkelen op Curacao
Verderop in dit artikel geven we nog wat praktische informatie die van belang kan zijn bij het snorkelen op Curaçao. Maar eerst moeten we kijken naar de voordelen die u zult ervaren als u een snorkelvakantie boekt voor het eiland Curaçao. Niet iedereen weet waarom dit land zo geschikt is om te snorkelen. We hebben het u gemakkelijker gemaakt door de belangrijkste redenen om te gaan snorkelen op Curaçao hieronder op een rijtje te zetten.
Curaçao heeft een zeer heldere zee
Als u ervoor kiest om te gaan snorkelen, wilt u natuurlijk niet te maken krijgen met troebel water. Het doel is natuurlijk om zoveel mogelijk vissen te zien. Als u ervoor kiest om op Curaçao te gaan snorkelen, hoeft u zich echt geen zorgen te maken. De grote verscheidenheid aan vissen in combinatie met het heldere water zorgt ervoor dat u tijdens het snorkelen de beste tijd van uw leven zult hebben.
Curaçao heeft veel snorkelplekken
Het feit dat de zee helder is, is niet de enige reden waarom u zou moeten kiezen voor een snorkelvakantie op Curaçao. Het is ook waar dat Curaçao echt bekend staat om de enorme hoeveelheid locaties om te snorkelen. Doordat er veel verschillende locaties te vinden zijn, is het eigenlijk nooit te druk. Zo kun je je afzonderen en volledig opgaan in de zee om je heen.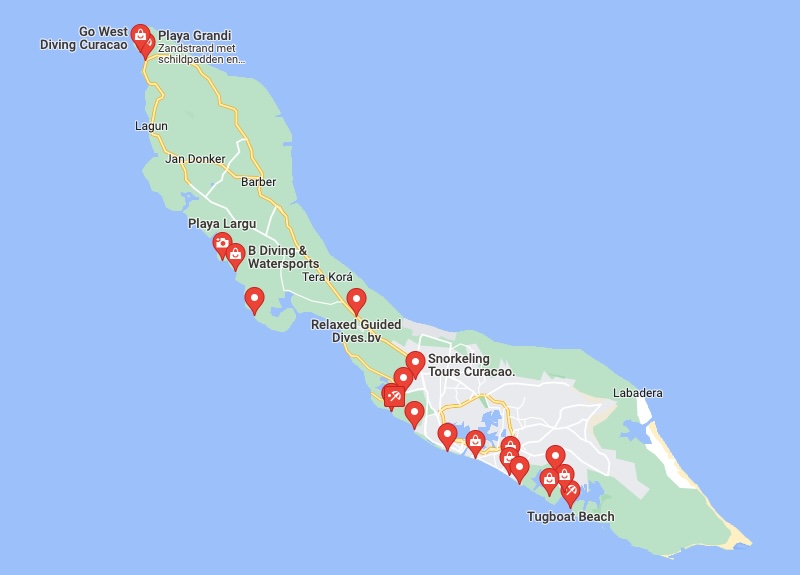 De zee rond Curaçao heeft veel koraal…
Hoewel vissen leuk zijn om te zien in open zee, is het vooral het koraal waar je in geïnteresseerd bent. De reden dat veel mensen kiezen voor snorkelen op Curaçao is het feit dat je hier nog veel koraal kunt vinden. In tegenstelling tot andere zeeën is het gebied rond het eiland vrijwel onaangetast door de mens. Hier zie je de onderwaterwereld in al zijn glorie.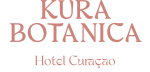 Verspreid over een gebied van acht blokken biedt dit pand een unieke luxe ervaring in een botanisch en rustig toevluchtsoord, dat volledige privacy en intimiteit biedt.
Ideaal voor
Zakenmensen, Stellen of Geliefden
die een pauze nodig hebben
Ga op een van de snorkeltrips
Hoewel het mogelijk is om op eigen houtje de zee te verkennen, is het ook een leuk idee om te kiezen voor een snorkeltrip op Curaçao. De belangrijkste reden om te kiezen voor een snorkeltrip op Curacao is het feit dat je op de mooiste plekjes komt die minder bekend zijn bij andere toeristen. Sommige stranden kunnen erg druk zijn, andere zijn idyllisch en u kunt .
Klein Curaçao is een van de mogelijke bestemmingen van deze snorkeltrips. Dit eiland heeft eigenlijk alles wat het grote Curaçao heeft, het is alleen een stuk rustiger. Dit maakt het snorkelen op Curacao een stuk rustiger.
Deze reizen zien er over het algemeen hetzelfde uit. Samen met een groep andere toeristen gaat u aan boord van de boot om de zee te verkennen. Onderweg kan worden gestopt bij verschillende mooie snorkelplekken. De plaatselijke bevolking weet je altijd naar de meest unieke locaties te leiden. De hoeveelheid vis en koraal die je hier kunt zien is werkelijk ongekend. Via de website KleinCuracao.Deals kunt u bijvoorbeeld Klein Curacao Snorkeltrips boeken.
Of ga je duiken?
Heb je het duiken na een tijdje wel gezien en ben je toe aan iets nieuws dan is dit geen probleem op Curacao. Naast snorkelen is het op Curaçao ook mogelijk om te duiken. Door de vele wrakken op de bodem van de zee is er meer dan genoeg te zien en te ontdekken in de zee. Tijdens de duik is het mogelijk om veel dieper te gaan, zodat je ook andere vissen tegenkomt.
Het is belangrijk om eerst je PADI licentie te halen. Zonder je duikbrevet is het niet mogelijk om zelfstandig te duiken. Logisch, je wilt veilig kunnen duiken. Hier op de site kun je veel meer informatie vinden over de verschillende PADI cursussen die je kunt volgen voor het duiken op Curacao.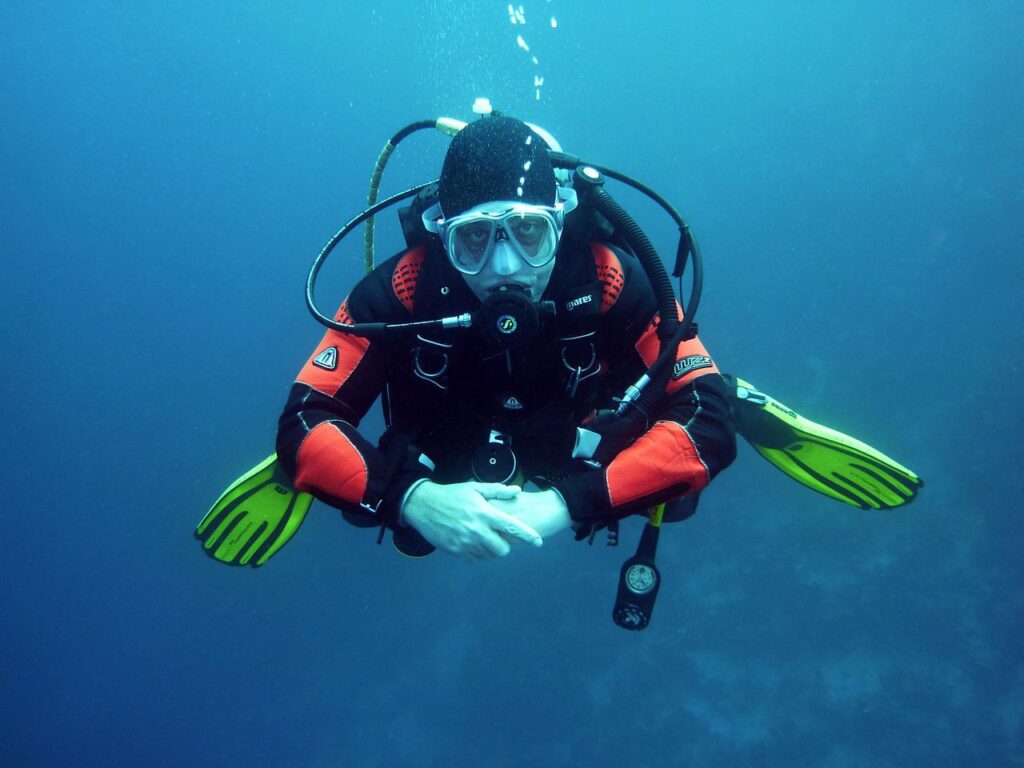 Tip! Koop een goede snorkel of huur er een
De belangrijkste factor die uw plezier tijdens uw Curacao snorkelvakantie zal beïnvloeden is de kwaliteit van de snorkel. Als je een snorkel hebt die niet al te best is, is het echt nodig die te vervangen. Als je dit niet doet, moet je elke keer in je neus peuteren of je bril schoonmaken. Als u geen geschikte snorkelset kunt vinden, is het vaak mogelijk een snorkel te huren bij een van de duikscholen op Curaçao. Met deze optie hoeft u niet met lege handen te gaan.
Kiest u voor een snorkelvakantie op Curaçao?
Wij hopen dat de informatie in dit artikel u een beter beeld heeft gegeven van de mogelijkheden die u heeft om te snorkelen op Curaçao. De vele duikcentra maken het ook mogelijk om naast snorkelen te gaan duiken.
Schrijf u in voor de Kura Botanica Nieuwsbrief als u meer wilt weten over ons prachtige vakantie-eiland. Door onze artikelen te lezen, kunt u ervoor zorgen dat u volledig bent voorbereid op uw vakantie.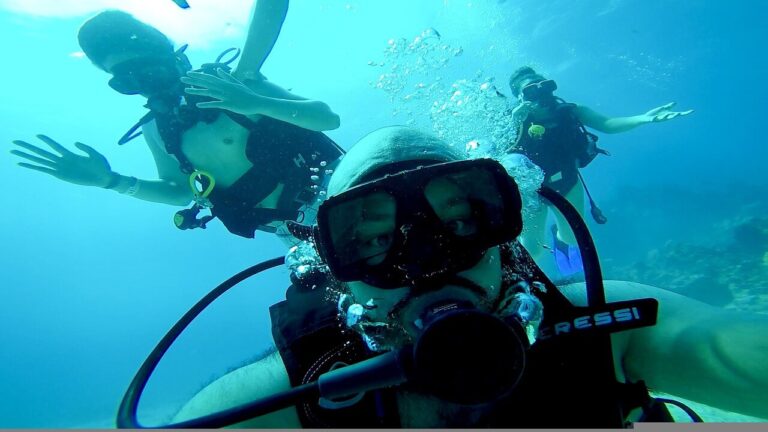 Duiken op Curaçao U denkt waarschijnlijk aan een vakantie naar het eiland Curaçao. Wanneer u naar Curaçao gaat, is het volgende verzekerd: prachtig helder water, prachtige stranden, heerlijk eten en veel te ontdekken onder water. Denkt u erover om Curaçao onder water te verkennen? In dit artikel leest u alles over duiken op Curaçao. Waar
Lees verder "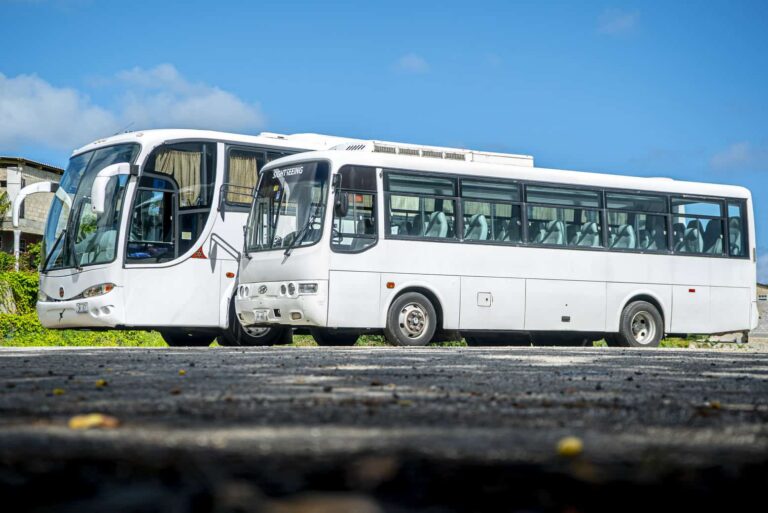 Er is een klein maar betaalbaar openbaar vervoersysteem op het eiland. Het openbaar vervoer van Curaçao wordt beheerd door ABC-busmaatschappij. Kleine busjes met het bord "bus" reizen ook door de stad. De grotere bussen rijden langere routes en vaste routes. Er zijn verschillende grote busstations op het eiland. In theorie houden de grote bussen zich
Lees verder "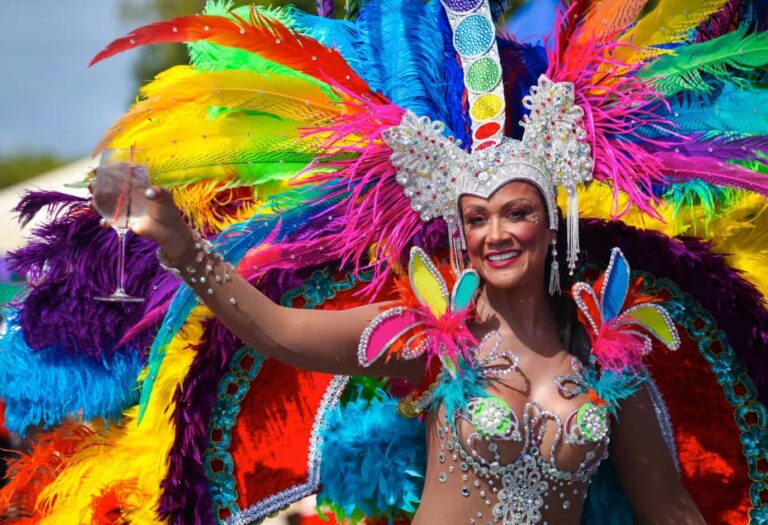 Voor bezoekers van het Caribische eiland is er het hele jaar door iets bijzonders te beleven. Van nationale feestdagen en festivals tot happy hours en culinaire evenementen. Op een feestelijk eiland als Curaçao is er altijd wel een reden voor een feestje! Eens kijken wat jullie allemaal kunnen verwachten. Happy Hours Je raakt waarschijnlijk al
Lees verder "