Het is niet verwonderlijk dat elk jaar veel mensen kiezen voor een vakantie op Curaçao. Behalve dat je hier Nederlands kunt spreken, is het ook zo dat je hier uitstekend kunt duiken.
De kans is groot dat u overweegt een duikvakantie naar Curaçao te boeken, u bent niet voor niets naar dit artikel gekomen. Als dit waar is, dan is het echt verstandig om dit artikel te lezen. Om je beter op weg te helpen, hebben we alle informatie over duiken op Curaçao voor je op een rijtje gezet.
Add a header to begin generating the table of contents
Waarom is duiken op Curaçao een goede keuze?
Wij zullen u later meer laten zien over de voorwaarden waaraan u moet voldoen voordat u zelfstandig kunt gaan duiken op Curaçao. Het is echter verstandig om eerst te kijken naar de voordelen van het duiken op Curaçao. Er zijn nog steeds mensen die denken dat duiken in Griekenland net zo mooi is als duiken in Curaçao. De belangrijkste redenen om te kiezen voor een duikvakantie op Curaçao zijn de volgende: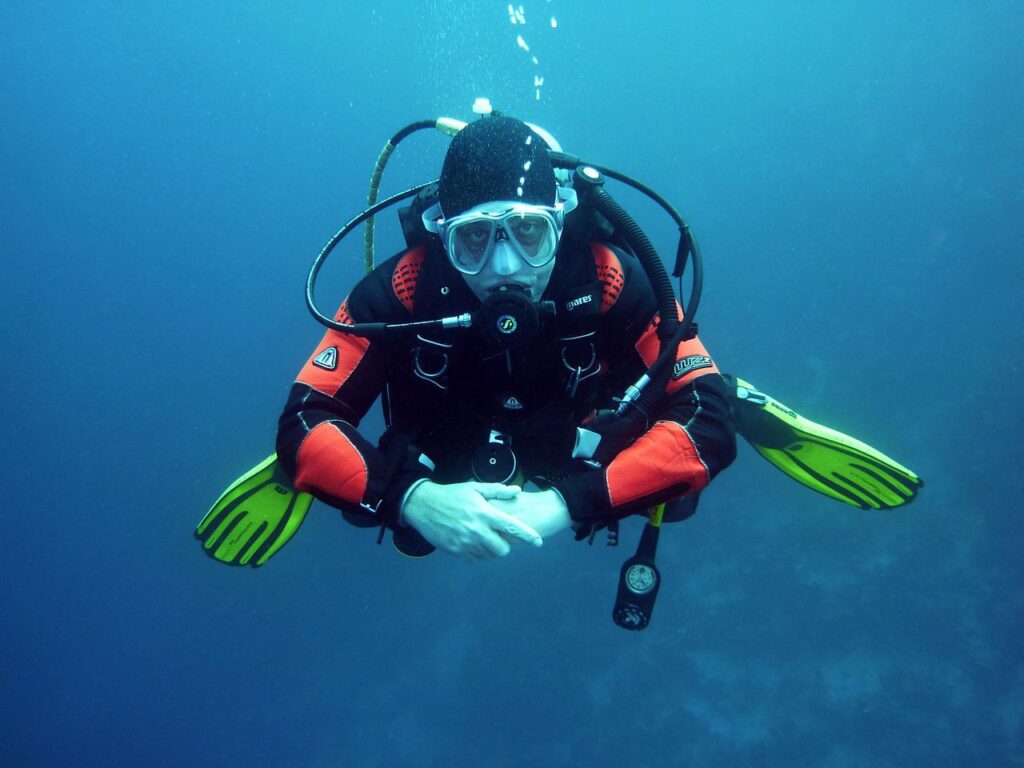 Het land Curaçao heeft een prachtige zee
Hoewel de Middellandse Zee ook helder is, kun je lang niet zo ver vooruit kijken als in de zee rond Curaçao. Bij het duiken is het noodzakelijk om ver te kunnen zien. In feite is dit de enige manier waarop je tijdens het duiken bijzondere dieren zoals schildpadden en dolfijnen kunt zien. Vanwege het heldere water rond het eiland is duiken op Curaçao echt een van de beste keuzes die je kunt maken.
Op het eiland zijn er talrijke duikplaatsen
Aangezien je zeker niet de enige bent die op Curaçao wil duiken, is het fijn om een rustige plek uit te zoeken. Dit hoeft geen probleem te zijn tijdens uw vakantie op Curacao. Dit eiland staat bekend om zijn grote verscheidenheid aan mogelijke duikplekken. Of je nu op de noordpunt of in het zuiden bent, er is altijd wel een geschikte duikplek te vinden.
De zee rond Curaçao is ongerept
Helaas zijn er maar weinig plaatsen in de wereld waar je veel koraal kunt vinden. Gelukkig is Curaçao een van de eilanden die bekend staan om zijn grootschalige koraalriffen. Dit maakt het een ideale keuze voor duiken op Curaçao. Door deze grote riffen zie je tijdens het duiken de mooiste kleuren voorbij komen.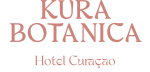 Verspreid over een gebied van acht blokken biedt dit pand een unieke luxe ervaring in een botanisch en rustig toevluchtsoord, dat volledige privacy en intimiteit biedt.
Ideaal voor
Zakenmensen, Stellen of Geliefden
die een pauze nodig hebben
Duiken op Curacao voor beginners
Dacht je dat je gewoon de zee in kon lopen om te gaan duiken? Helaas hebben we slecht nieuws, want dit is niet het geval. Zoals in bijna alle andere landen is het ook in Curaçao noodzakelijk om een duikbrevet te hebben. Als je het nog niet hebt, maak je dan geen zorgen. Op het eiland zijn veel verschillende duikscholen te vinden. Bij elke duikschool op Curaçao is het mogelijk om je PADI Open Water cursus te volgen. Dit is de cursus die je als beginner moet volgen voordat je zelfstandig de zee in mag. Als je je PADI-cursus hebt afgerond mag je ook overal ter wereld duiken, het PADI-certificaat wordt wereldwijd erkend.
Duiken voor gevorderden Curacao
Misschien heb je de bovenstaande cursus al. In dit geval is het mogelijk om het duiken in Curacao naar een hoger niveau te tillen. Je kunt bij bijna elke duikschool op Curacao terecht om je PADI Advanced Open Water te halen. Deze geavanceerde cursus leert je hoe je diep moet duiken. Aangezien er veel scheepswrakken in de wateren rond Curaçao liggen, is dit echt een van de beste aanvullingen die u kunt kiezen. Want zeg nou zelf, droom je er niet al jaren van om door een gezonken wrak te duiken?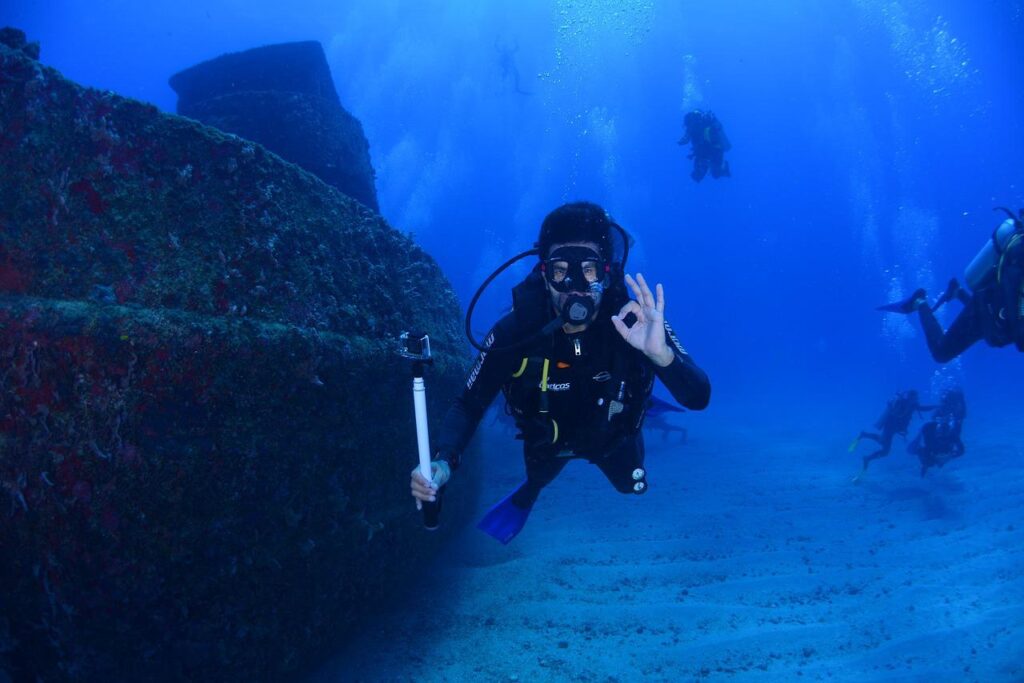 Hoeveel kost duiken op Curaçao?
Hoewel u graag een volledig inzicht wilt krijgen in de kosten van het duiken op Curaçao, is het niet zo eenvoudig om zomaar een prijs te noemen. Dit hangt volledig af van de omstandigheden van het geval. Dat komt omdat duikscholen hun eigen prijzen kunnen vragen voor het vervoer naar een bepaalde locatie. Voor de standaard PADI-cursus moet je denken aan een prijs van ongeveer 400 euro per persoon. Dit is echter geen vast bedrag; het is slechts een richtlijn.
Naast de kosten voor het halen van je duikbrevet moet je ook denken aan duikuitrusting. Duiken op Curaçao wordt erg moeilijk als je geen pak, luchtfles en zwemvliezen hebt. Aangezien de meeste mensen die op Curaçao gaan duiken geen eigen duikuitrusting hebben, is het vaak mogelijk deze te huren bij de duikscholen op Curaçao. Als je stage loopt op Curaçao dan heb je geluk, want er zijn veel duikscholen die korting geven aan studenten die stage lopen op het eiland. Het is belangrijk op te merken dat niet elke duikschool deze kortingen aanbiedt. Daarom is het nuttig om wat onderzoek te doen voordat je contact opneemt met een duikschool om als student op Curaçao te gaan duiken.
Duiken op Curaçao – herinneringen voor het leven
Door op Curaçao te duiken, beleeft u een vakantie waar u herinneringen voor de rest van uw leven zult maken. Wij hopen dat bovenstaande informatie u een beter beeld heeft gegeven van de duikmogelijkheden op Curaçao. Als u meer wilt weten over het duiken op dit eiland, is het nuttig om op deze site te blijven. Er zijn nog veel meer artikelen die u meer laten zien over het boeken van een duikvakantie naar Curaçao!

Wat te doen op Curaçao Onze persoonlijke top 5 De redacteur van deze site geeft zijn vijf favorieten op Curaçao: 1. Het strand is een geweldige plek om te ontspannen en van de zon te genieten. Het is ook een goede plek voor mensen die op zoek zijn naar een rustige, vredige omgeving waarin ze
Read More "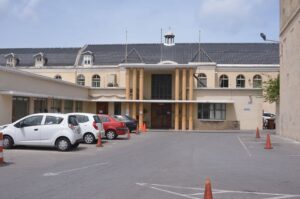 Het Sint-Elisabeth Ziekenhuis (SEHOS) is het oude ziekenhuis gelegen in het Kura Hulanda Village in de wijk Otrobanda. Op 3 december 1855 stichtte Monseigneur Ferdinand Kieckens met de steun van de Franciscanessen van Breda dit eerste verpleeghuis, het St. Elisabeth Hostpital. In het begin kregen voornamelijk leprapatiënten en mensen met een verstandelijke beperking aandacht. In
Read More "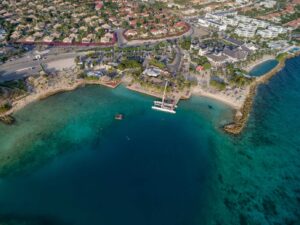 Jan Thiel Beach is bijna het populairste strand van het eiland Curaçao. Het staat bekend om zijn fijne zand, kristalhelder water en vele voorzieningen. Er zijn verschillende strandresorts aan de Jan Thiel Baai die een breed scala aan diensten en faciliteiten bieden. In de omgeving van Jan Thiel Curaçao vindt u een aantal populaire accommodaties,
Read More "