Er is een klein maar betaalbaar openbaar vervoersysteem op het eiland. Het openbaar vervoer van Curaçao wordt beheerd door ABC-busmaatschappij. Kleine busjes met het bord "bus" reizen ook door de stad. De grotere bussen rijden langere routes en vaste routes. Er zijn verschillende grote busstations op het eiland. In theorie houden de grote bussen zich aan een tijdschema, maar in de praktijk kunt u er niet altijd op rekenen om op tijd aan te komen. Het kan zomaar zijn dat u tot een uur moet wachten. Problemen met de stiptheid van de grote bussen, vooral 's avonds, komen vaker voor.
Add a header to begin generating the table of contents
De ABC autobus bedrijf Curaçao – Konvooi bussen
Het busnetwerk ABC-busmaatschappij op het eiland is niet zo ontwikkeld als in andere landen, maar er zijn toch mogelijkheden om u te verplaatsen. Het bedrijf heeft een vloot van moderne bussen met airconditioning en comfort. Ze bieden ook een sneldienst die minder stops maakt dan de reguliere dienst. De ABC-busmaatschappij biedt lijndiensten aan tussen de belangrijkste wijken op het eiland. De doelgroepen zijn zowel de lokale bevolking als toeristen.
De Sha Caprileskade is één van de belangrijkste stations op het eiland en wordt bediend door ABC. De wegen hebben meestal een brede berm voor voetgangers en er zijn verschillende bushaltes langs de weg met bankjes.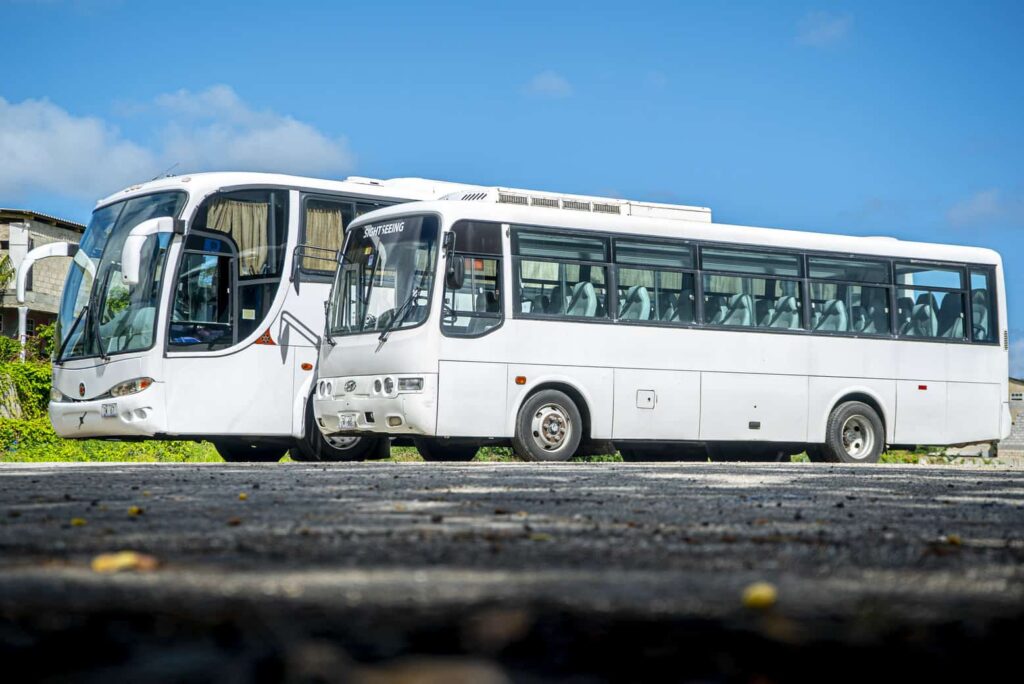 Haltes en prijzen konvooi bussen
Er is nergens anders om in of uit de bus te stappen, behalve bij een aangewezen halte. De belangrijkste busstations zijn het busstation Punda bij het postkantoor en het Viaduct van Otrobanda. Wilt u regelmatig met de bus gaan? Koop dan een exemplaar van de "Buki Di Bus" van het busbedrijf, waar u de meeste routes en schema's met actuele informatie op uw gemak kunt bekijken.
De grote konvooi bussen rijden meestal een keer per uur van 6.00 tot 22.00 uur en kaartjes kunnen in de bus worden gekocht voor 2 gulden per rit (alleen gepast contant geld). Er zijn ook langere ritten richting Westpunt. Een dagkaart kost 8,50 gulden en hiermee kunt u onbeperkt reizen op alle routes. Aangezien het beleid van de bus is om op meerdere locaties te stoppen, dient u er rekening mee te houden dat uw aankomsttijd bij elke rit sterk kan variëren. Dit is afhankelijk van zowel verkeer als het totale volume van de bus.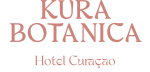 Verspreid over een gebied van acht blokken biedt dit pand een unieke luxe ervaring in een botanisch en rustig toevluchtsoord, dat volledige privacy en intimiteit biedt.
Ideaal voor
Zakenmensen, Stellen of Geliefden
die een pauze nodig hebben
Een belangrijke manier van verplaatsen voor de lokale bevolking zijn de kleinere busjes. De minibussen zijn privébezit en worden geëxploiteerd. Ze zijn vaak wit of versierd met reclame en rijden naar een aantal bestemmingen. Ze zijn niet zo comfortabel als de ABC-bussen, maar wel goedkoper. Ze volgen een vaste route, maar maken onderweg stops als de passagiers daarom vragen. Aan de voor- en achterkant van de bus is te zien waar deze allemaal langs gaat. Indien er een bordje met ROND staat, betekent dit dat deze de Rondweg (oftewel de Schottegatweg) aandoet.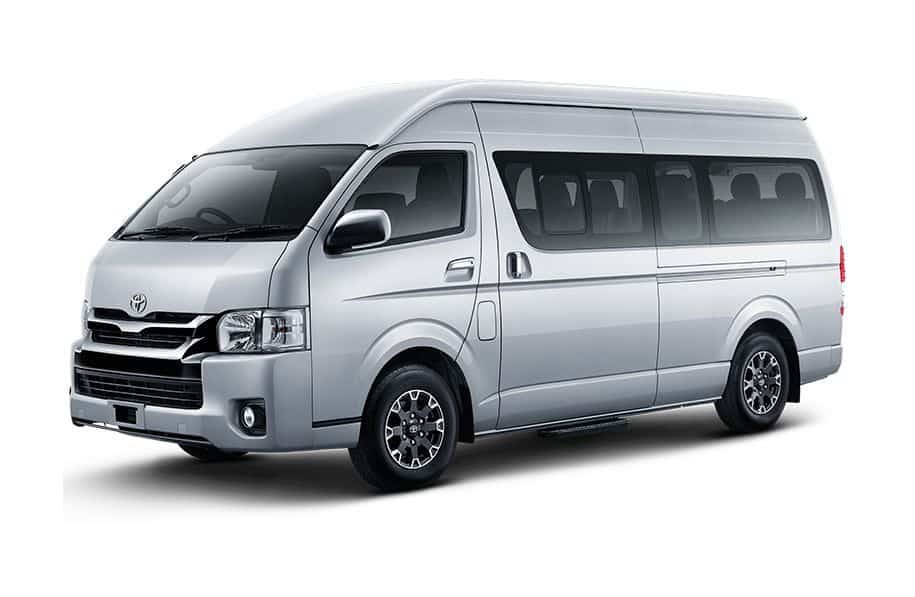 Haltes en prijzen minibusjes
Wanneer u langs de kant van de weg staat, kunt u uw hand opsteken zodra er een minibus aankomt. Vanwege de kleine capaciteit kan het wel zo zijn dat het minibusje al vol zit. U zult dan op de volgende moeten wachten. De busjes halen u op en zetten u af waar u wilt op hun route. Wacht liever niet bij een bushalte tenzij dat absoluut moet. Bestuurders zijn officieel niet gemachtigd om daar te stoppen en rijden vaak door. Kaartjes variëren van 2 tot 4 gulden.
Taxi's op Curaçao zijn er voldoende en zijn te vinden bij grote hotels, resorts, aan de Sha Caprileskade in Punda en bij Hato Airport. Taxi's op Curaçao hebben kentekenplaten met de tekst TX, waardoor ze gemakkelijker te herkennen zijn. U kunt een taxi op hun zakelijk nummer bereiken of gebruik maken van de taxi-app Taxi 24/7 Curaçao. Alle taxi's met een vergunning moeten een meter hebben, maar het is altijd het beste om een prijs af te spreken voordat u in de auto stapt. Zeker wanneer u een grotere afstand gaat afleggen. Ritten van de Curaçao Airport naar het centrum Willemstad of nabijgelegen hotels kosten vaak tussen 45 en 85 gulden.
Er zijn twee hoofdtypen taxi's op Curaçao: taxi sedans en taxibusjes. Sedan taxi's worden gebruikt voor ritten met maximaal 3 personen, terwijl taxibusjes grotere voertuigen zijn, die plaats bieden aan maximaal 9 passagiers. Vaak worden deze gebruikt voor vervoer naar het vliegveld of voor groepen die samen reizen. U rijdt met een taxi op Curaçao alstijd in een auto met airco.
De meeste taxi's op Curaçao zijn vriendelijk en veel taxi's hebben op verzoek zelfs stoelverhogers beschikbaar. Als u met kinderen reist, is het altijd het beste om vooraf te bellen en een taxi te reserveren, zodat u zeker weet dat er genoeg ruimte is voor iedereen in uw groep. Of u nu op zoek bent naar vervoer van of naar de luchthaven, een ritje naar de stad nodig heeft of niet terug wilt rijden na een avondje uit, reizen per taxi is een prima optie.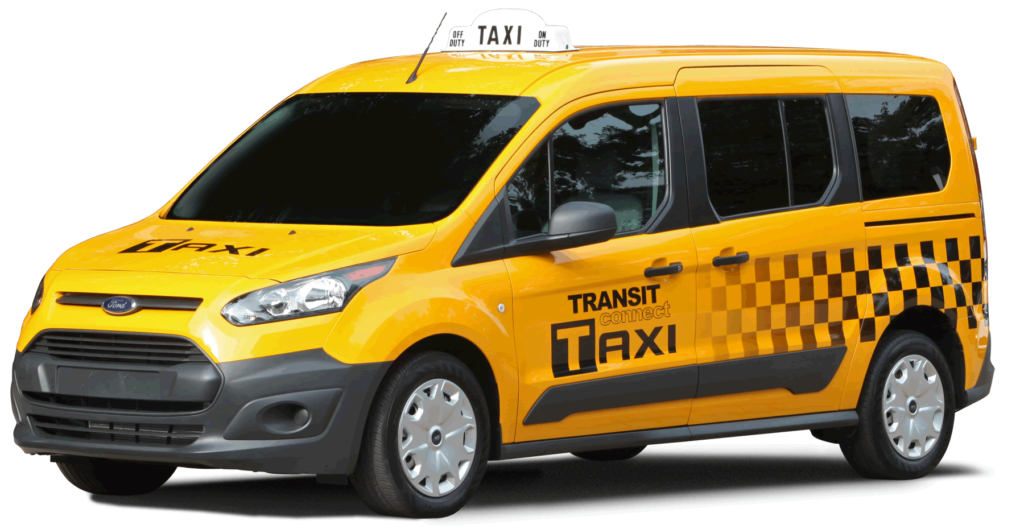 Het inhuren van een taxi met een privé-chauffeur voor een paar uur is ook een geweldige manier om de beste attracties van het Caribische eiland te zien. Op Curaçao kunt u een standaard taxi of een bus taxi nemen.
Tuk Tuks zijn een alternatief vervoer beschikbaar op het eiland. Met 57 kilometer per uur zit u comfortabel buiten en lijkt u over de weg te zweven. De Tuk Tuk werd ontwikkeld in Azië. Daar zijn deze aangedreven, driewielige karren het meest voorkomende vervoermiddel. Met Tuk Tuk's op Curaçao kunt u ook erg leuke tours door de stad maken!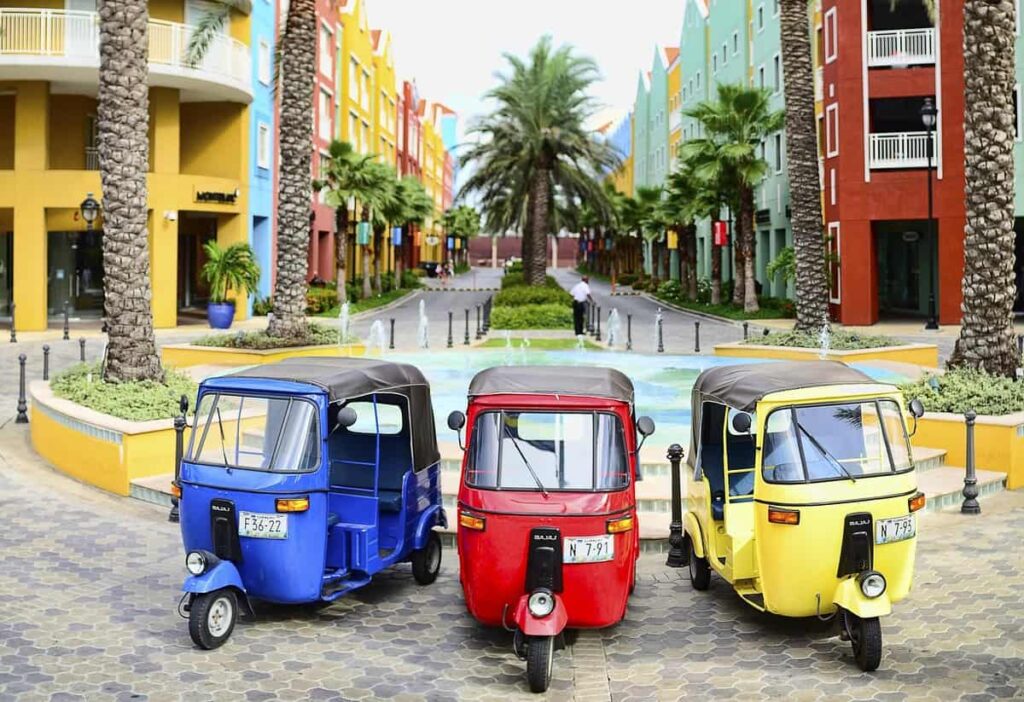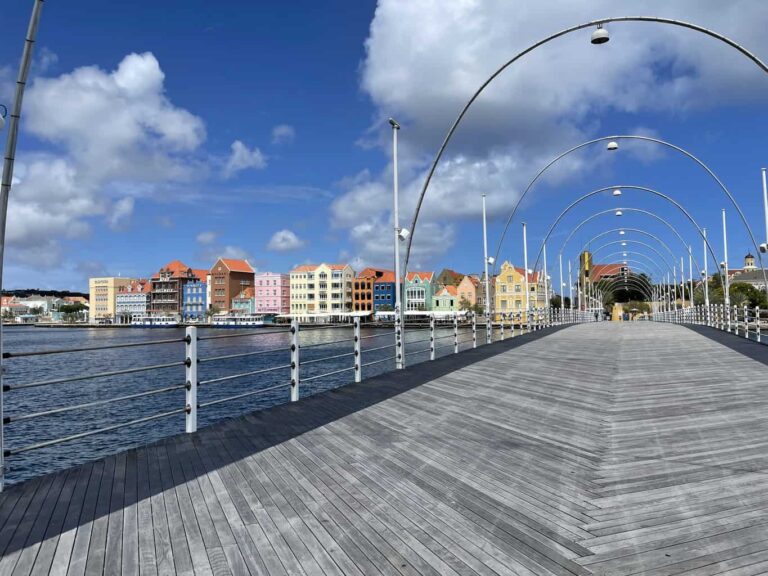 Een iconisch symbool van het eiland Wanneer je op het eiland bent, is een bezoek aan de Pontjesbrug Curaçao eigenlijk wel een must. De brug staat ook bekend als de Swinging Old Lady, maar heeft als eigenlijke naam de Koningin Emmabrug. Het is een karakteristieke pontonbrug die de Sint Anna Baai in Willemstad doorkruist. Met
Lees verder "
Eigenlijk heeft Curaçao maar één echte stad en dat is de hoofdstad Willemstad. Bovendien is dit tropische eiland in het Caribisch gebied aanvankelijk in tweeën gedeeld: Banda Ariba en Banda Abou. Het eerste betreft het oostelijke deel van het eiland en het tweede heeft voornamelijk betrekking op het westelijke deel. Vertaald betekent Banda Ariba de
Lees verder "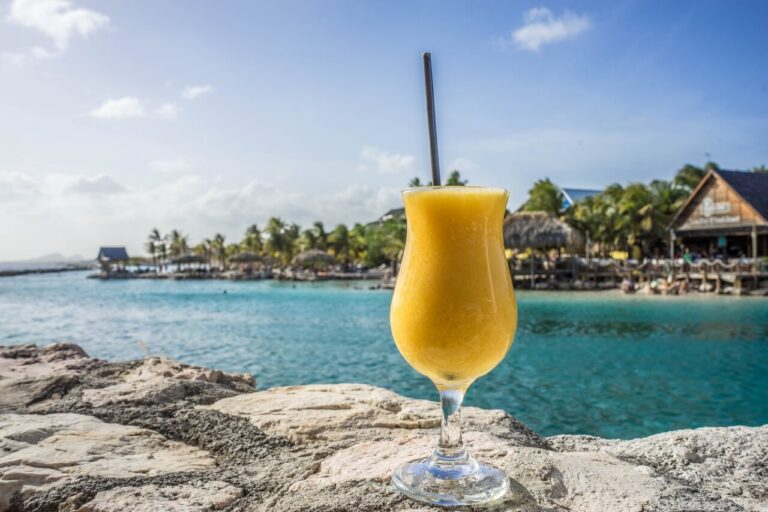 Curaçao Beroemde Happy Hours Curaçao biedt een grote hoeveelheid restaurants, entertainment en leuke strandbars waar u kunt genieten van een lekkere cocktail, zoals de beroemde Blue Curaçao cocktail. Bijna elke bar op Curaçao heeft een happy hour, dus het is mogelijk om elke dag van de week van een happy hour te genieten. Op dit
Lees verder "