La isla cuenta con un sistema de transporte público pequeño pero asequible. El transporte público de Curaçao está gestionado por la compañía de autobuses ABC. También circulan por la ciudad pequeñas furgonetas con el cartel de «autobús». Los autobuses más grandes realizan trayectos más largos y rutas fijas. Hay varias estaciones de autobuses importantes en la isla. En teoría, los grandes autobuses cumplen un horario, pero en la práctica no siempre se puede contar con que lleguen a tiempo. Puede que tenga que esperar hasta una hora. Los problemas de puntualidad de los grandes autobuses, sobre todo por la noche, son más frecuentes.
Add a header to begin generating the table of contents
La compañía de autobuses ABC Curaçao – Autobuses Convoy
La red de autobuses ABC de la isla no está tan desarrollada como en otros países, pero aún así hay formas de desplazarse. La empresa dispone de una flota de autobuses modernos y confortables con aire acondicionado. También ofrecen un servicio exprés que hace menos paradas que el servicio regular. La compañía de autobuses ABC ofrece servicios regulares entre los principales distritos de la isla. Los grupos destinatarios son tanto la población local como los turistas .
Sha Caprileskade es una de las principales estaciones de la isla y está comunicada por ABC. Las carreteras suelen tener un arcén ancho para los peatones y hay varias paradas de autobús a lo largo de la carretera con bancos.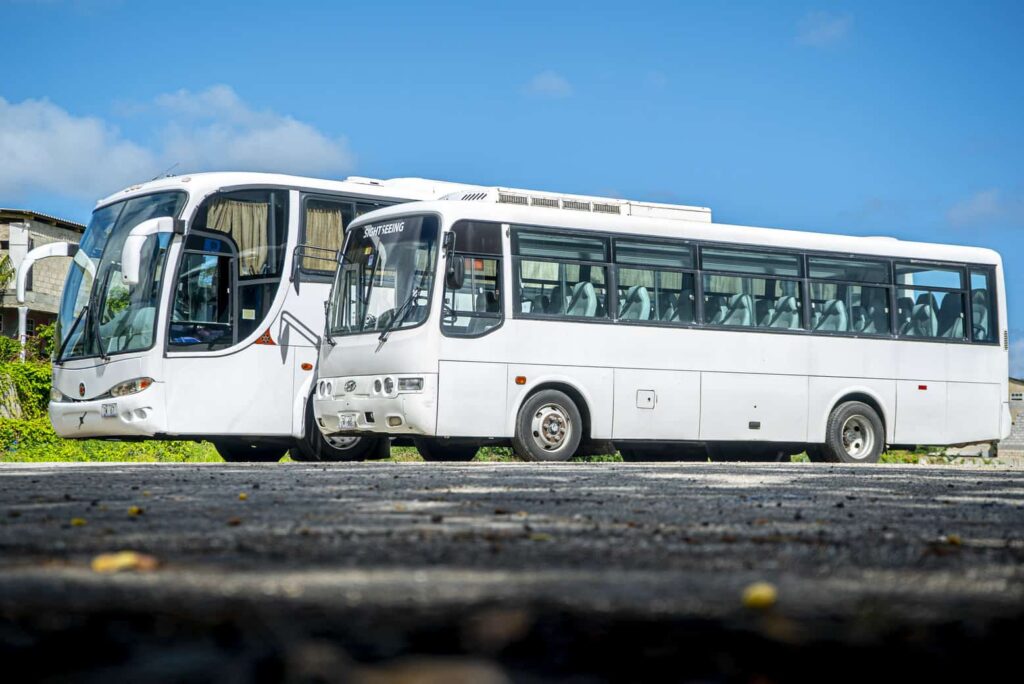 Paradas y precios de los autobuses de convoy
No hay ningún otro lugar para subir o bajar del autobús excepto en una parada designada. Las principales estaciones de autobuses son la de Punda, cerca de Correos, y el viaducto de Otrobanda. ¿Quiere ir en autobús con regularidad? A continuación, compre un ejemplar del «Buki Di Bus» de la compañía de autobuses, donde podrá consultar tranquilamente la mayoría de las rutas y horarios con información actualizada.
Los grandes convoyes de autobuses suelen circular una vez cada hora de 6 de la mañana a 10 de la noche y los billetes se pueden comprar en el autobús por 2 florines por trayecto (sólo en efectivo). También hay recorridos más largos hacia Westpunt. El billete de un día cuesta 8,50 florines y permite viajar de forma ilimitada en todas las rutas. Como la política del autobús es parar en varios lugares, tenga en cuenta que la hora de llegada en cada viaje puede variar mucho. Esto depende tanto del tráfico como del volumen total del autobús.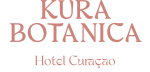 Repartida en un área de ocho manzanas, esta propiedad ofrece una experiencia de lujo única en un refugio botánico y tranquilo, que ofrece total privacidad e intimidad.
Ideal para
Empresarios, parejas o amantes
necesita un descanso
Un medio de transporte importante para los lugareños son las furgonetas más pequeñas. Los minibuses son de propiedad y gestión privadas. Suelen ser blancos o estar decorados con publicidad y conducen a varios destinos. No son tan cómodos como los autobuses ABC, pero son más baratos. Siguen una ruta fija, pero hacen paradas por el camino si los pasajeros lo solicitan. La parte delantera y trasera del autobús muestran por dónde pasa todo. Si hay una señal con ROND, significa que hace escala en Rondweg (o Schottegatweg).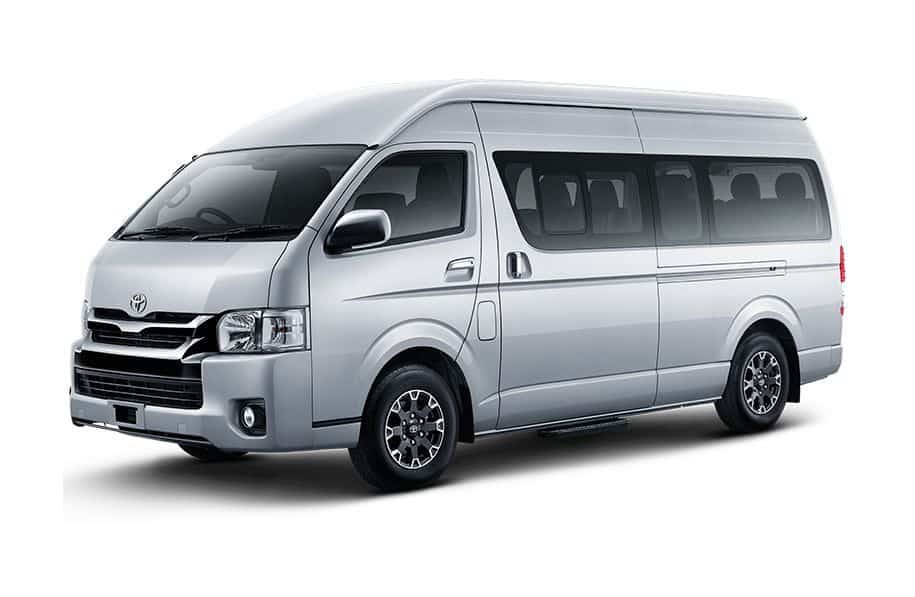 Paradas y precios minibuses
De pie junto a la carretera, puede levantar la mano en cuanto llegue un microbús. Sin embargo, debido a su reducida capacidad, es posible que el minibús ya esté lleno. Entonces tendrá que esperar al siguiente. Las furgonetas te recogen y te dejan donde quieras en su ruta. Prefiera no esperar en una parada de autobús a menos que sea absolutamente necesario. Los conductores no están oficialmente autorizados a parar allí y a menudo siguen conduciendo. Las entradas oscilan entre 2 y 4 florines.
Los taxis de Curaçao abundan y se pueden encontrar en los principales hoteles, complejos turísticos, en Sha Caprileskade, en Punda, y en el aeropuerto de Hato. Los taxis de Curaçao tienen matrículas con el texto TX, lo que facilita su localización. Puede llamar a un taxi a su número comercial o utilizar la aplicación Taxi 24/7 Curaçao. Todos los taxis con licencia deben tener taxímetro, pero siempre es mejor acordar el precio antes de subir al coche. Sobre todo si va a recorrer una distancia larga. Los trayectos desde el aeropuerto de Curaçao hasta el centro de Willemstad o los hoteles cercanos suelen costar entre 45 y 85 florines.
En Curaçao hay dos tipos principales de taxis: taxis sedán y taxis furgoneta. Los taxis sedán se utilizan para viajes de hasta 3 pasajeros, mientras que las furgonetas taxi son vehículos más grandes, con capacidad para hasta 9 pasajeros. Suelen utilizarse para el transporte al aeropuerto o para grupos que viajan juntos. En Curaçao siempre se conduce un taxi en un coche con aire acondicionado.
La mayoría de los taxis de Curaçao son aptos para niños, y muchos incluso disponen de asientos elevadores si se solicitan. Si viaja con niños, siempre es mejor llamar con antelación y reservar un taxi para asegurarse de que hay espacio suficiente para todos los miembros del grupo. Tanto si busca transporte para ir o volver del aeropuerto, como si necesita que le lleven a la ciudad o no quiere conducir de vuelta tras una noche de fiesta, viajar en taxi es una gran opción.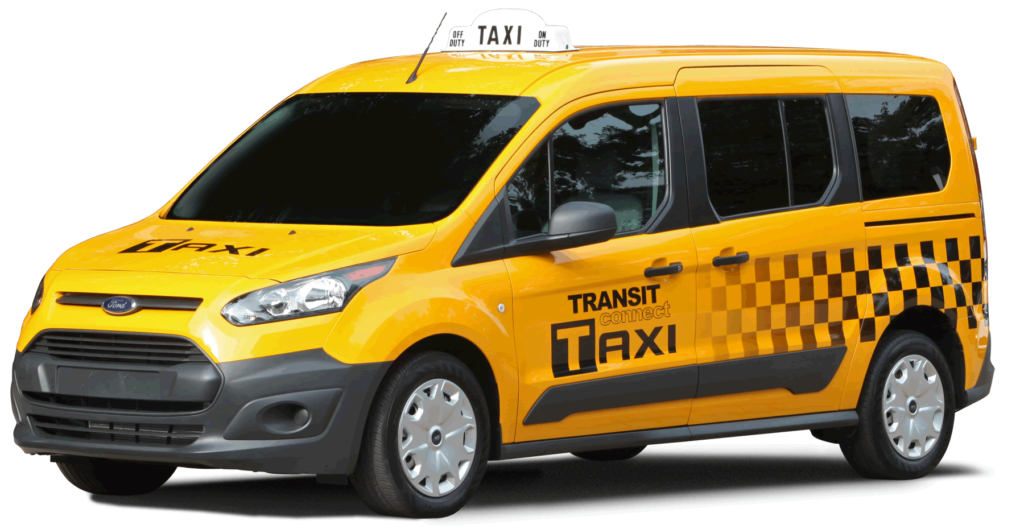 Taxi con conductor privado
Contratar un taxi con conductor privado durante unas horas también es una forma estupenda de ver las mejores atracciones de la isla caribeña. En Curaçao, puede tomar un taxi normal o un autobús taxi.
Los tuk tuks son una alternativa de transporte disponible en la isla. A 57 kilómetros por hora, uno se sienta cómodamente en el exterior y parece flotar sobre la carretera. El Tuk Tuk se desarrolló en Asia. Allí, estos carros motorizados de tres ruedas son el medio de transporte más común. Con los Tuk Tuk en Curaçao, ¡también puedes hacer recorridos muy divertidos por la ciudad!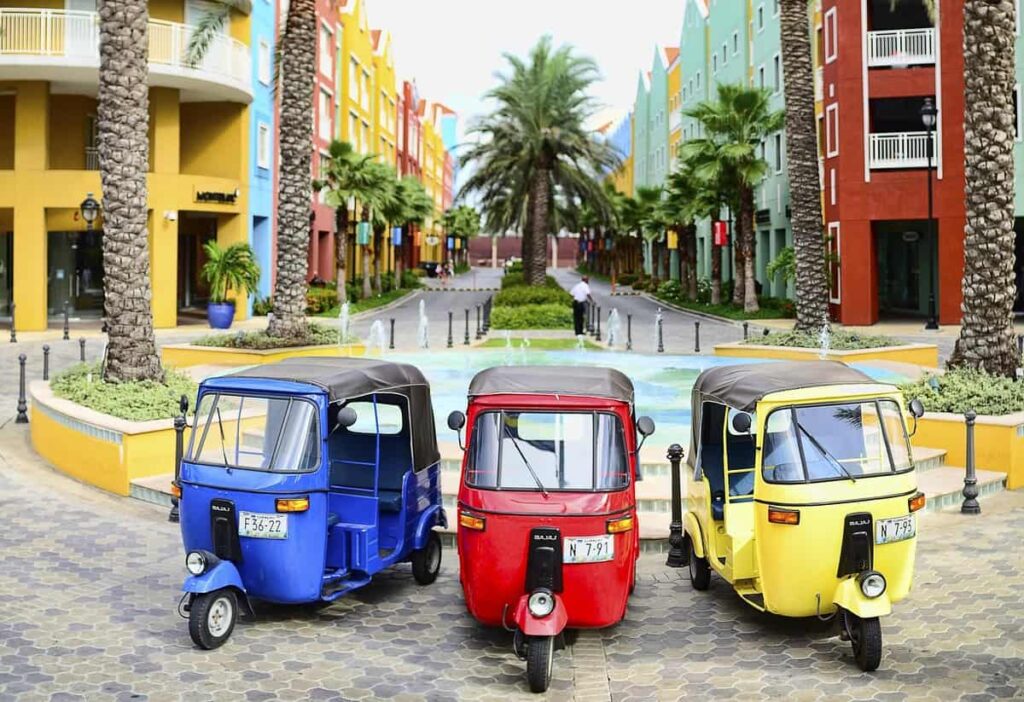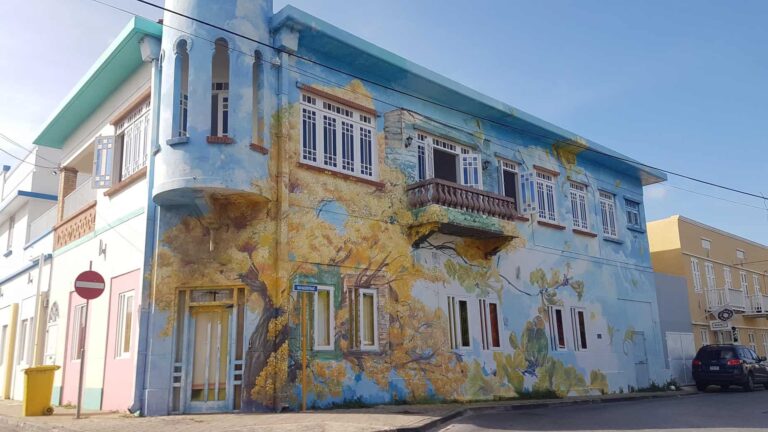 La cultura curazoleña tiene mucho que ofrecer al arte. Se trata de un entorno en el que conviven y trabajan en armonía personas de diferentes orígenes y etnias. El golf en el país es tan diverso como las personas. También hay que tener en cuenta la rica cultura local y el patrimonio cultural del país.
Leer más "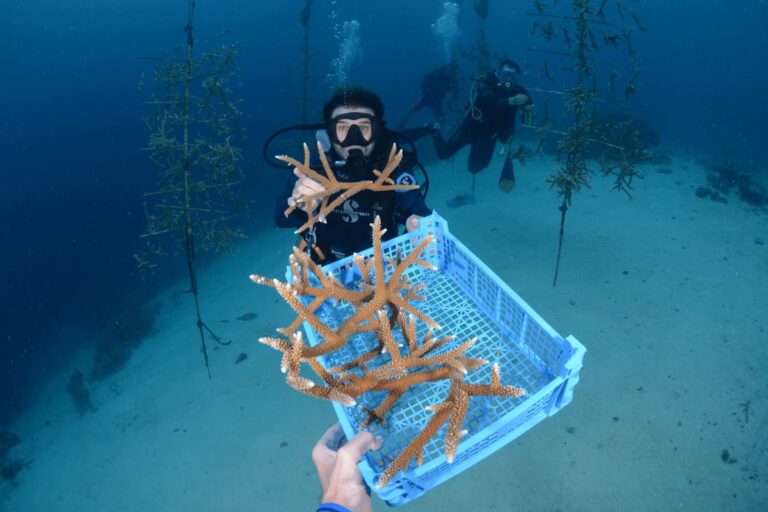 Los arrecifes de coral de Curaçao son la característica natural más llamativa de la isla bajo el agua. Los organismos blandos hacen de los corales vivos lo que son. Las células del fondo del arrecife de coral de Curaçao segregan cada vez una gota vital de piedra caliza, que permite el crecimiento del arrecife.
Leer más "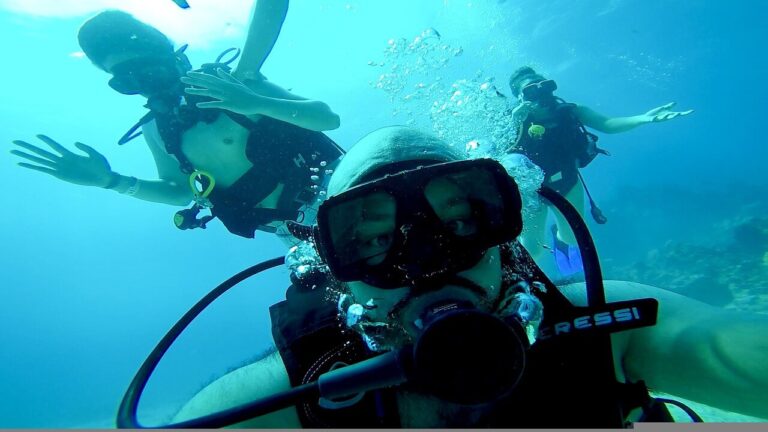 Buceo en Curaçao Probablemente esté pensando en unas vacaciones en la isla de Curaçao. Cuando se va a Curaçao, lo siguiente está asegurado: hermosas aguas transparentes, magníficas playas, buena comida y mucho que explorar bajo el agua. ¿Está pensando en explorar Curaçao bajo el agua? Este artículo le informará de todo lo relacionado con el
Leer más "