Descubra la cultura y la cultura locales
Cuando piensa en Curaçao, ¿qué le viene a la mente? Destacan las hermosas playas, el brillante atardecer y el mar azul helado. Pero una cosa está más clara: hay mucho más en este país de lo que uno puede imaginar. Ofrece una cultura y un paisaje variados que podrá descubrir gracias, entre otras cosas, a una experiencia culinaria única. Los mercados de alimentos de Curaçao son una excelente manera de comprar estos alimentos.
Add a header to begin generating the table of contents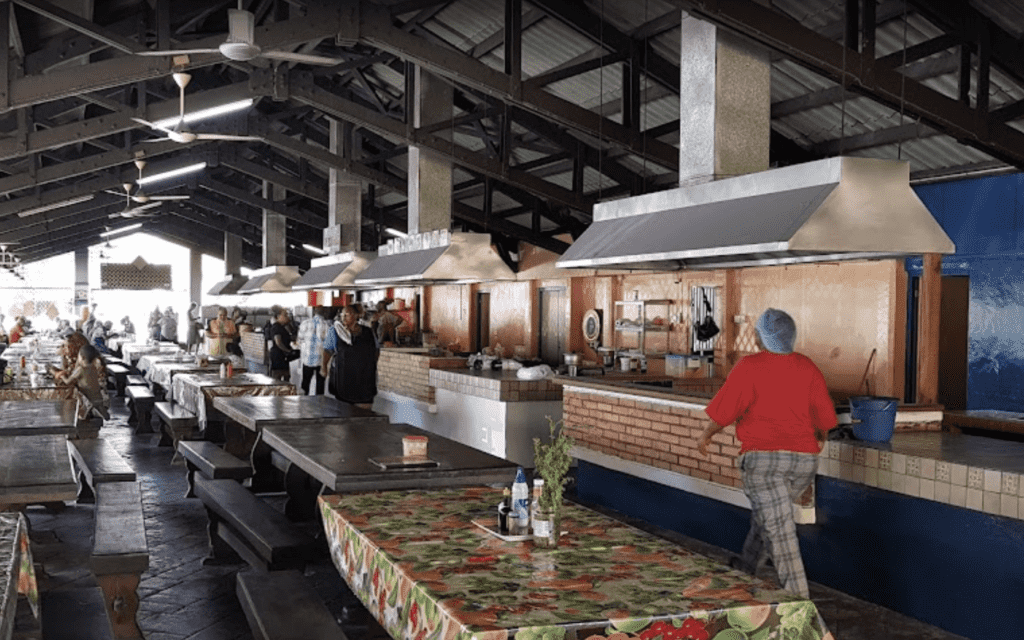 Curaçao es la base de algunos de los pueblos más antiguos y tradicionales del Caribe. En los mercados de alimentos más antiguos de Curaçao, podrá degustar deliciosos platos. Un clásico popular es el «stobá». Se trata de un estofado elaborado con kip (galina stobá), vlees (karni stobá) o vis (peska stobá). Pruebe la variante geiten 'kabritu stobá'. Se ha observado con frecuencia que se ha añadido a las frutas y hortalizas y se ha conservado en forma de arroz, arroz con huesos (moro) o azafrán. Los auténticos gerechten también están deliciosos con 'funchi', una guarnición hecha con harina de maíz.
Todos estos productos se cultivan desde hace siglos y también se venden en los mercados tradicionales de Curaçao. Beba aquí también un delicioso 'awa di lamunchi'. Bebida popular a base de agua, zumo de lima y un toque de azúcar. Perfecta para refrescarse después de un caluroso día al sol, esta bebida dulce se sirve con cubitos de hielo y, a veces, un chorrito de ron…..
Además de los tradicionales restaurantes, los mercados de alimentos de Curaçao ofrecen muchos más productos auténticos que reflejan la mezcla cultural de la isla. Prácticamente todas las comidas se preparan con productos locales.
En los mercados de alimentos de Curaçao se pueden encontrar deliciosas frutas y verduras, ¡que en muchos lugares no se encuentran en ningún otro sitio que en el Caribe! Además del «karni stobá», la «galina ku batata» no se encuentra en el mercado de alimentos de Curaçao, aunque sí con frijoles. Estos son algunos de los más grandes, los frijoles belgas que conocemos. Si desea algo más especial, pruebe «Kokada di Pisca». Se trata de un plato preparado con tomates, cebolla, pimientos y especias, ¡absolutamente delicioso!
Como tentempié, puede comprar pasteitje (pastechi's) y, con frecuencia, kaasballen (keshi yena) en los mercados de alimentos de Curaçao y en tiendas locales. Si le gusta la cocina, pruebe el 'pan bati Krioyo', un delicioso plato de cassavemeel, que le encantará por su sabor o su aroma. También encontrará pequeñas tiendas al lado del camino donde se venden batidos de frutas. Una pequeña ayuda para los gestores autorizados. ¿Quieres ir a una playa más tropical? Busque un mapa del camino o una dirección de Daniel Fontein en el Camino a Westpunt.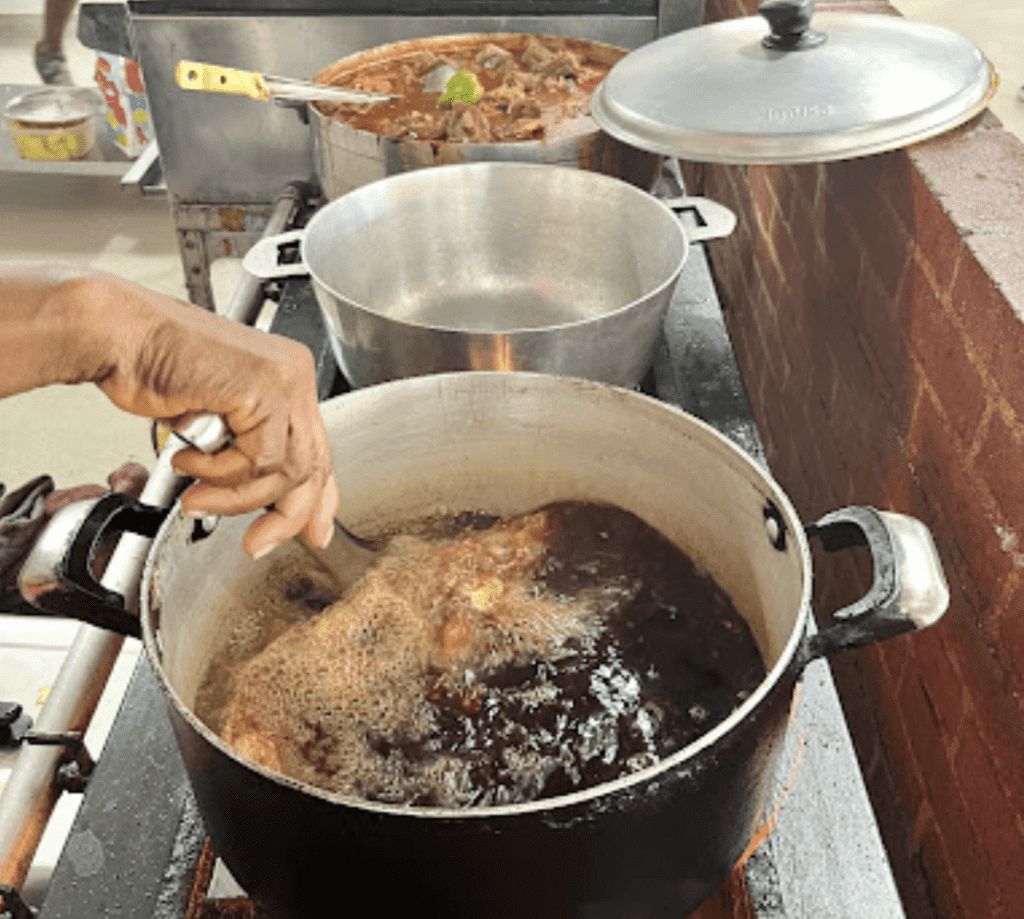 Para que el cliente pueda disfrutar de una comida más sabrosa, Creoolse ofrece una amplia gama de productos en los principales hoteles de los mercados de alimentos de Curaçao, donde podrá comprar sus deliciosas pastillas. En Curaçao se han fabricado criadillas y muchos productos locales. Desde lubina frita (pesca fresca) con salsa Krioyo antillana hasta estofado de bacalao (bakijou stobá) y solomillo de cerdo (lomitu) en enormes brochetas de carne. ¡Hay para todos los gustos en el almuerzo criollo! El auténtico curazoleño echa sabrosas «picas» a prácticamente todos estos platos criollos. Se trata de una combinación de pimientos picantes y zure ui die gerechten zoals 'karni stobá' prima pittig maakt. ¿Demasiado picante? ¡Necesitamos más de un lamunchi! Pruebe también los bollos caribeños / zoete broodjes (pan di loko ku fruta) y Johnny Cake, antes de visitar un mercado de alimentos en Curaçao.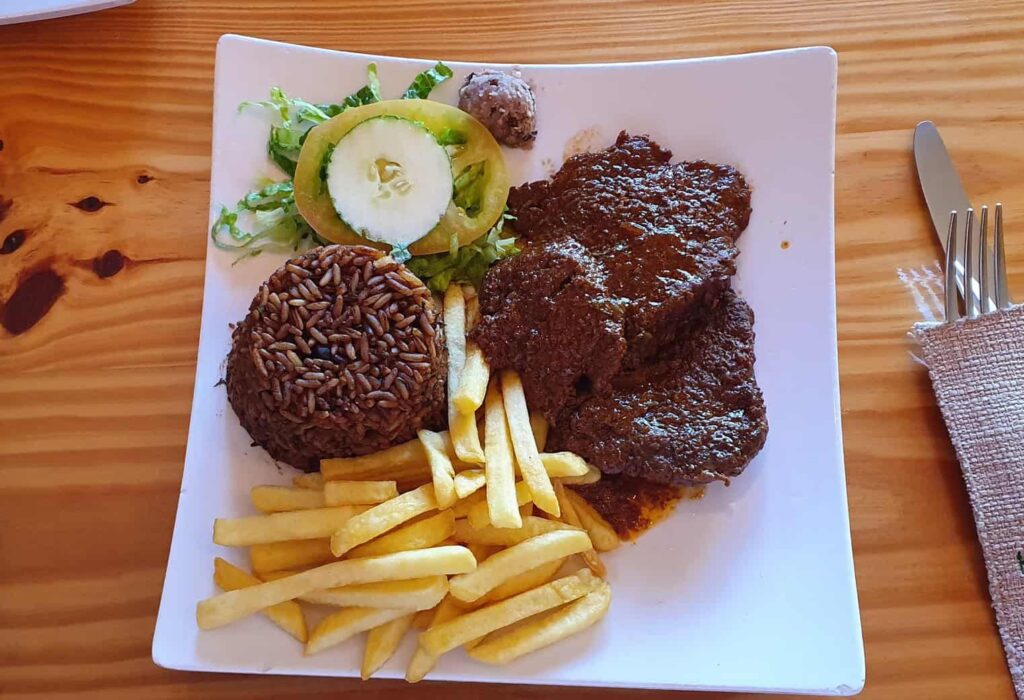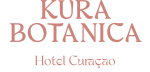 Repartida en un área de ocho manzanas, esta propiedad ofrece una experiencia de lujo única en un refugio botánico y tranquilo, que ofrece total privacidad e intimidad.
Ideal para
Empresarios, parejas o amantes
necesita un descanso
Plasa Bieu (Mercado Viejo)
Conozca todos los mercados de alimentos de Curaçao en Plasa Bieu. Esto sí que es un punto caliente local. Le invitamos a disfrutar de un almuerzo estupendo con un plato exquisito. Muchos lugareños también lo visitan, aunque para muchos es uno de sus lugares favoritos. La gente se sienta en masa en las largas mesas a la hora de comer. Plasa Bieu, situada en el Waaigat, es también conocida como Marshe Bieu o Oude Markt. La historia del edificio como mercado cubierto hace que esto no sea tan sorprendente. El mercado sobredimensionado se construyó en una estructura pequeña y ahora está vacío. Hoy en día, en Plasa Bieu sólo se puede almorzar.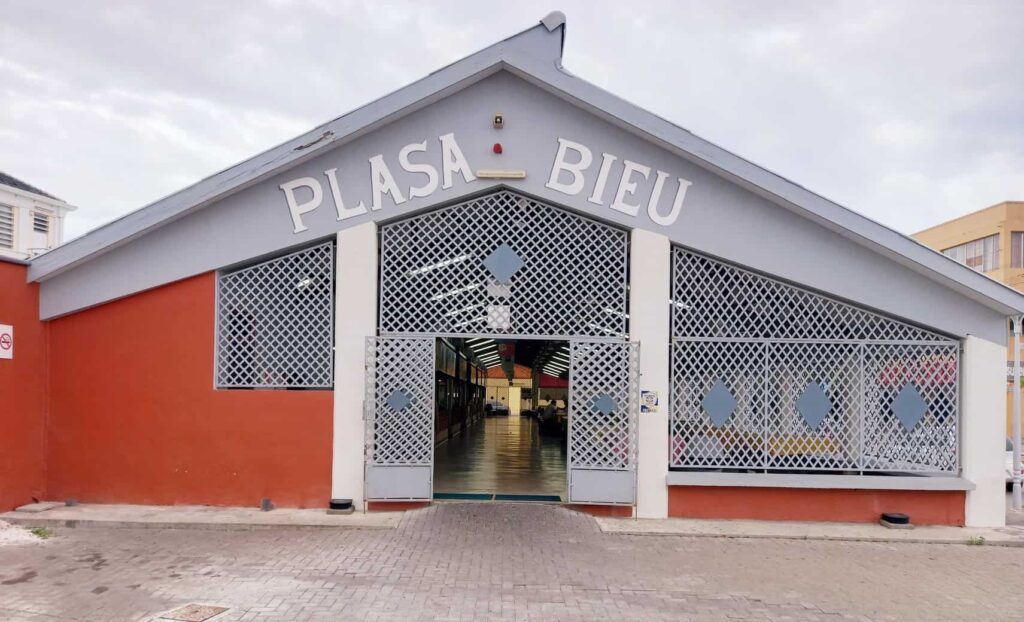 En los mercados de alimentos de Curaçao, además de los tradicionales cucuruchos locales, también se pueden encontrar muchos cucuruchos internacionales. Desde pastas y pizzas italianas hasta burritos y tacos mexicanos. Sea cual sea el tipo de comida que busca, la posibilidad es enorme de encontrarla en Curaçao. También hay muchas opciones vegetarianas, como los rollitos de falafel, que se convierten en un delicioso tentempié. Los restaurantes internacionales ofrecen a los turistas una amplia gama de servicios para que se sientan cómodos. Salga del vagón de moda, pruebe algo nuevo y vaya precisamente a por lo desconocido: los auténticos platos criollos de Curaçao.
Comer fuera en Curaçao no es sólo degustar nuevos sabores; es también experimentar la auténtica hospitalidad curazoleña y la cordialidad de los amables lugareños, que se enorgullecen de sus platos auténticos en un buen ambiente. Un aspecto agradable de una visita a los mercados de alimentos de Curaçao es que son lugares muy agradables y amistosos, ¡por favor! El ambiente local le hará sentirse como en casa y le animará a disfrutar de su comida, algo que también le encantará.
La sensación en los mercados de alimentos de Curaçao es agradable, pero agradable. Los clientes pueden disfrutar de una estancia agradable y disfrutar de las comidas tradicionales. Además de la difusión de música a través de las emisoras de radio gratuitas. Tampoco es una vergüenza que hayan venido tantos turistas en los últimos años, ya que no sólo disfrutan de las auténticas garantías locales, sino que también se benefician de las ventajas económicas de Curaçao. ¡Algo que les haga sentirse como en casa!
¿Por qué necesita saber todo lo que los mercados de alimentos de Curaçao no le ofrecen? Es un buen lugar para sentarse, relajarse y asimilarlo todo. Muchos campamentos cuentan con bancos o terrazas donde los visitantes pueden sentarse y disfrutar de la vista panorámica de la isla en un ambiente relajado. Así podrá ver y comprender lo que le espera con su tarjeta de crédito.
Lo bueno de una visita a los mercados de alimentos de Curaçao es que no sabe qué preguntarse para encontrar un lugar donde comer. Si ahora se trata de promover nuevos productos o de hacer que los clientes se sientan como en casa, ¡no dude en hacerlo! Curaçao es muy conocida por sus actividades espontáneas. Así que cuando vuelva a plantar su negocio, no se preocupe por lo que los mercados de alimentos de Curaçao le ofrecen en sus mercados minoristas: ¡sorprendente!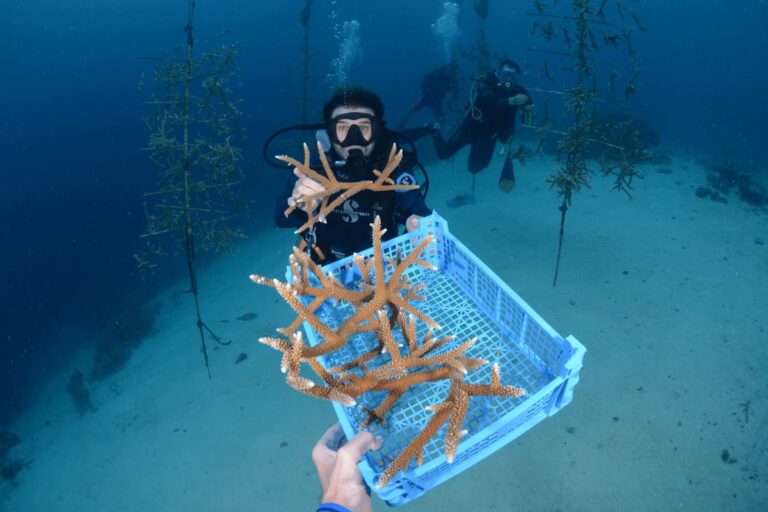 Los arrecifes de coral de Curaçao son la característica natural más llamativa de la isla bajo el agua. Los organismos blandos hacen de los corales vivos lo que son. Las células del fondo del arrecife de coral de Curaçao segregan cada vez una gota vital de piedra caliza, que permite el crecimiento del arrecife.
Leer más "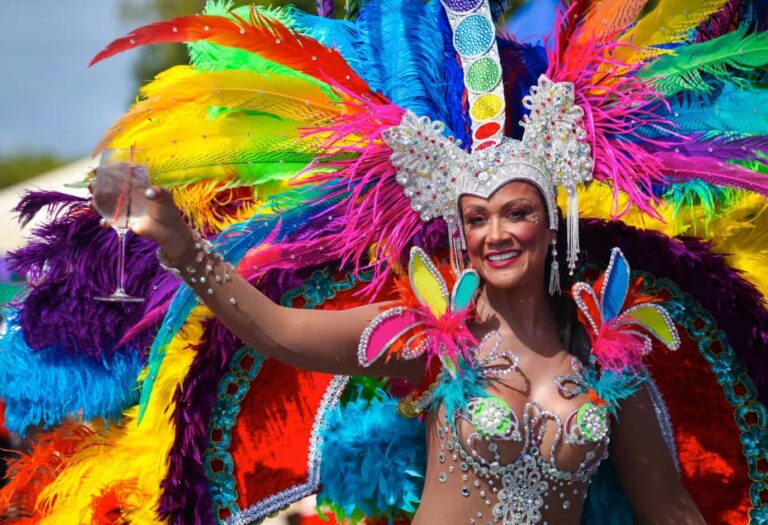 Para los visitantes de la isla caribeña, hay algo especial que experimentar durante todo el año. Desde fiestas nacionales y festivales hasta happy hours y eventos culinarios. En una isla festiva como Curaçao, siempre hay un motivo para la fiesta. Veamos qué les espera a todos. Horas Felices Probablemente ya se emocione con el término.
Leer más "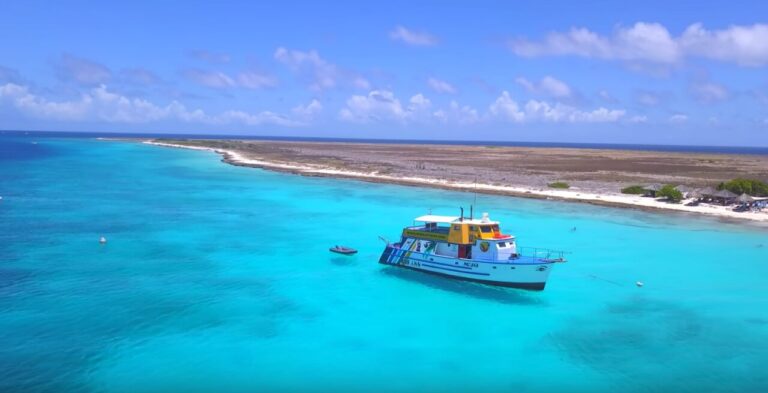 Klein Curaçao es una pequeña isla tropical deshabitada. Tiene un hermoso arrecife, un mar impresionante y una colorida vida marina. Esta hermosa isla se encuentra aproximadamente. Esta isla está a unas 15 millas de Curaçao. Tiene una superficie de unos 1,7 km2. Merece la pena visitarlo si se está en Curaçao. Klein Curaçao es conocida
Leer más "