There is a small but affordable public transportation system on the island. Curaçao's public transportation system is operated by ABC bus company. Small vans with the "bus" sign also travel through the city. The larger buses run longer routes and fixed routes. There are several major bus stations on the island. In theory, the big buses keep to a schedule, but in practice you can't always count on arriving on time. You may just have to wait up to an hour. Problems with the punctuality of large buses, especially in the evening, are more common.
Add a header to begin generating the table of contents
The ABC bus company Curacao – Convoy buses
The ABC bus network on the island is not as developed as in other countries, but there are still ways to get around. The company has a fleet of modern buses with air conditioning and comfort. They also offer express service that makes fewer stops than the regular service. The ABC bus company offers scheduled services between the main districts on the island. The target audiences are both locals and tourists.
Sha Capriles Quay is one of the most important stations on the island and is served by ABC. The roads usually have a wide shoulder for pedestrians and there are several roadside bus stops with benches.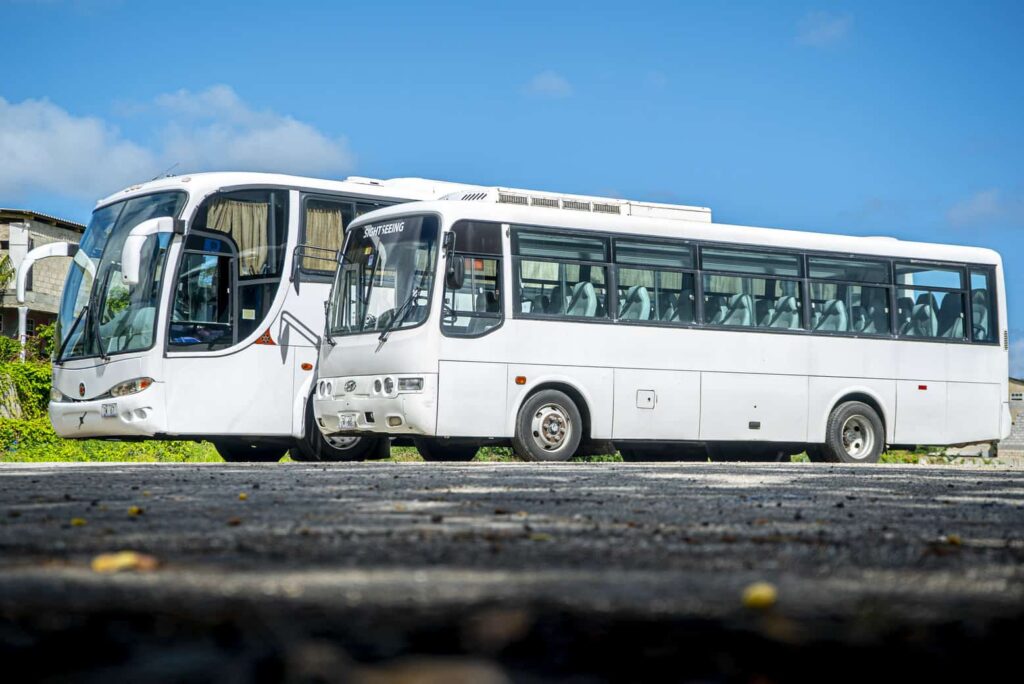 Stops and prices convoy buses
There is nowhere else to get on or off the bus except at a designated stop. The main bus stations are the Punda bus station near the post office and the Otrobanda Viaduct. Would you like to take the bus regularly? Then buy a copy of the bus company's "Buki Di Bus," where you can view most routes and schedules with current information at your leisure.
The large convoy buses usually run once an hour from 6 a.m. to 10 p.m., and tickets can be purchased on the bus for 2 guilders per ride (cash only). There are also longer drives toward West Point. A day pass costs 8.50 guilders and this allows unlimited travel on all routes. Since the bus's policy is to stop at multiple locations, please note that your arrival time on each ride may vary greatly. This depends on both traffic and the total volume of the bus.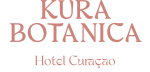 Spread over an eight-block area, this property offers a unique luxury experience in a botanical and tranquil retreat, offering complete privacy and intimacy.
Ideal for
Business people, Couples or Lovers
who need a break
An important way of getting around for locals are the smaller vans. The minibuses are privately owned and operated. They are often white or adorned with advertising and drive to a number of destinations. They are not as comfortable as the ABC buses, but they are cheaper. They follow a fixed route, but make stops along the way if passengers request them. The front and back of the bus show where it all passes. If there is a sign that says ROND, it means that it calls at the Rondweg (or Schottegatweg).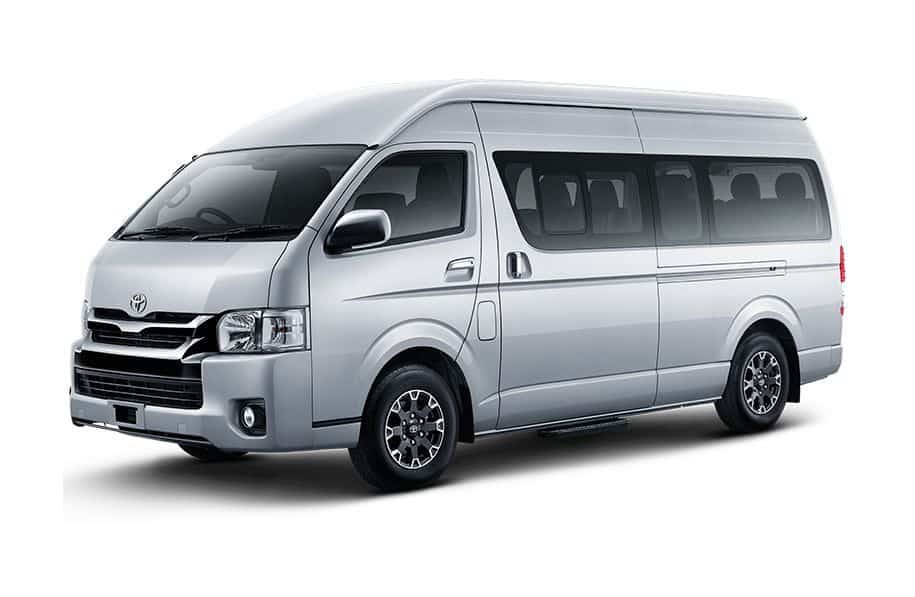 Stops and prices minibuses
If you are on the side of the road, you can raise your hand as soon as a minibus arrives. Because of the small capacity, however, the minibus may already be full. You will then have to wait for the next one. The vans pick you up and drop you off wherever you want on their route. Prefer not to wait at a bus stop unless absolutely necessary. Drivers are not officially authorized to stop there and often drive on. Tickets range from 2 to 4 guilders.
Curaçao cabs are plentiful and can be found at major hotels, resorts, on Sha Caprileskade in Punda and at Hato Airport. Cabs in Curaçao have license plates with the text TX, making them easier to recognize. You can reach a cab on their business number or use the cab app Taxi 24/7 Curaçao. All licensed cabs should have a meter, but it is always best to agree on a price before getting in the car. Especially when you will be traveling a longer distance. Rides from Curaçao Airport to downtown Willemstad or nearby hotels often cost between 45 and 85 guilders.
There are two main types of cabs on Curaçao: cab sedans and cab vans. Sedan cabs are used for trips with up to 3 people, while cab vans are larger vehicles, accommodating up to 9 passengers. They are often used for transportation to the airport or for groups traveling together. You drive a cab on Curaçao all the time in a car with air conditioning.
Most Curaçao cabs are friendly and many even have booster seats available upon request. If you are traveling with children, it is always best to call ahead and reserve a cab to ensure there is enough room for everyone in your group. Whether you are looking for transportation to or from the airport, need a ride into town or don't want to drive back after a night out, traveling by cab is a great option.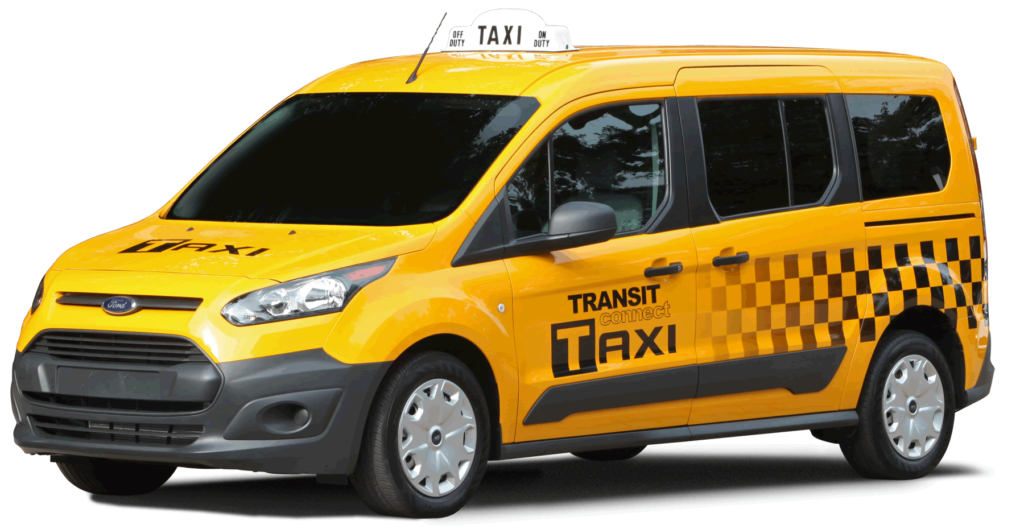 Hiring a cab with a private driver for a few hours is also a great way to see the Caribbean island's best attractions. In Curaçao, you can take a standard cab or a bus cab.
Tuk Tuks are an alternative transportation available on the island. At 57 kilometers per hour, you sit comfortably outside and seem to float over the road. The Tuk Tuk was developed in Asia. There, these powered, three-wheeled carts are the most common means of transportation. With Tuk Tuk's in Curaçao, you can also take very nice tours of the city!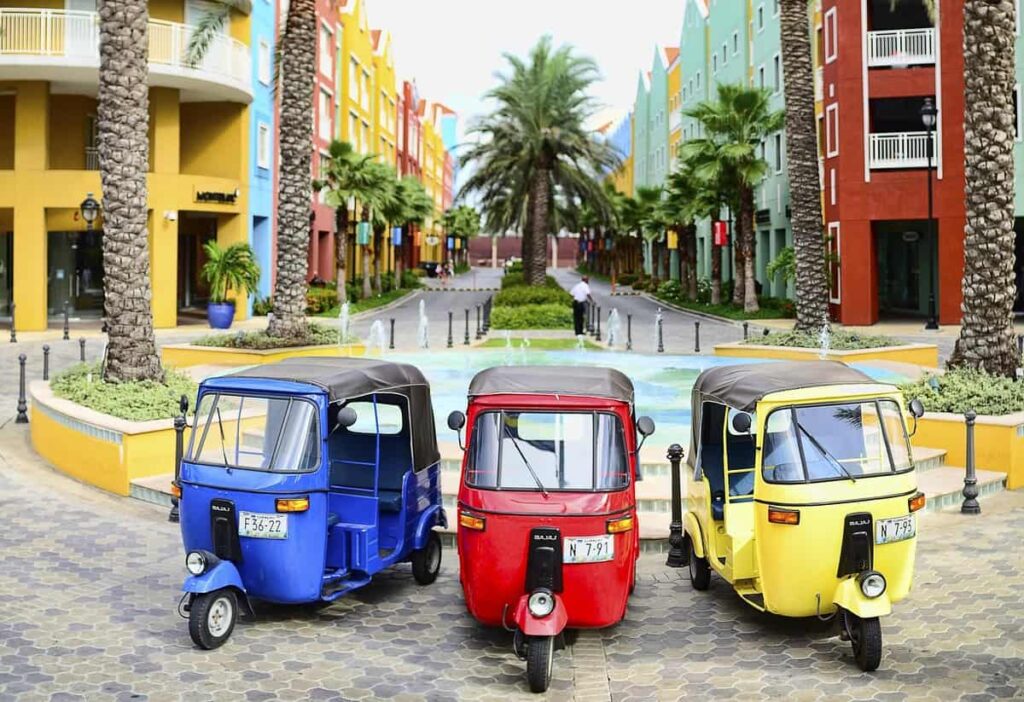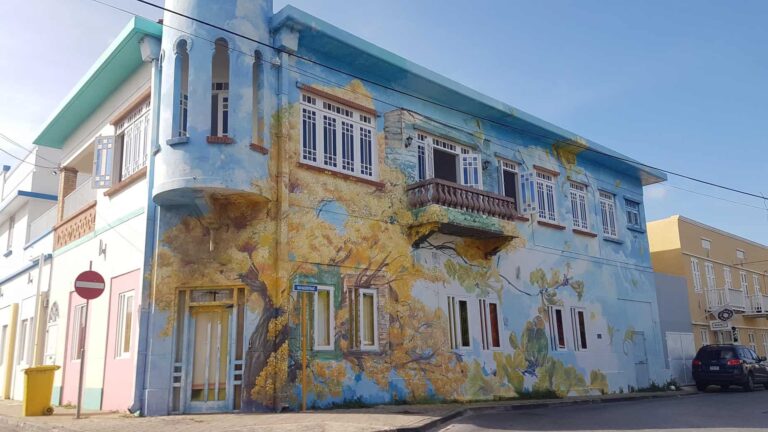 Curaçao people value art. It is a society in which people of many different origins and ethnicities live and work together harmoniously. The wave of art on the island is as diverse as its people. This is to be expected, given the island's rich local culture and cultural heritage. You are probably already familiar with
Read More »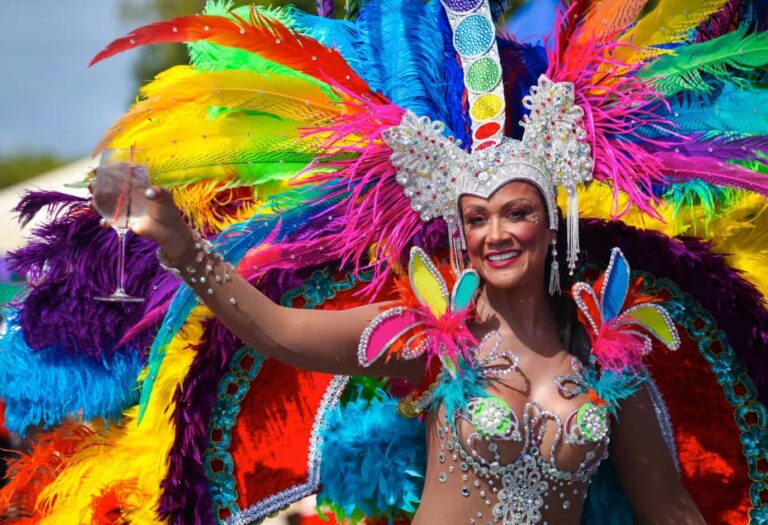 For visitors to the Caribbean island, there is something special to experience throughout the year. From national holidays and festivals to happy hours and culinary events. On a festive island like Curaçao, there is always a reason for a party! Let's see what you all can look forward to. Happy Hours You probably already get
Read More »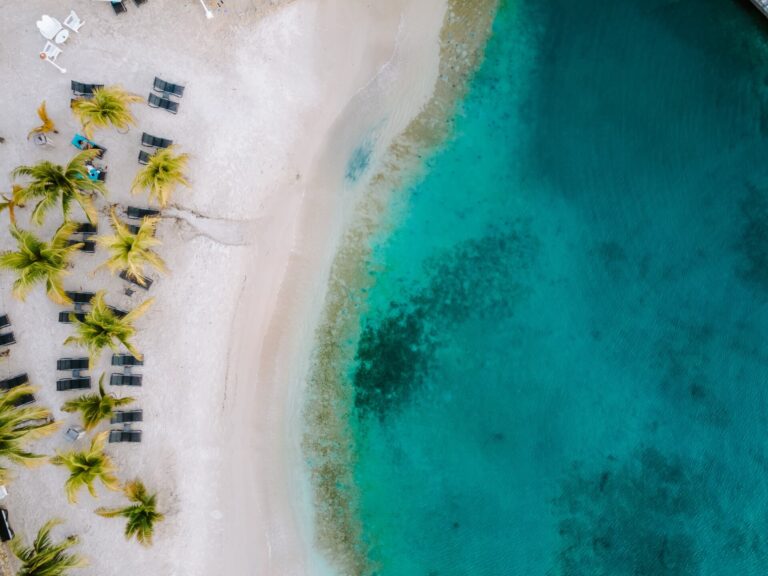 You can make a list of the places you want to visit before you go on vacation to Curacao. Speaking of excitement, Curaçao's fantastic beaches, rich culture and history, and luxurious resorts are some of its most popular attractions. In this blog, we are going to talk about the most beautiful beaches of Curaçao. Mambo
Read More »