Located directly on Anna Bay, with a beautiful view of the Handelskade and the harbor entrance, you will find Grand Café "Gouverneur de Rouville.
This stately Curaçao location that is not to be missed welcomes you from morning to night for drinks, breakfast, lunch and dinner.
Breakfast and lunch are served from 9 a.m. to 4 p.m.; dinner is served from 6 p.m. to 10 p.m. In addition to our extensive, internationally oriented menu, we also serve good local dishes. The service at De Gouverneur is a model of friendliness, which is why the restaurant is very popular with locals.
For more than twenty years! Open 365 days a year from 9 a.m. to midnight.
Grand Café "Gouverneur de Rouville" specializes in both local and international cuisines with always its own Caribbean twist. We are open for lunch and dinner, so make time to stop by; you just might find your new favorite food.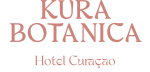 Spread over an eight-block area, this property offers a unique luxury experience in a botanical and tranquil retreat, offering complete privacy and intimacy.
Ideal for
Business people, Couples or Lovers
who need a break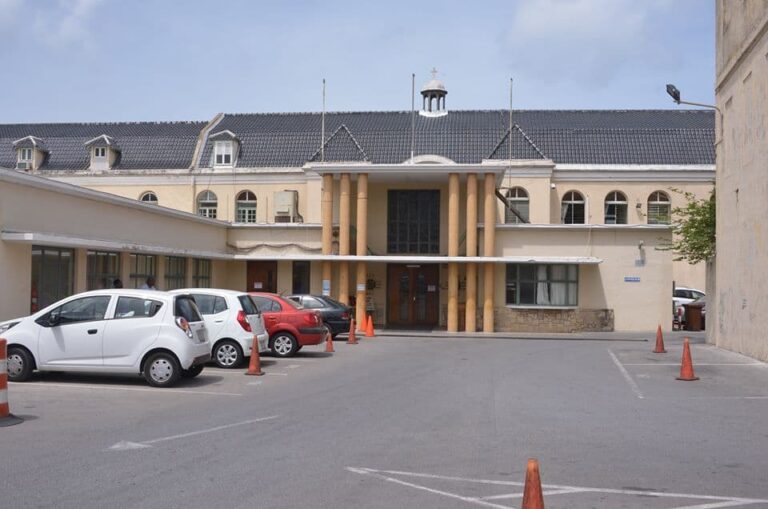 St. Elizabeth Hospital (SEHOS) is the old hospital located in the Kura Hulanda Village in the Otrobanda district. On Dec. 3, 1855, Monsignor Ferdinand Kieckens, with the support of the Franciscan nuns of Breda, founded this first nursing home, the St. Mary's Hospital. Elisabeth Hostpital. In the beginning, mainly leprosy patients and people with intellectual
Read more "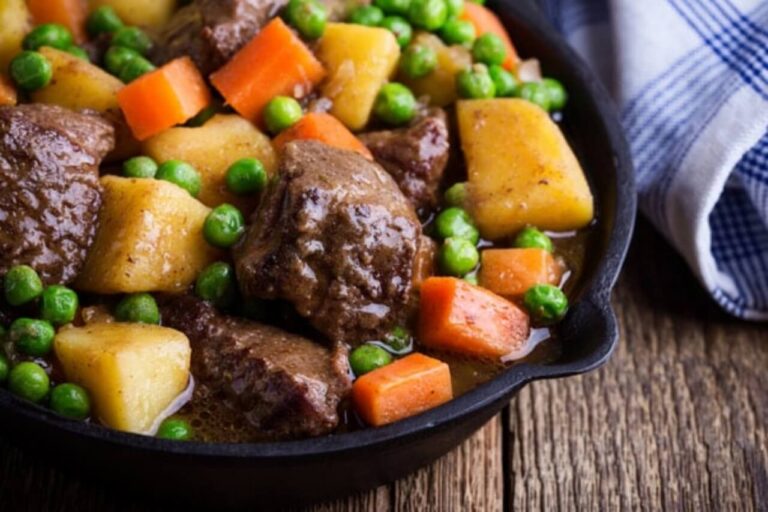 Discover the traditional, famous dishes of Curaçao Caribbean cuisine is as colorful as its culture. Try some of the Caribbean's best regional cuisines.Curaçao is one of the most beautiful islands in the world. But it doesn't take long to realize why many people choose to vacation here. The natural beauty is undeniable, but what makes
Read more "