GO WEST Diving is recognized as one of the best PADI dive centers in Curaçao.
GO WEST Diving is located at one of Curaçao's best dive sites, Alice in Wonderland, right on the idyllic sandy beach of Playa Kalki in Westpunt.
The dive center offers the full range of PADI and SSI courses, quality equipment rentals and an air/nitrox filling station. Join the daily 2-tank boat dives to famous dive spots such as Watamula or Mushroom Forest.
At Go West Diving, you will experience not only a professionally well-organized operation, but one that is friendly and family-oriented.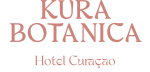 Spread over an eight-block area, this property offers a unique luxury experience in a botanical and tranquil retreat, offering complete privacy and intimacy.
Ideal for
Business people, Couples or Lovers
who need a break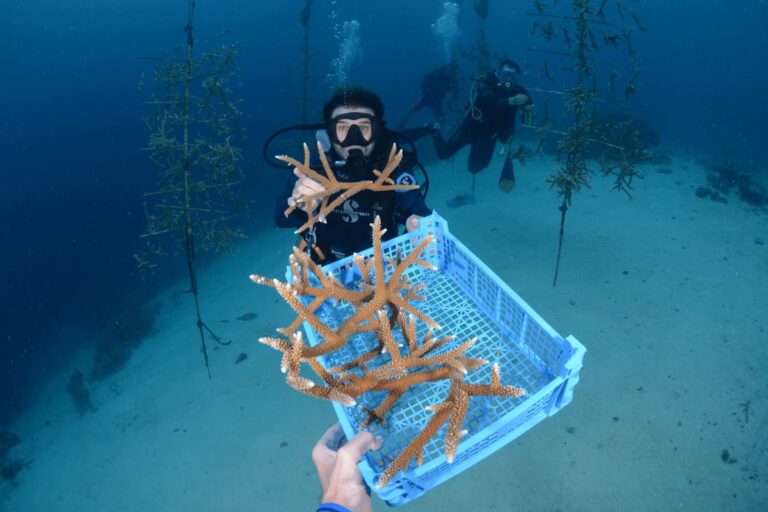 Curaçao's coral reefs are the island's most striking natural feature underwater. Soft organisms make living corals what they are. Cells at the bottom of Curaçao's coral reef secrete one vital drop of limestone each time, allowing the reef to grow.
Read more "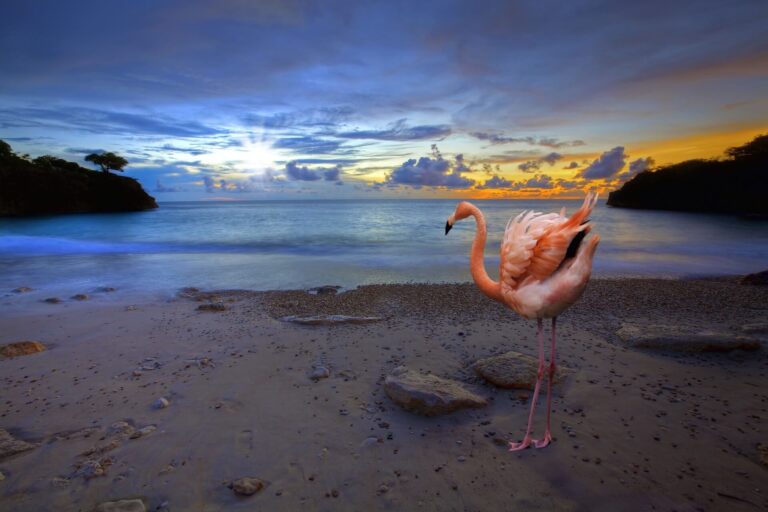 Curaçao, a country of the Netherlands Antilles, is located in the southern Caribbean Sea and in the Dutch Caribbean. It is located about 65 kilometers north of the coast of Venezuela. On the island, expect exotic animals. Curacao's semi-arid climate has prevented many tropical bird species, mammals and lizards associated with rainforests from living there.
Read more "