GO WEST Diving is erkend als een van de beste PADI duikcentra op Curaçao.
GO WEST Diving is gevestigd op een van de beste duiklocaties van Curaçao, Alice in Wonderland, direct aan het idyllische zandstrand van Playa Kalki in Westpunt.
Het duikcentrum biedt het volledige scala aan PADI- en SSI-cursussen, verhuur van kwaliteitsuitrusting en een vulstation voor lucht/nitrox. Ga mee met de dagelijkse 2-tank bootduiken naar beroemde duikspots zoals Watamula of Mushroom Forest.
Bij Go West Diving ervaart u niet alleen een professioneel goed georganiseerde operatie, maar ook een die vriendelijk en gezinsgericht is.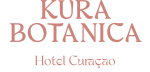 Verspreid over een gebied van acht blokken biedt dit pand een unieke luxe ervaring in een botanisch en rustig toevluchtsoord, dat volledige privacy en intimiteit biedt.
Ideaal voor
Zakenmensen, Stellen of Geliefden
die een pauze nodig hebben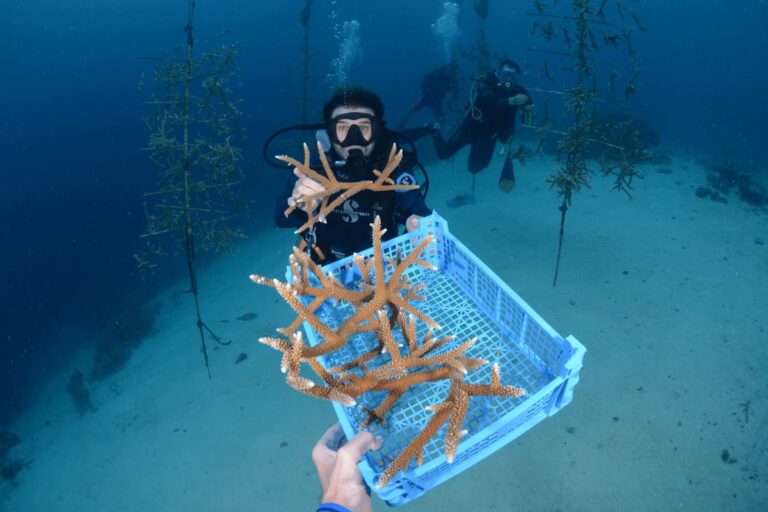 De koraalriffen van Curaçao zijn het meest opvallende natuurlijke kenmerk van het eiland onder water. Zachte organismen maken levende koralen tot wat ze zijn. Cellen op de bodem van het koraalrif van Curaçao scheiden telkens een vitale druppel kalksteen af, waardoor het rif kan groeien.
Lees meer "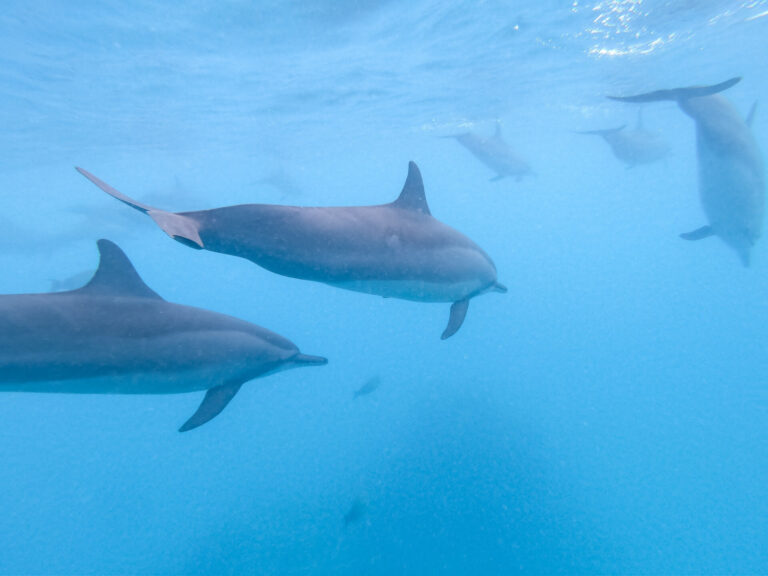 Curaçao staat bekend om zijn dolfijnen Ontmoet, zwem of duik met een dolfijn Curaçao is de perfecte plek om dolfijnen te spotten, met ze te zwemmen en zelfs met ze te duiken. Curaçao is vaak bekend om zijn dolfijnenhuis, de Dolphin Academy. De Dolphin Academy Curaçao is gevestigd op het terrein van het Sea Aquarium
Lees meer "