The capital, Willemstad, is perhaps the most fascinating city in the Caribbean (in our opinion). Its rich history is visible in every corner of the old city, which has been declared a UNESCO World Heritage Site.
The heart of the city is on the Handelskade, a picturesque stretch of pier you've seen on every postcard from Curaçao. 17th-century colonial Dutch buildings painted in pastel colors fringe the waters of St. Louis. Anna Bay. Sit in the Iguana Café and watch the Queen Emma Bridge swing open to allow ships to enter the harbor.
From there, cross from Punda to Kura Huland Village and admire the beautiful architecture left behind by the Spanish, Portuguese and Dutch. Stroll through the narrow, cobblestone alleys behind Breedestraat, enjoy a local lunch at the Plasa Bieu market and then take a photo at the giant Curaçao sign in Wilhelminaplein.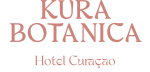 Spread over an eight-block area, this property offers a unique luxury experience in a botanical and tranquil retreat, offering complete privacy and intimacy.
Ideal for
Business people, Couples or Lovers
who need a break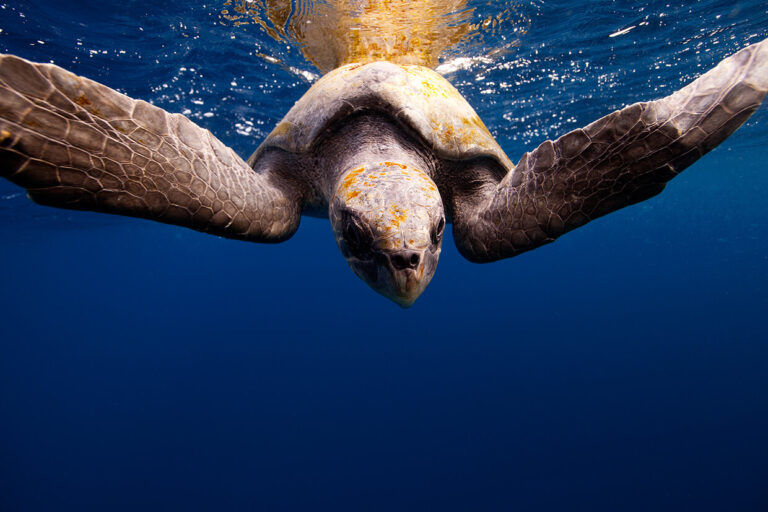 Just a 10-minute drive from Big Knip is Playa Grandi, famous for the turtles that live in the area. One of the most fun things to do in Curaçao is undoubtedly swimming with the turtles here. You are almost guaranteed to see them because they know there is food (the fishermen clean up their catch
Read More »
When you think of Curaçao, white beaches, friendly people and delicious food will be the first thing you think of. However, there is one thing where Curaçao is the absolute winner, and that is snorkeling.
Read More »
Actually, Curaçao has only one real city and that is the capital, Willemstad. Furthermore, this tropical island in the Caribbean is initially divided into two: Banda Ariba and Banda Abou. The first is the eastern part of the island and the second refers mainly to the western part. Translated, Banda Ariba means the "high side"
Read More »