Auf der Insel gibt es ein kleines, aber erschwingliches öffentliches Verkehrssystem. Die öffentlichen Verkehrsmittel auf Curaçao werden von der Busgesellschaft ABC betrieben. Auch kleine Lieferwagen mit dem Zeichen "Bus" fahren durch die Stadt. Die größeren Busse fahren längere Strecken und feste Routen. Auf der Insel gibt es mehrere große Busbahnhöfe. Theoretisch halten sich die großen Busse an einen Fahrplan, aber in der Praxis kann man sich nicht immer darauf verlassen, dass sie pünktlich kommen. Es kann sein, dass Sie bis zu einer Stunde warten müssen. Probleme mit der Pünktlichkeit großer Busse, vor allem am Abend, sind häufiger anzutreffen.
Add a header to begin generating the table of contents
Das ABC-Busunternehmen Curaçao – Konvoi-Busse
Das ABC-Busnetz auf der Insel ist nicht so gut ausgebaut wie in anderen Ländern, aber es gibt dennoch Möglichkeiten, sich fortzubewegen. Das Unternehmen verfügt über eine Flotte moderner, klimatisierter und komfortabler Busse. Sie bieten auch einen Expressdienst an, der weniger Haltestellen als der reguläre Dienst hat. Das Busunternehmen ABC bietet einen Linienverkehr zwischen den wichtigsten Bezirken der Insel an. Die Zielgruppen sind sowohl Einheimische als auch Touristen.
Sha Caprileskade ist einer der Hauptbahnhöfe auf der Insel und wird von ABC angefahren. Die Straßen haben in der Regel einen breiten Seitenstreifen für Fußgänger, und entlang der Straße gibt es mehrere Bushaltestellen mit Bänken.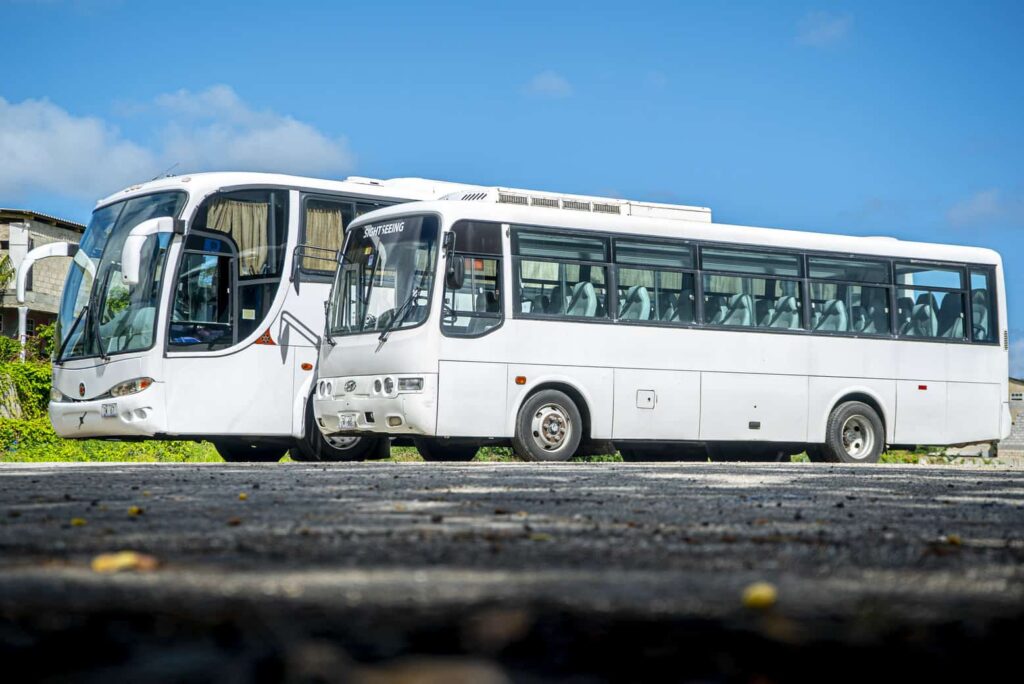 Haltestellen und Preise Konvoi-Busse
Es gibt keine andere Möglichkeit, in den Bus ein- oder auszusteigen, außer an einer bestimmten Haltestelle. Die wichtigsten Busbahnhöfe sind der Busbahnhof Punda in der Nähe des Postamts und das Otrobanda-Viadukt. Möchten Sie regelmäßig mit dem Bus fahren? Kaufen Sie sich dann ein Exemplar des "Buki Di Bus" des Busunternehmens, in dem Sie die meisten Routen und Fahrpläne mit aktuellen Informationen in aller Ruhe einsehen können.
Die großen Konvoi-Busse verkehren in der Regel einmal pro Stunde von 6 bis 22 Uhr. Fahrkarten können im Bus für 2 Gulden pro Fahrt gekauft werden (nur in bar). Es gibt auch längere Fahrten in Richtung Westpunt. Eine Tageskarte kostet 8,50 Gulden und erlaubt unbegrenzte Fahrten auf allen Strecken. Da der Bus mehrere Haltestellen ansteuert, kann Ihre Ankunftszeit bei jeder Fahrt stark variieren. Dies hängt sowohl vom Verkehr als auch vom Gesamtvolumen des Busses ab.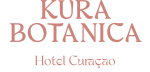 Dieses Anwesen, das sich über ein Gebiet von acht Häuserblocks erstreckt, bietet ein einzigartiges Luxuserlebnis in einem botanischen und friedlichen Rückzugsort, der absolute Privatsphäre und Intimität bietet.
Ideal für
Geschäftsleute, Paare oder Liebende
pausenbedürftig
Ein wichtiges Fortbewegungsmittel für die Einheimischen sind die Kleinbusse. Die Minibusse sind in Privatbesitz und werden privat betrieben. Sie sind oft weiß oder mit Werbung verziert und fahren eine Reihe von Zielen an. Sie sind nicht so komfortabel wie die ABC-Busse, aber dafür billiger. Sie folgen einer festen Route, halten aber auf Wunsch der Fahrgäste auch unterwegs an. Die Vorder- und Rückseite des Busses zeigen, wo alles vorbei ist. Wenn ein Schild mit ROND steht, bedeutet das, dass der Rondweg (oder Schottegatweg) angefahren wird.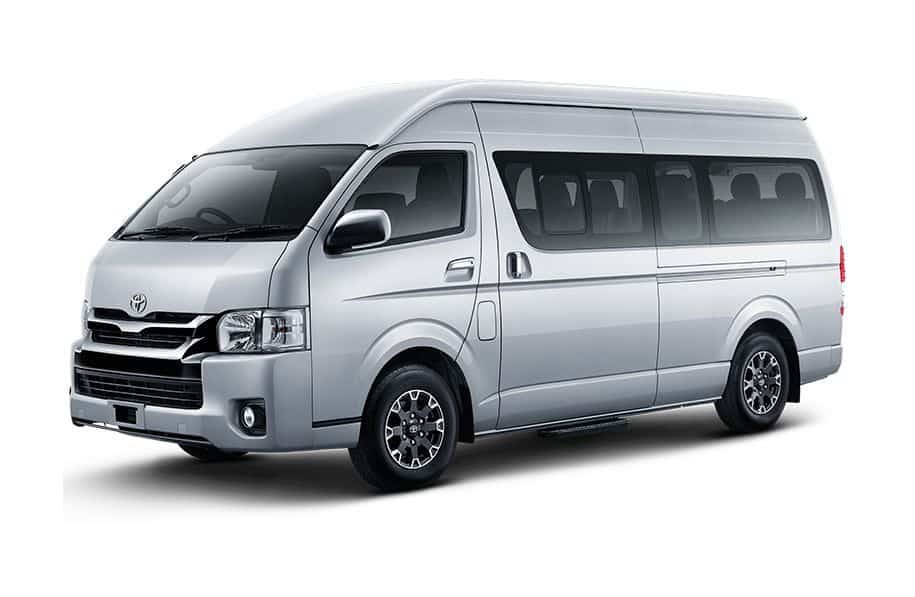 Haltestellen und Preise Kleinbusse
Wenn Sie am Straßenrand stehen, können Sie die Hand heben, sobald ein Kleinbus ankommt. Aufgrund der geringen Kapazität kann es jedoch sein, dass der Kleinbus bereits voll ist. Sie müssen dann auf das nächste Angebot warten. Die Transporter holen Sie ab und setzen Sie ab, wo immer Sie wollen, auf ihrer Route. Ziehen Sie es vor, nicht an einer Bushaltestelle zu warten, wenn es nicht unbedingt notwendig ist. Autofahrer dürfen dort offiziell nicht anhalten und fahren oft weiter. Die Tickets kosten zwischen 2 und 4 Gulden.
Taxis gibt es auf Curaçao in Hülle und Fülle. Sie stehen an den großen Hotels und Resorts, an der Sha Caprileskade in Punda und am Flughafen Hato. Die Taxis in Curaçao haben Nummernschilder mit dem Schriftzug TX, wodurch sie leichter zu erkennen sind. Sie können ein Taxi über die Geschäftsnummer erreichen oder die Taxi-App Taxi 24/7 Curaçao benutzen. Alle lizenzierten Taxis sollten ein Taxameter haben, aber es ist immer am besten, sich auf einen Preis zu einigen, bevor man ins Auto steigt. Vor allem, wenn Sie eine längere Strecke zurücklegen werden. Fahrten vom Flughafen Curaçao ins Stadtzentrum von Willemstad oder zu nahe gelegenen Hotels kosten oft zwischen 45 und 85 Gulden.
In Curaçao gibt es zwei Haupttypen von Taxis: Taxi-Limousinen und Taxi-Vans. Limousinentaxis werden für Fahrten mit bis zu 3 Fahrgästen eingesetzt, während Taxibusse größere Fahrzeuge sind, die bis zu 9 Fahrgäste aufnehmen können. Sie werden häufig für den Transport zum Flughafen oder für gemeinsam reisende Gruppen verwendet. Auf Curaçao fahren Sie immer Taxi in einem klimatisierten Auto.
Die meisten Taxis in Curaçao sind kinderfreundlich und viele haben sogar Kindersitze, die auf Anfrage erhältlich sind. Wenn Sie mit Kindern reisen, ist es immer am besten, im Voraus anzurufen und ein Taxi zu buchen, um sicherzustellen, dass genügend Platz für alle Mitglieder Ihrer Gruppe vorhanden ist. Ganz gleich, ob Sie einen Transport zum oder vom Flughafen suchen, eine Fahrt in die Stadt benötigen oder nach einem nächtlichen Ausflug nicht selbst zurückfahren möchten, ein Taxi ist eine gute Option.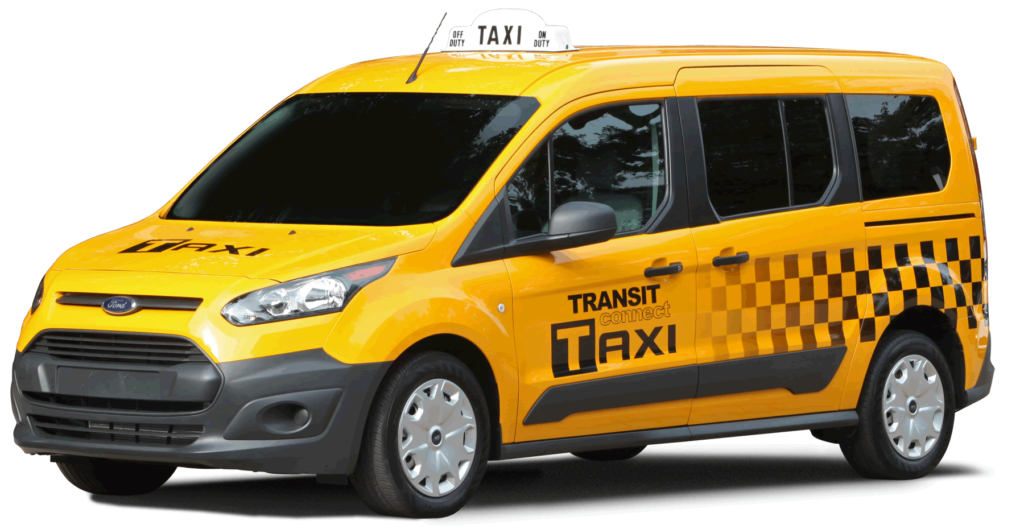 Die Anmietung eines Taxis mit privatem Fahrer für ein paar Stunden ist auch eine gute Möglichkeit, die besten Attraktionen der Karibikinsel zu sehen. In Curaçao können Sie ein normales Taxi oder ein Bustaxi nehmen.
Tuk Tuks sind eine alternative Transportmöglichkeit auf der Insel. Bei 57 Stundenkilometern sitzt man bequem draußen und scheint über die Straße zu schweben. Das Tuk Tuk wurde in Asien entwickelt. Dort sind diese motorisierten, dreirädrigen Karren das gängigste Transportmittel. Mit Tuk Tuk's in Curaçao können Sie auch sehr lustige Touren durch die Stadt machen!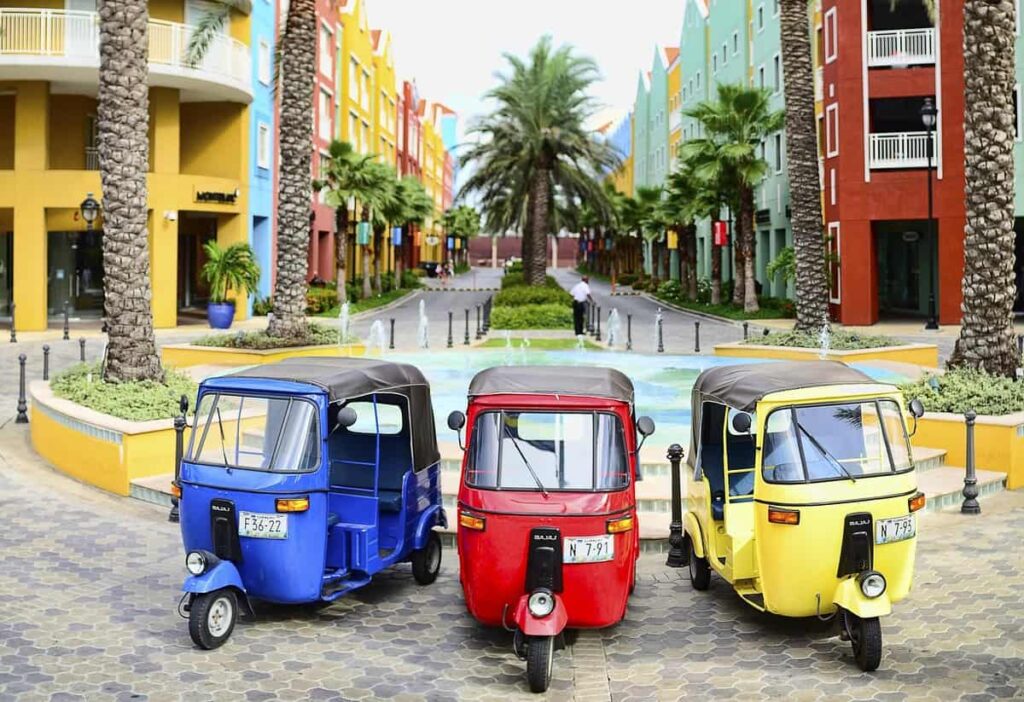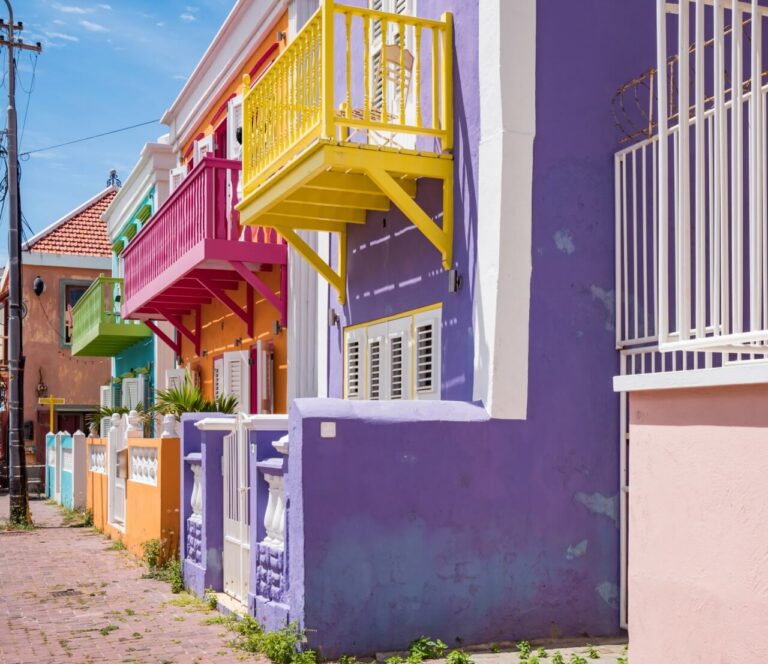 Der Name bedeutet "die andere Seite". Otrobanda ist als eines der künstlerischsten Viertel in Willemstad, der Hauptstadt von Curaçao, bekannt. Es liegt direkt gegenüber der Brücke von Punda, wo sich die wichtigsten Einkaufsstraßen und Touristenattraktionen befinden. Dieses Viertel bietet einen einzigartigen Einblick in die lebendige Straßenkunstszene von Curaçao. Obwohl sich viele Touristen in den Stadtteil
Mehr lesen "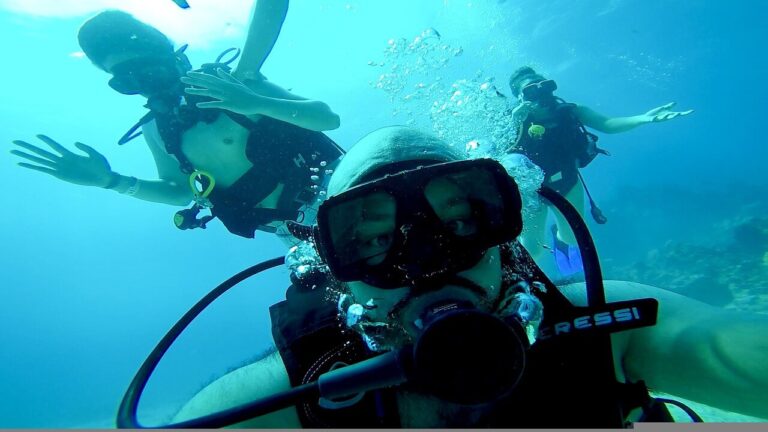 Tauchen in Curaçao Sie denken wahrscheinlich über einen Urlaub auf der Insel Curaçao nach. Wenn Sie nach Curaçao reisen, ist Ihnen Folgendes sicher: wunderschönes, klares Wasser, herrliche Strände, gutes Essen und viel zu entdecken unter Wasser. Möchten Sie Curaçao auch unter Wasser erkunden? In diesem Artikel erfahren Sie alles über das Tauchen auf Curaçao. Wo
Mehr lesen "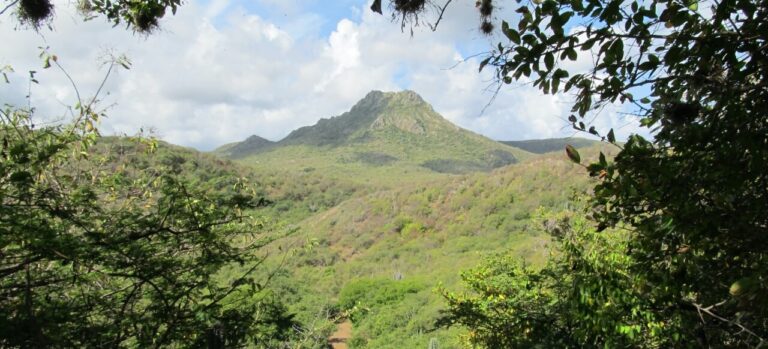 Der Christoffel-Park im Westen von Curaçao ist mit 2.300 Hektar der größte Nationalpark der Insel. Hier tauchen Sie in das üppige Grün von Curaçao ein und sehen einzigartige Arten wie Riesenkakteen (Kadushi), Weißwedelhirsche und grüne Leguane. Eines der besten Dinge, die man auf Curaçao tun kann, ist die Besteigung des Mount Christoffel. Es dauert eine
Mehr lesen "