No es de extrañar que cada año muchas personas decidan pasar sus vacaciones en Curaçao. Además de que aquí se puede hablar neerlandés, también es cierto que se puede practicar un excelente submarinismo.
Las ocasiones son usted están pensando en reservar vacaciones del salto a Curacao, usted vinieron a este artículo por una razón. Si esto es cierto, entonces es realmente prudente leer este artículo. Para ayudarle mejor a empezar, hemos enumerado toda la información sobre el buceo en Curaçao para usted.
Add a header to begin generating the table of contents
¿Por qué el buceo en Curazao es una buena opción?
Más adelante le informaremos sobre las condiciones que debe cumplir para poder bucear de forma independiente en Curaçao. Sin embargo, es aconsejable examinar primero las ventajas de bucear en Curaçao. Todavía hay gente que piensa que bucear en Grecia es tan bonito como hacerlo en Curaçao. Las principales razones para elegir unas vacaciones de buceo en Curaçao son las siguientes: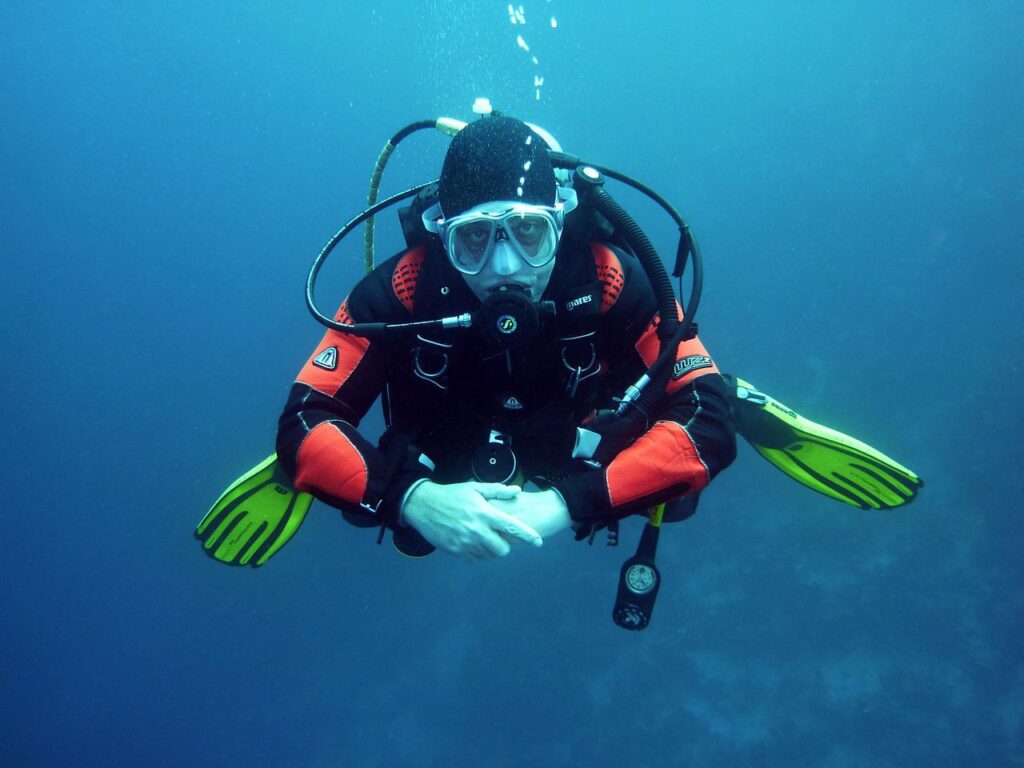 El país de Curazao tiene un hermoso mar
Aunque el Mediterráneo también está despejado, no se puede ver tan lejos como en el mar que rodea Curaçao. Cuando se trata de bucear, es necesario poder ver de lejos. De hecho, ésta es la única forma de ver animales especiales, como tortugas y delfines, mientras se bucea. Debido a las aguas cristalinas que rodean la isla, bucear en Curaçao es realmente una de las mejores elecciones que puede hacer.
En la isla hay numerosos puntos de inmersión
Como seguro que no es el único que quiere bucear en Curaçao, es bueno elegir un lugar tranquilo. Esto no tiene por qué ser un problema durante sus vacaciones en Curaçao. Esta isla es conocida por su gran variedad de posibles puntos de inmersión. Tanto si se encuentra en el extremo norte como en el sur, siempre encontrará un punto de inmersión adecuado.
El mar que rodea a Curaçao es prístino
Por desgracia, hay pocos lugares en el mundo donde se pueda encontrar mucho coral. Afortunadamente, Curaçao es una de las islas conocidas por sus arrecifes de coral a gran escala. Esto lo convierte en una opción ideal para bucear en Curazao. Debido a estos grandes arrecifes, verá pasar los más bellos colores mientras bucea.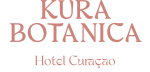 Repartida en un área de ocho manzanas, esta propiedad ofrece una experiencia de lujo única en un refugio botánico y tranquilo, que ofrece total privacidad e intimidad.
Ideal para
Empresarios, parejas o amantes
necesita un descanso
Buceo en Curaçao para principiantes
¿Creías que podías meterte en el mar para bucear? Por desgracia, tenemos malas noticias, porque no es así. Como en casi todos los demás países, en Curaçao es necesario tener una licencia de buceo. Si aún no lo tienes, no te preocupes. En la isla hay muchas escuelas de buceo. En cualquier escuela de buceo de Curaçao es posible realizar el curso PADI Open Water. Este es el curso que debe realizar como principiante antes de que se le permita adentrarse en el mar de forma independiente. Una vez que haya completado su curso PADI también podrá bucear en cualquier parte del mundo, la certificación PADI está reconocida en todo el mundo.
Buceo avanzado en Curaçao
Es posible que ya tenga el curso anterior. En este caso, es posible llevar el buceo en Curazao al siguiente nivel. Usted puede ir a casi cualquier escuela de buceo en Curazao para obtener su PADI Advanced Open Water. Este curso avanzado le enseña a bucear en profundidad. Dado que hay muchos naufragios en las aguas que rodean a Curaçao, ésta es realmente una de las mejores adiciones que puede elegir. Porque dime, ¿no has soñado durante años con bucear entre un pecio hundido?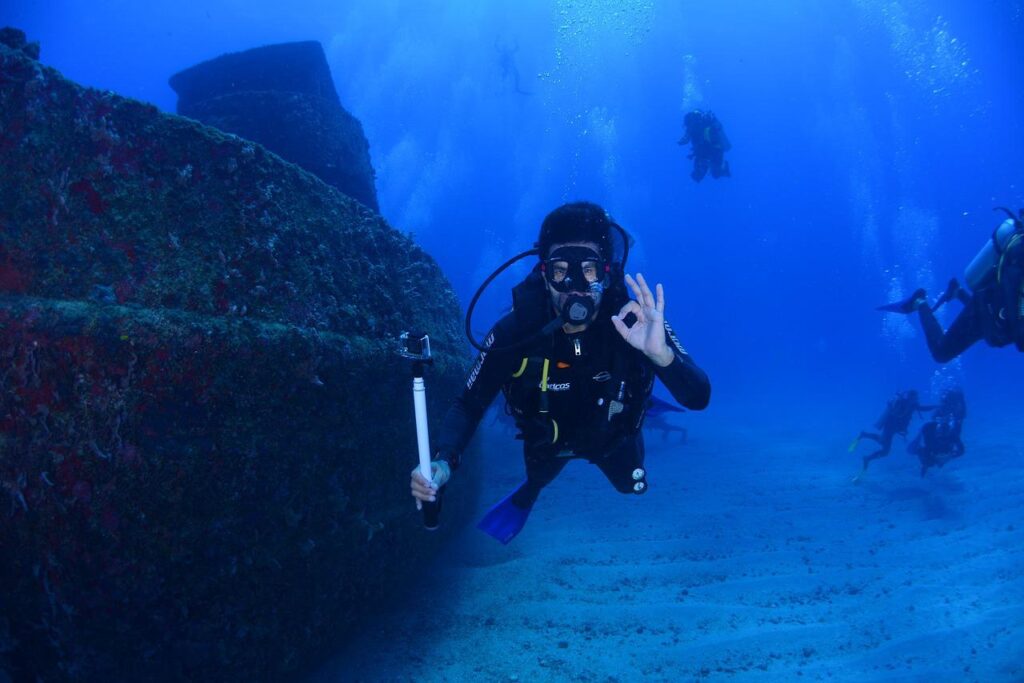 ¿Cuánto cuesta bucear en Curaçao?
Aunque le gustaría tener una comprensión completa del costo de buceo en Curazao, no es tan fácil simplemente cotizar un precio. Esto depende totalmente de las circunstancias del caso. Esto se debe a que las escuelas de buceo pueden cobrar sus propios precios por el transporte a un lugar determinado. Para el curso PADI estándar, debe pensar en un precio de unos 400 euros por persona. Sin embargo, no se trata de una cantidad fija, sino sólo de una orientación.
Además del coste de obtener la licencia de buceo, también hay que pensar en el equipo de buceo. Bucear en Curaçao resulta muy difícil si no se dispone de traje, botella de aire y aletas. Como la mayoría de las personas que bucean en Curaçao no tienen su propio equipo de buceo, a menudo es posible alquilarlo en las escuelas de buceo de Curaçao. Si estás haciendo tus prácticas en Curaçao estás de suerte, porque hay muchas escuelas de buceo que hacen descuentos a los estudiantes que hacen sus prácticas en la isla. Es importante señalar que no todas las escuelas de buceo ofrecen estos descuentos. Por lo tanto, es útil investigar un poco antes de ponerse en contacto con una escuela de buceo para bucear en Curaçao como estudiante.
Bucear en Curaçao: recuerdos para toda la vida
Al bucear en Curaçao, vivirá unas vacaciones en las que creará recuerdos para el resto de su vida. Esperamos que la información anterior le haya dado una mejor idea de las oportunidades para bucear en Curaçao. Si desea saber más sobre el submarinismo en esta isla, le resultará útil consultar este sitio. ¡Hay muchos más artículos que le muestran más sobre la reserva de unas vacaciones de buceo a Curazao!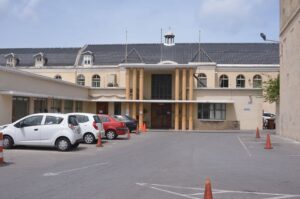 El Hospital Santa Isabel (SEHOS) es el antiguo hospital situado en el pueblo de Kura Hulanda, en el distrito de Otrobanda. El 3 de diciembre de 1855, monseñor Ferdinand Kieckens, con el apoyo de las monjas franciscanas de Breda, fundó esta primera residencia de ancianos, el Hospital de Santa María. Elisabeth Hostpital. Al principio, se
Leer Más "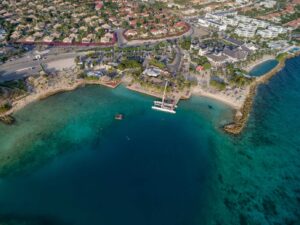 La playa de Jan Thiel es casi la más popular de la isla de Curaçao. Es conocida por su arena fina, sus aguas cristalinas y sus numerosos servicios. En la bahía de Jan Thiel hay varios complejos turísticos de playa que ofrecen una amplia gama de servicios e instalaciones. En la zona de Jan Thiel
Leer Más "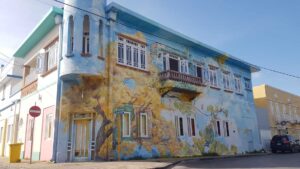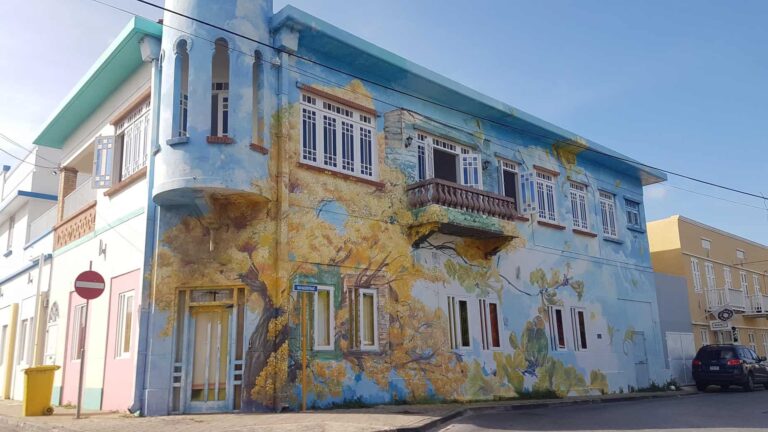 La cultura curazoleña tiene mucho que ofrecer al arte. Se trata de un entorno en el que conviven y trabajan en armonía personas de diferentes orígenes y etnias. El golf en el país es tan diverso como las personas. También hay que tener en cuenta la rica cultura local y el patrimonio cultural del país.
Leer Más "