Jan Thiel Beach is almost the most popular beach on the island of Curaçao. It is known for its fine sand, crystal clear waters and many amenities. There are several beach resorts at Jan Thiel Bay that offer a wide range of services and facilities. In the Jan Thiel Curaçao area, you can find a number of popular accommodations, restaurants, beach clubs and stores. It is also called the coziest bay.
Add a header to begin generating the table of contents
If you want to stay nice and close to the azure bay, you have several beach resorts and beach hotels to choose from. Within walking distance of these accommodations you can find the Van der Tweel supermarket (Albert Heijn). There is also a small shopping center with clothing stores, souvenir stores, manicure/pedicure, spa, casino and gym.
Located in Jan Thiel Bay, Morena Eco Resort features attractive villas and apartments with terraces, an outdoor pool and a spa. Each charming villa and apartment at Morena Eco Resort has wooden furniture. There is a seating area with a sofa and a flat-screen TV. The kitchen has a refrigerator, gas hob and coffee maker.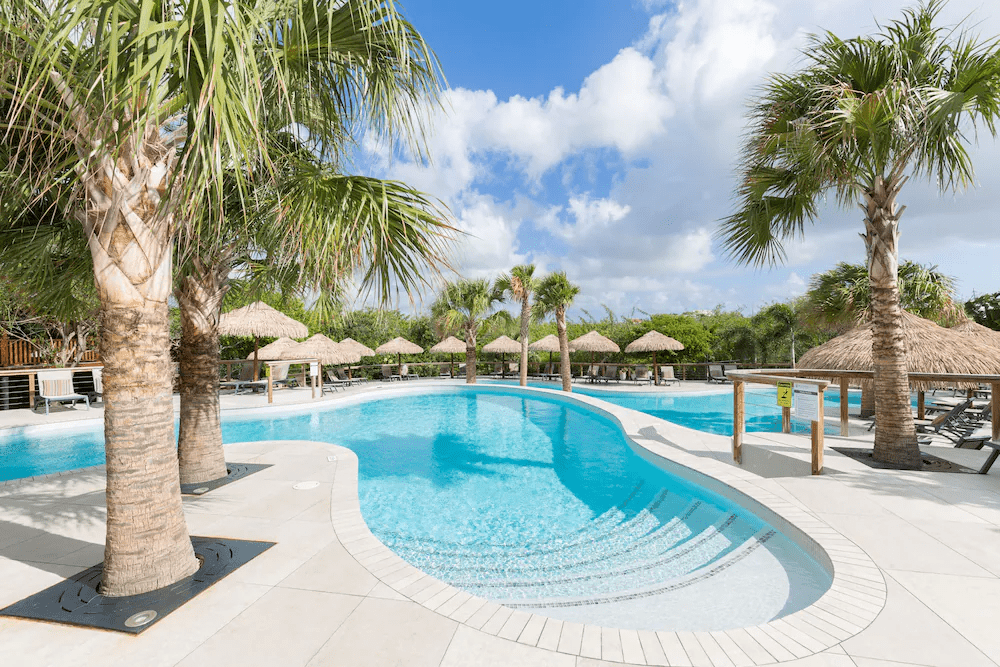 Livingstone Jan Thiel Beach Resort
This resort in Jan Thiel has spacious villas and apartments with ocean views. The accommodation offers easy access to activities and relaxing facilities. Livingstone Jan Thiel Resort features a large outdoor pool and a children's pool. The activities office can offer arrangements for various tours and activities, including mountain bike -tours. Jan Thiel Livingstone's Don's Restaurant serves breakfast, lunch and dinner. Guests can relax in the evening with a refreshing cocktail beside the pool or in the hotel's bar.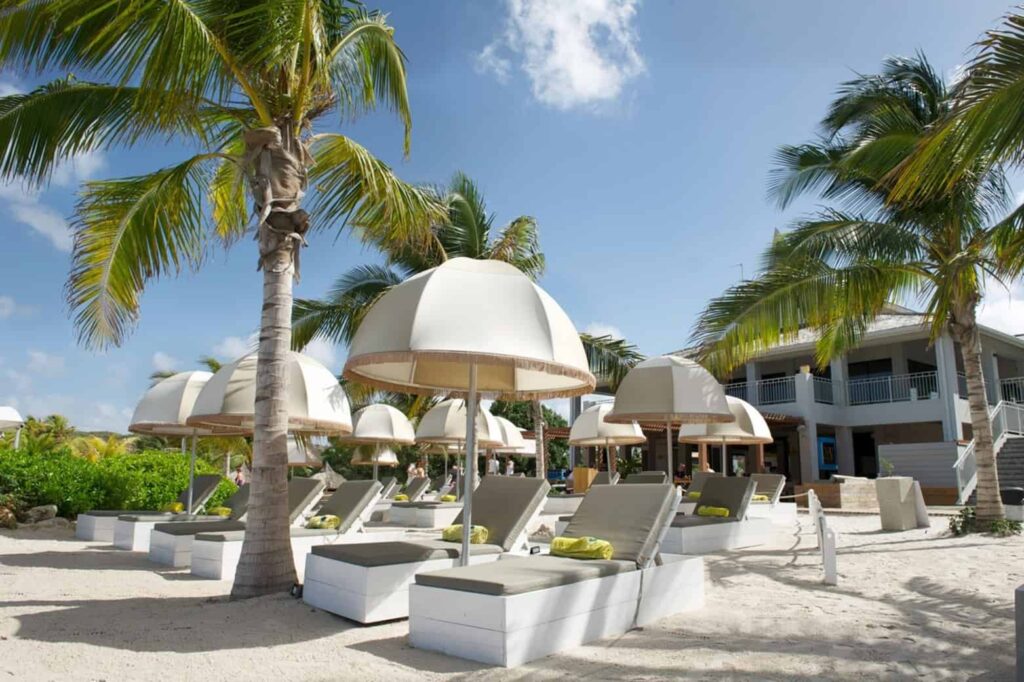 Papagayo Beach Hotel and Resort
Papagayo Beach Hotel offers a beach club casino and a spa at the property. Each stylish air-conditioned room offers free Wi-Fi and flat-screen cable TV. Styled in white, rooms at the Papagayo have a desk, sofa and safe. The modern bathrooms come with free toiletries.
Papagayo Beach Hotel has an international restaurant and an upscale bar located directly on the beach. The hotel also has an elegant lobby bar and a range of boutiques. Guests can use the beachfront pool. Free parking is available on site, and the hotel can arrange tours and shuttle services at an additional cost.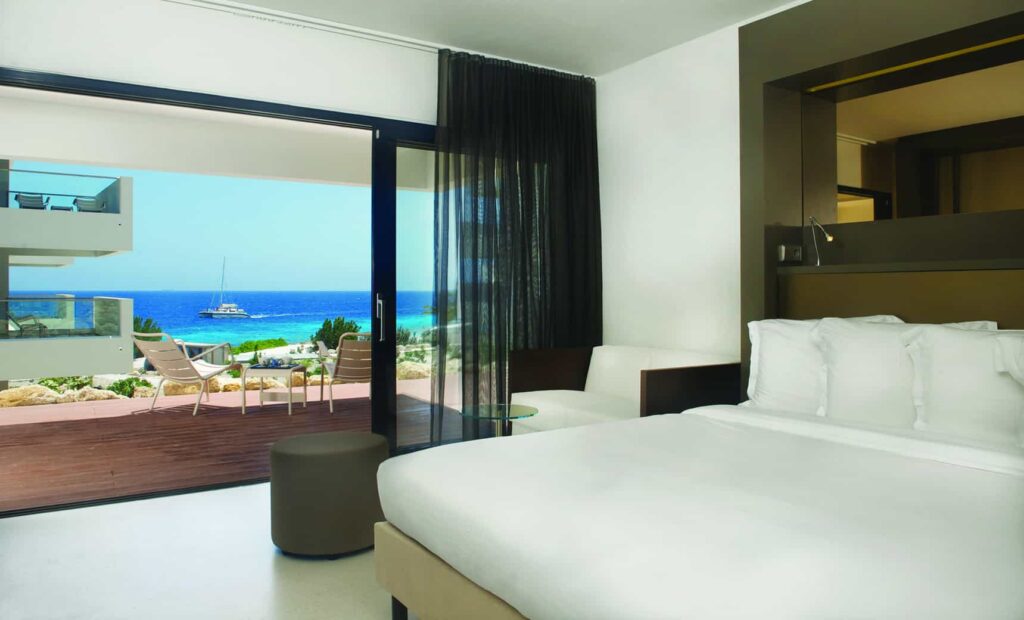 Apart from the Papagayo Hotel, there is also a beach resort located nearby. Here you will find beautiful bungalows surrounded by tropical gardens. There are options for different numbers of people. The luxurious Papagayo villas feature air-conditioned bedrooms and a living room with flat-screen cable TV, while the open kitchens include a microwave and dishwasher. Some villas have ocean views and all have verandas that open from the lounge.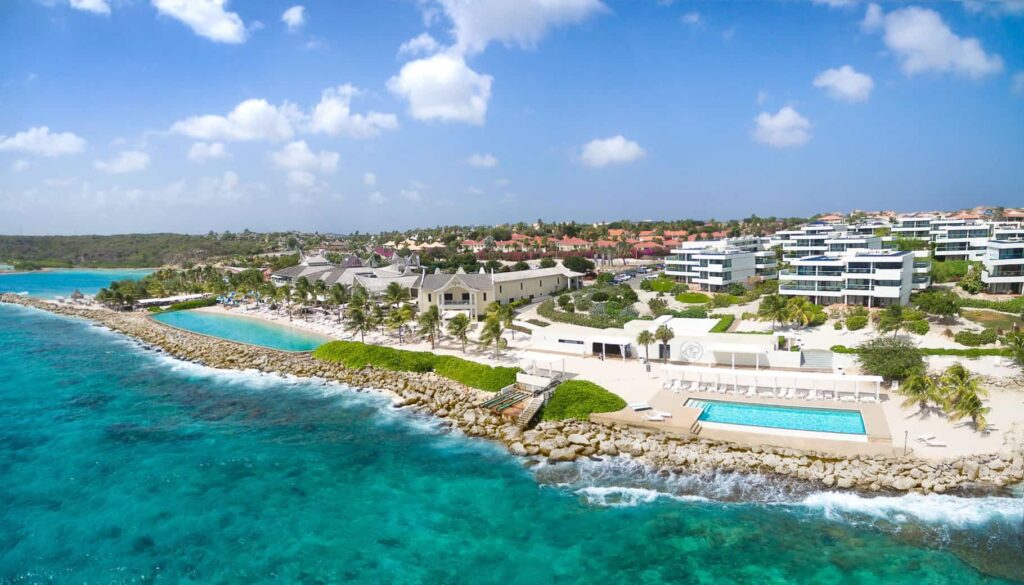 At the Chogogo Resort, you can find a peaceful oasis. Enjoy the beauty of the island by staying in one of the 4-star bungalows, flats or apartments. The hotel's rooms and suites all have stunning views of the beautiful gardens or the Caribbean Sea.
Take advantage of their services to have access to a wealth of fun things to do at the hotel and on the island. In the main restaurant, where only the freshest ingredients from around the world are used and where you can dine surrounded by beautiful plants, you can experience a wide range of flavors and cuisines. Get some much-needed relaxation by dipping into the crystal clear waters of the luxurious pools, hot tubs or the adjacent Jan Thiel Beach.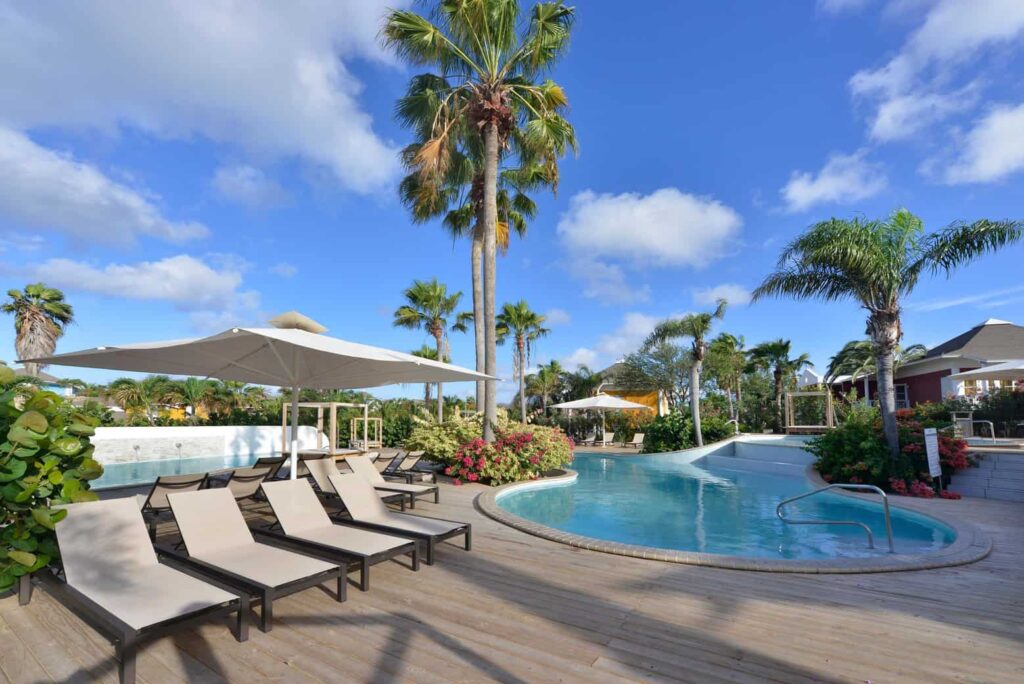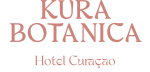 Spread over an eight-block area, this property offers a unique luxury experience in a botanical and tranquil retreat, offering complete privacy and intimacy.
Ideal for
Business people, Couples or Lovers
who need a break
Restaurants and beach clubs
Whether you stay at one of the adjacent hotels/resorts or anywhere else on the island; Jan Thiel Beach has great restaurants and beach clubs to keep you entertained. Multiple activities and service on beach are available.
Zanzibar Beach & Restaurant
The beautiful Zanzibar Beach & Restaurant can be found on Jan Thiel Beach. The bar and restaurant are decorated in an East African style. Zanzibar is the kind of place where you can never be bored. Breakfast, dinner, coffee and drinks are all available right on the beach. So you can spend the whole day there during your relaxing vacation. You can also have a romantic supper at sunset or a late night snack or Pizza. Jan Thiel Beach is where it all happens. The beach and restaurant in Zanzibar open daily at 8 a.m. and stay open until nightfall or later. Breakfast, lunch and dinner are all available from 8:30 am to 10 pm. Be sure to stop by on Saturday at the famous Happy Hour!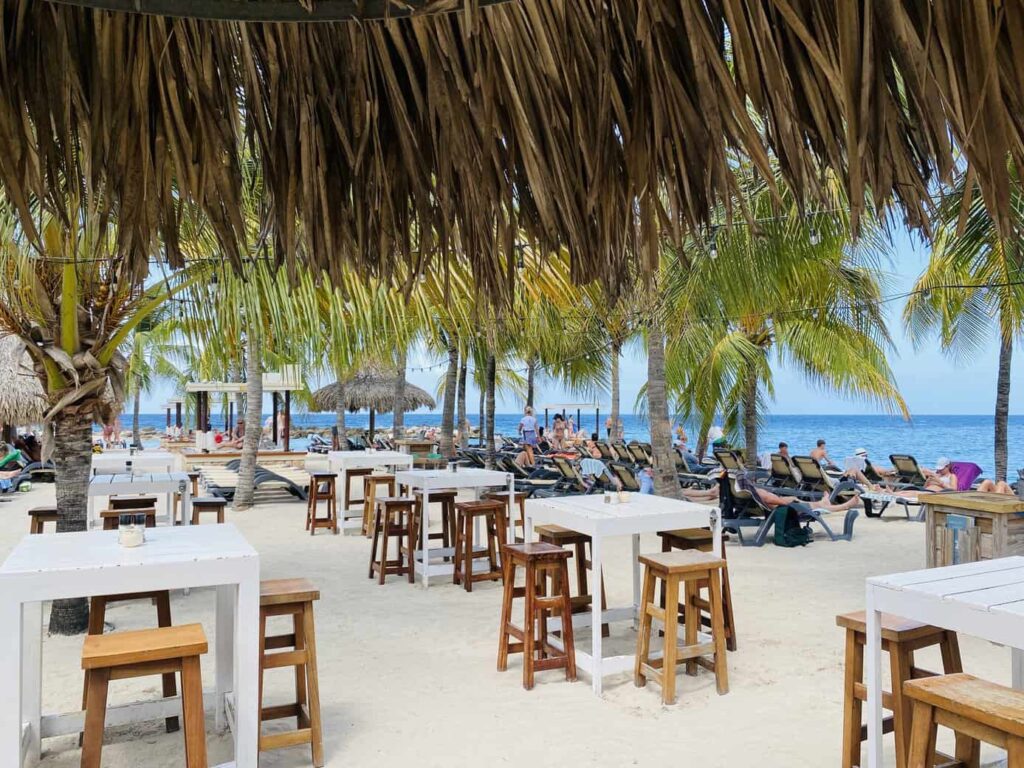 Want to eat with your feet on the beach or in an elegant restaurant? It can be both at Zest. The restaurant's menu features a variety of delicious meals with a distinctive Caribbean flavor. All dishes on the menu, from breakfast to dinner, are prepared with great care by the chef. You won't believe your eyes when you see this place on Jan Thiel Beach. The restaurant serves from 8:30 a.m. to 10 p.m. daily.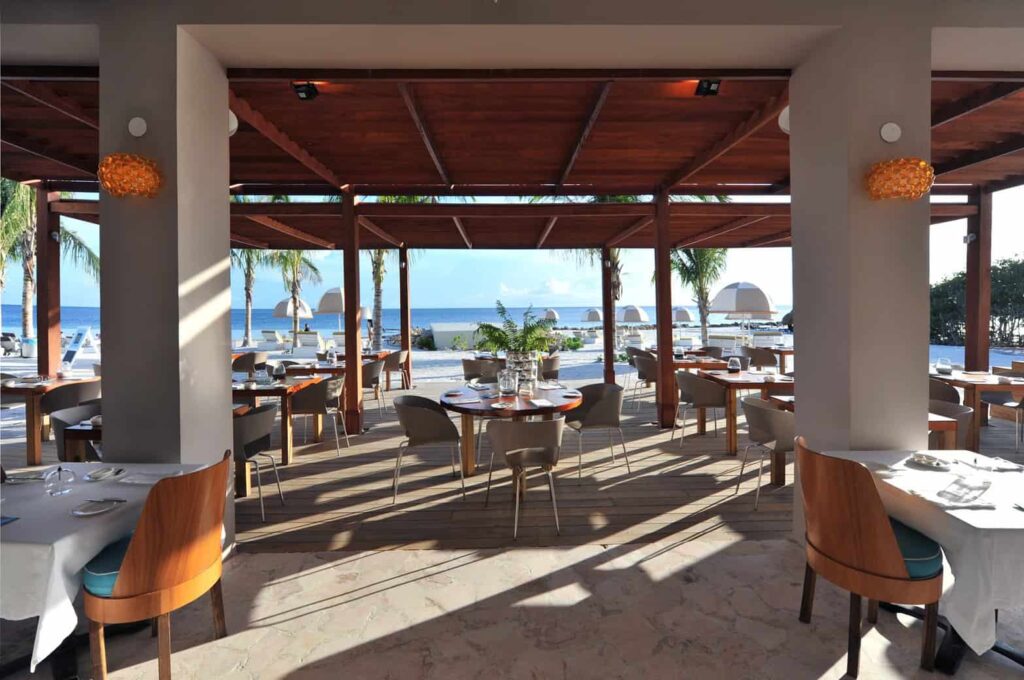 Tinto Bar Y Cocina welcomes guests from 5 p.m. for delicious Argentine dishes. It is highly recommended that you make a reservation. Tinto Bar Y Cocina's unique concept revolves around something called "shared dining." In addition, the establishment is home to great cocktails, an expertly curated wine list, fantastic live music and breathtaking sunsets. Nothing is missing here.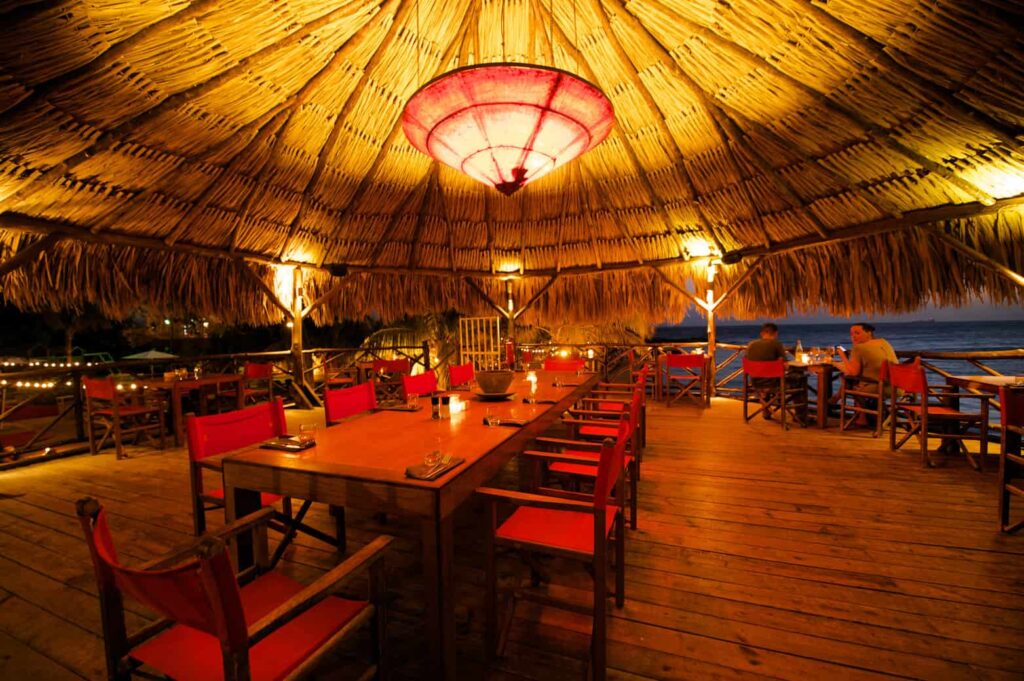 This hidden gem must definitely be visited! This secret, Instagram-worthy hangout is tucked away in the less-traveled part of Jan Thiel Beach. A typical day at Koko's? Coffee or cocktail! Relax on one of the luxurious beach beds while quietly enjoying your vacation. Purchase a personalized menu from the waiter and choose from an array of fresh smoothies, healthy shakes and unique cocktails. It's your day, so relax on a beach chair and enjoy lunch or choose a table in the restaurant's covered patio. Koko's menu is based on international "street food.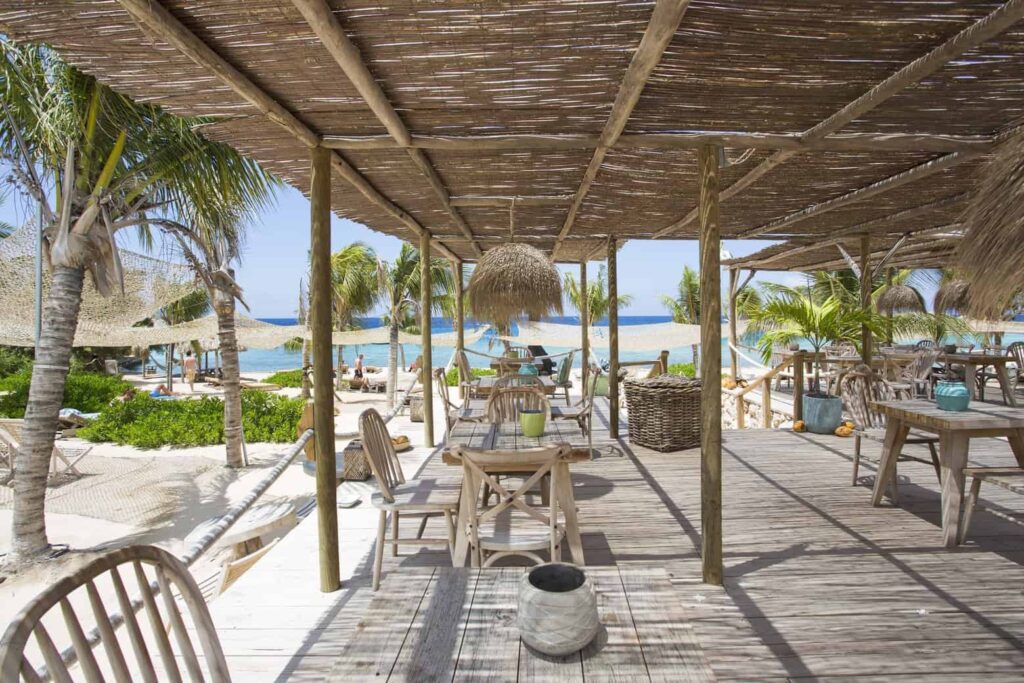 Jan Thiel Bay is a great place to make your (first) dive. There are several diving schools where you can do an introductory dive or course. Equipment can also be rented here if you already have a certificate in your pocket. You can go to Jan Thiel diving at Papagayo or Dive Center Scuba Doo between Koko's and Restaurant Zest, among others.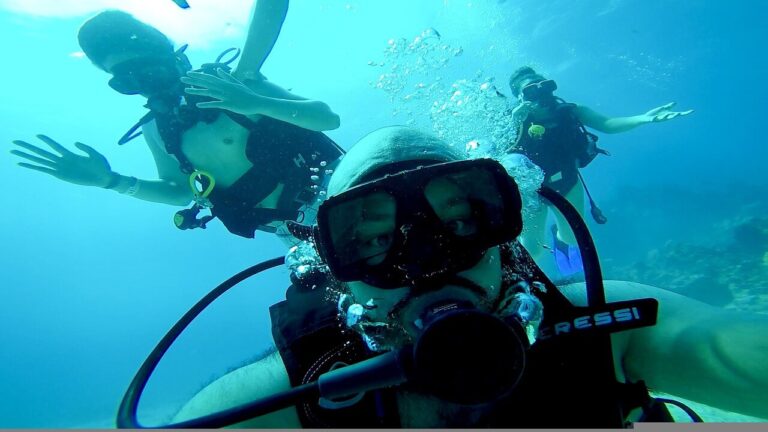 Diving in Curaçao You are probably thinking about a holiday to the Island of Curaçao. When you go to Curaçao, the following is assured: beautiful clear waters, gorgeous beaches, great food and lots to explore under the water. Are you thinking about exploring Curaçao under the water? This article will tell you all about diving
Read More »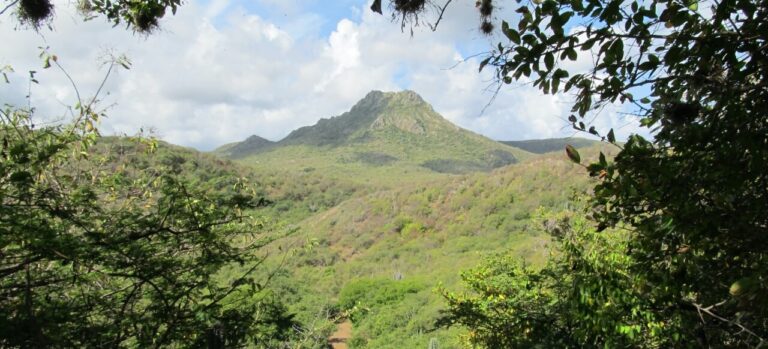 Christoffel Park, with an area of 2,300 hectares in western Curaçao, is the island's largest national park. Here you will immerse yourself in Curaçao's lush greenery and see unique species such as giant columnar cacti (kadushi), white-tailed deer and green iguanas. One of the absolute best things to do in Curaçao is to climb Mount
Read More »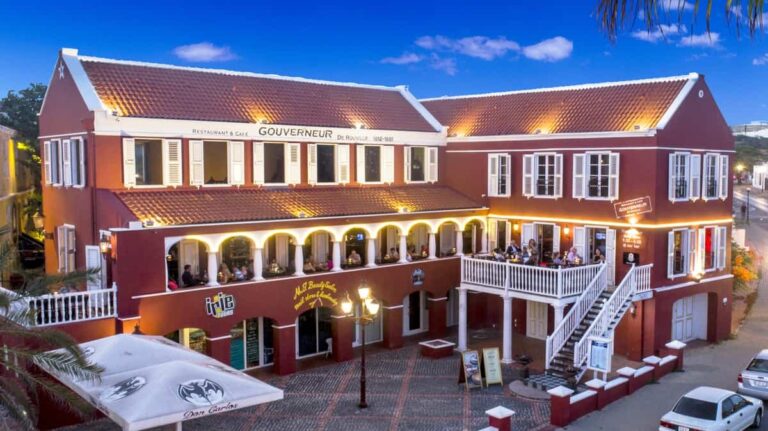 Located directly on Anna Bay, with a beautiful view of the Handelskade and the harbor entrance, you will find Grand Café "Gouverneur de Rouville. This stately Curaçao location that is not to be missed welcomes you from morning to night for drinks, breakfast, lunch and dinner. Breakfast and lunch are served from 9 a.m. to
Read More »