Bario Urban Street Food
Bario Urban Street Food provides the ultimate food court experience, where you'll find something to satisfy every craving. Whether you're in the mood for modern street food, a hearty vegan meal, a fresh seafood dish, or a sweet dessert, they've got you covered.
Bario Urban Street's food court is a food lover's paradise, offering a wide variety of cuisines and dishes to satisfy every taste and craving. And what is best, it is located just around the corner from our Kura Botanica Hotel.
The street food window is where you can find the perfect dish for a satisfying dinner. From classic street food favorites like burgers, nachos, and satays to more local and exotic options like goat kebab, stoba fries, and arepitas, there's something for every palate.
If you're in the mood for something fresh and flavorful, then you have to check out the fish shack. Whether you're in the mood for tuna sashimi, fish tacos, or a flavorful ceviche, they have a dish that will tantalize your taste buds.
Next, they have vegan options. They understand that more and more people are choosing to eat a plant-based diet, and the cooks are proud to offer a wide range of delicious vegan dishes. From savory vegan jackfruit pitas to hearty salads and tacos, their vegan options are sure to please.
Finally, no meal is complete without dessert, and Bario Urban Street Food has something sweet to satisfy every sweet tooth. From classic favorites like oreo cake to more exotic options like bolo di kashupete (local cashew cake), the desserts window is the perfect place to indulge your cravings.
And let's not forget the cocktail window!
Experience the art of mixology, where every craft cocktail is made with fresh, high-quality ingredients from their very own garden. The mixologists are passionate about creating unique and delicious beverages that are sure to impress.
From classic cocktails made with a modern twist to innovative creations that you won't find anywhere else. Go and try the signature cocktails, made with the freshest fruits, herbs, and spices. Let them take you on a journey of flavors with every sip.
So whether you're in the mood for a hearty vegan meal, a delicious street food bite, a fresh seafood dish, or a sweet dessert, Bario Urban Street Food offers something for everyone at their food court. Go visit and discover your new favorite dish at

Bario

Urban Street Food!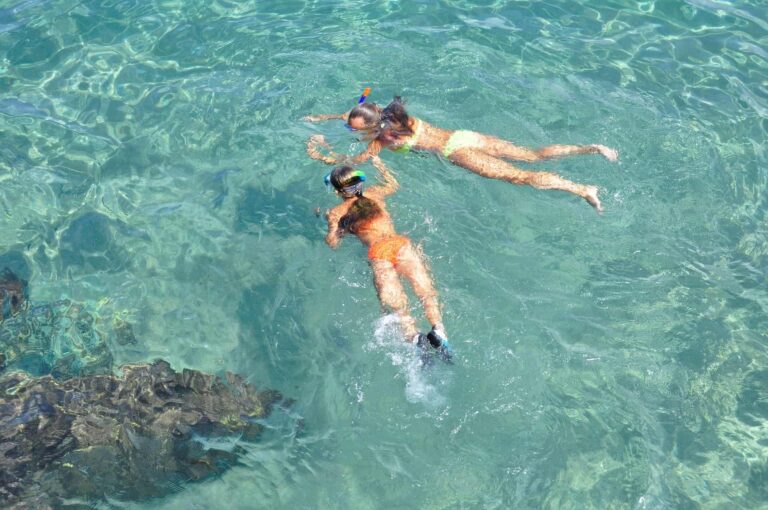 When you think of Curaçao then white beaches, friendly people and delicious food will be the first thing that comes to mind. However, there is one thing where Curacao is the absolute winner, this is the snorkeling.
Read More »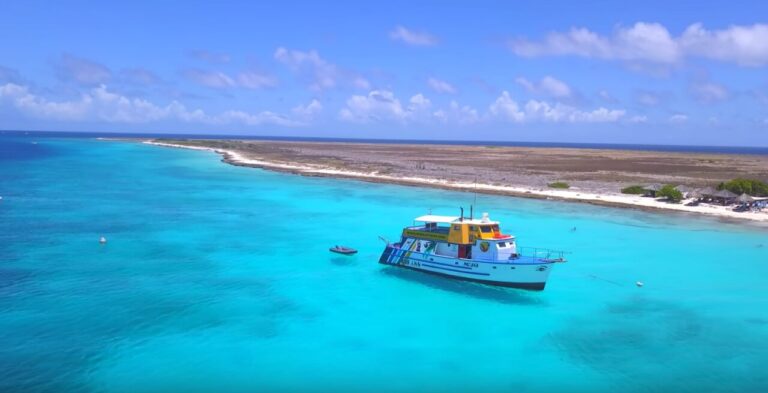 Klein Curaçao is an uninhabited small tropical bounty island. It has a stunning reef, beautiful sea and colorful marine life. This beautiful island is located about. This island is located about 15 miles from Curaçao. It has an area of about 1.7 km2. It is definitely worth a visit if you are in Curaçao. Klein
Read More »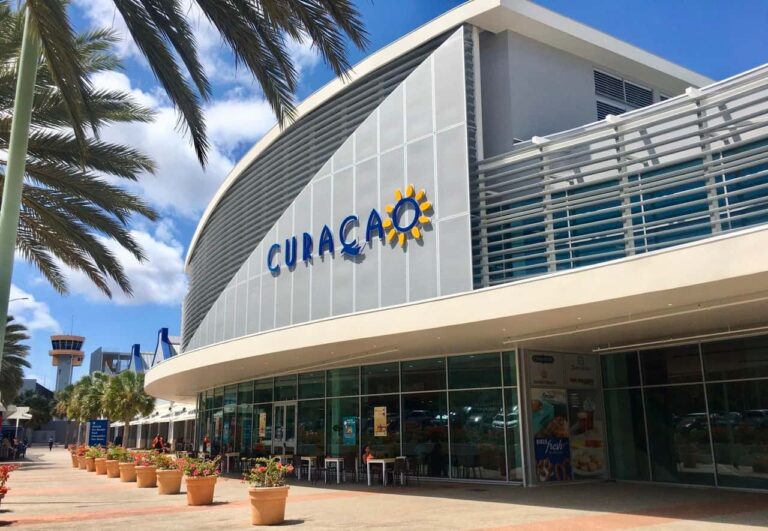 Your wonderful vacation begins as soon as you land at our beautiful Hato International Airport. The colors of the island sparkle as you leave the plane. From the moment you arrive at Hato Airport you will be immersed in the warm hospitality of Curacao.
Read More »