Vakantiebeurs 2023 Promotion
Receive our special promotion package, worth $200, when booking a minimum of 7 nights!*
* This promotion is valid for bookings made between January 13th and February 28th 2023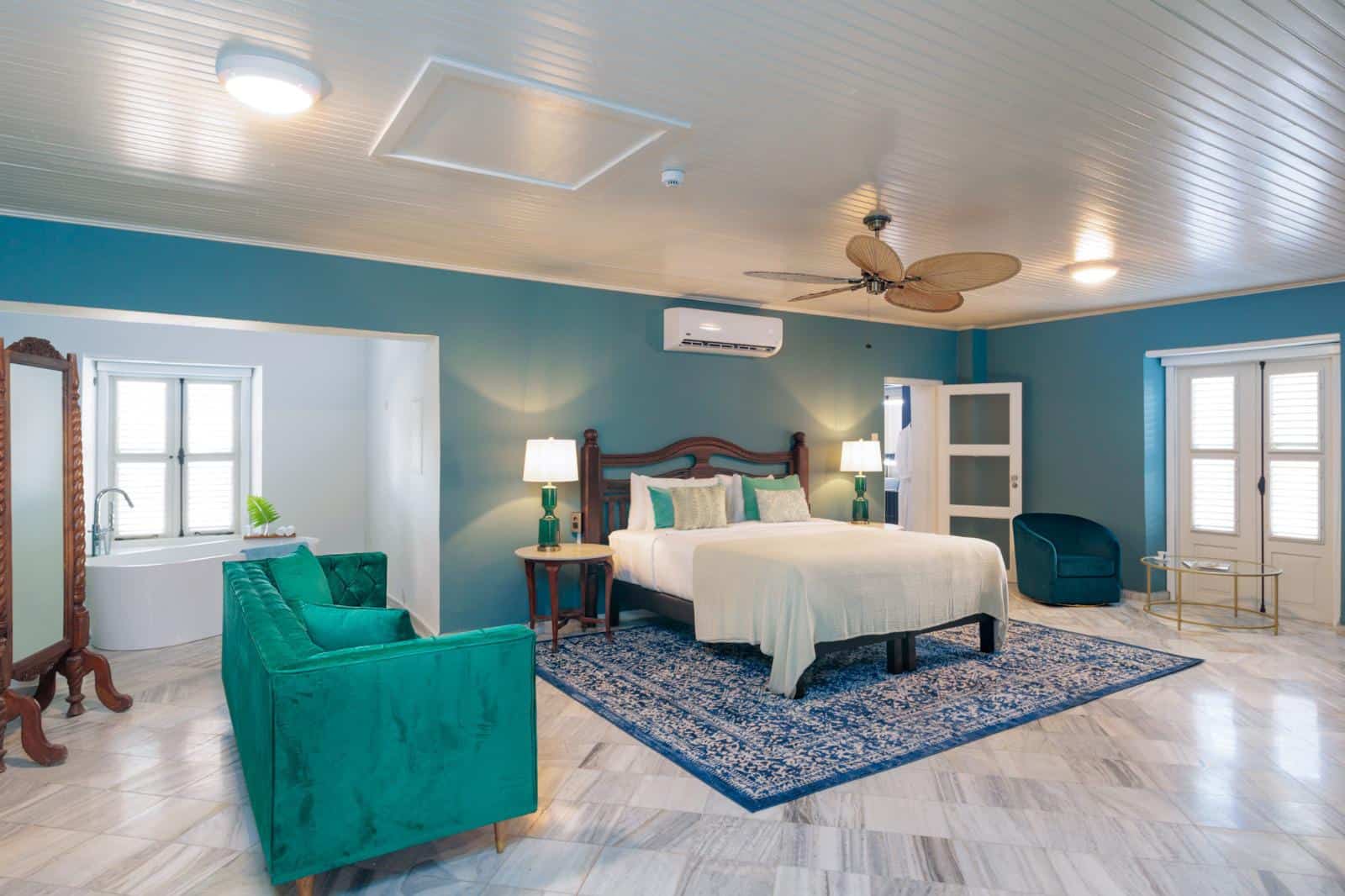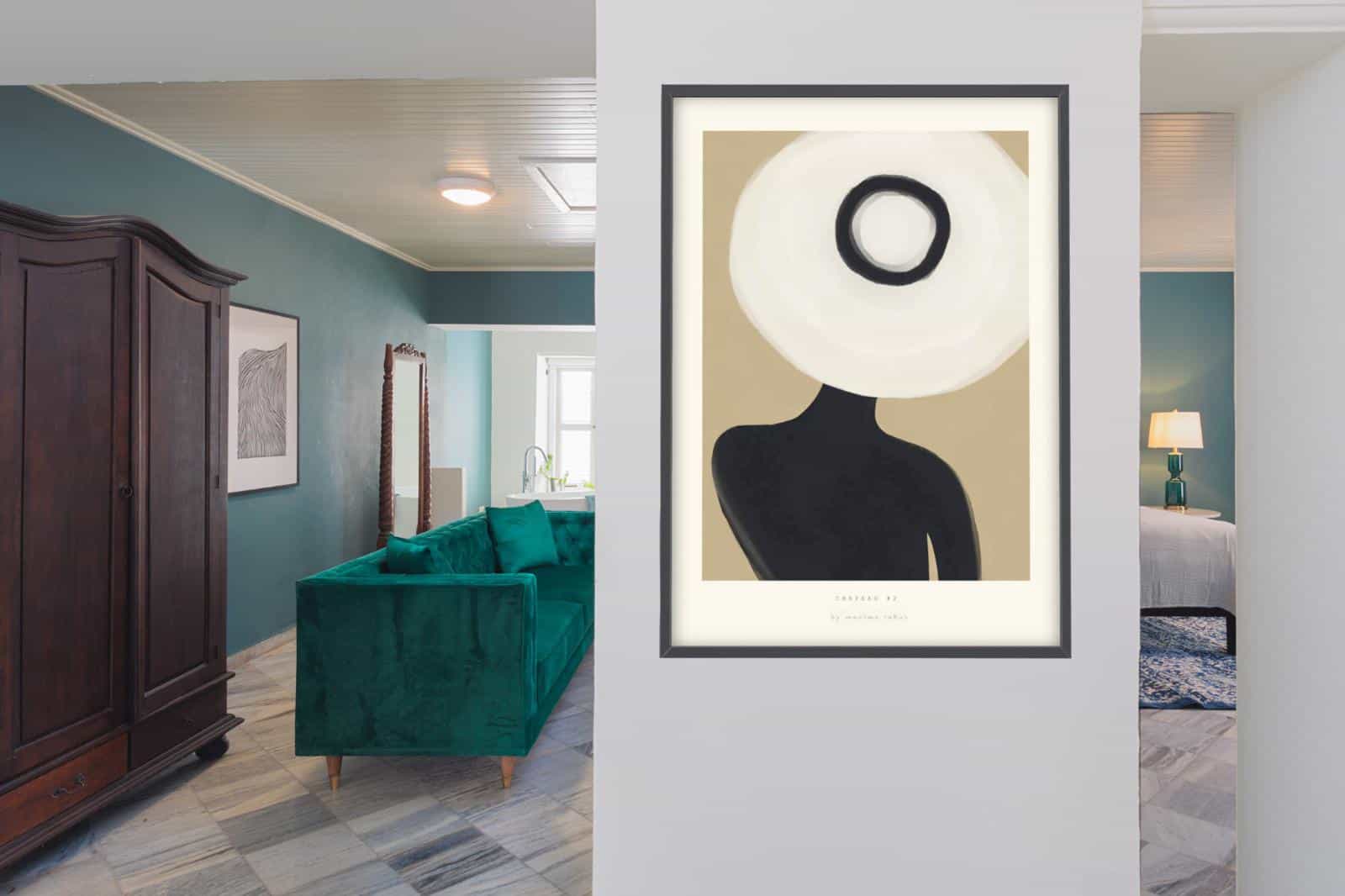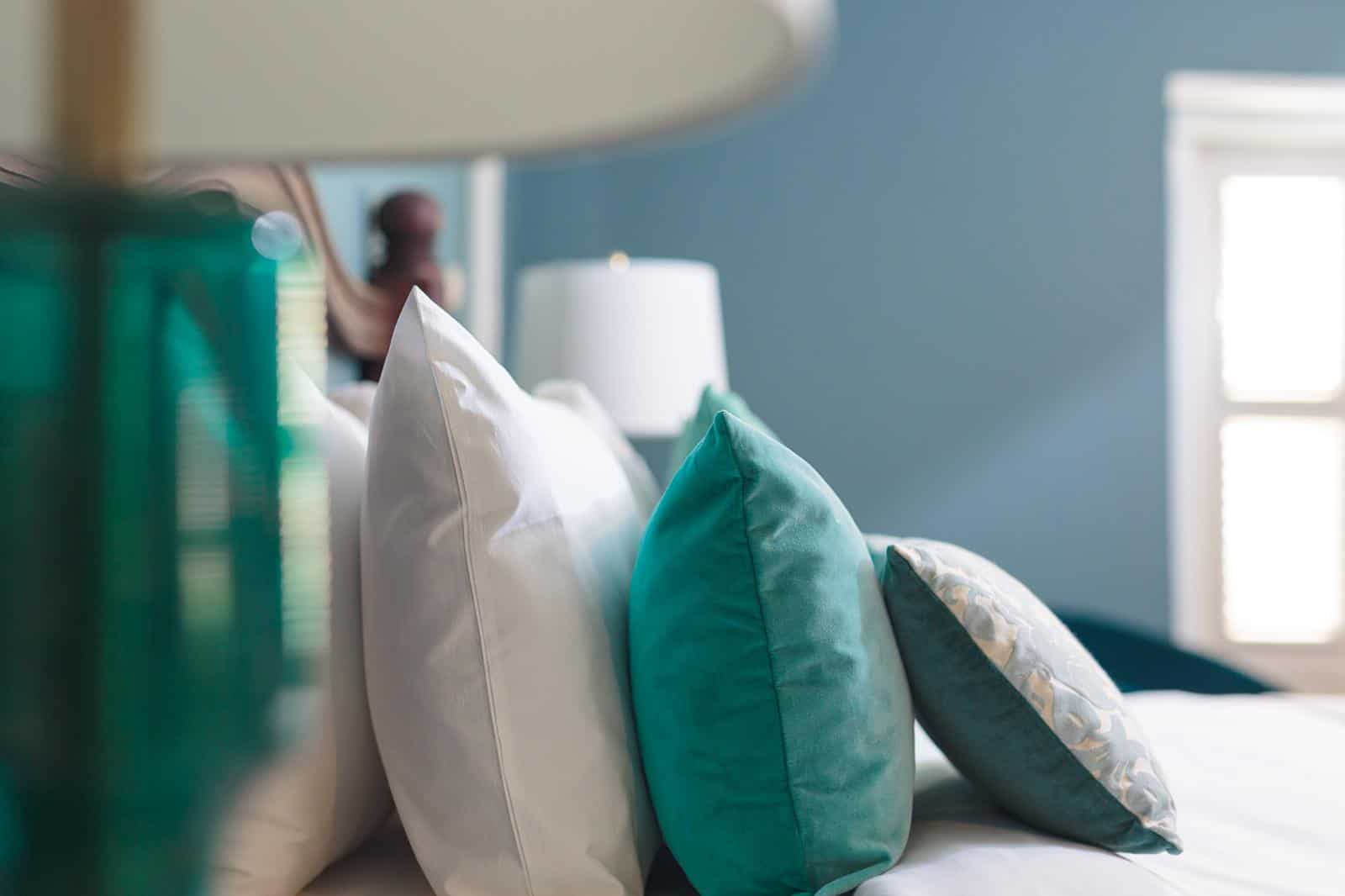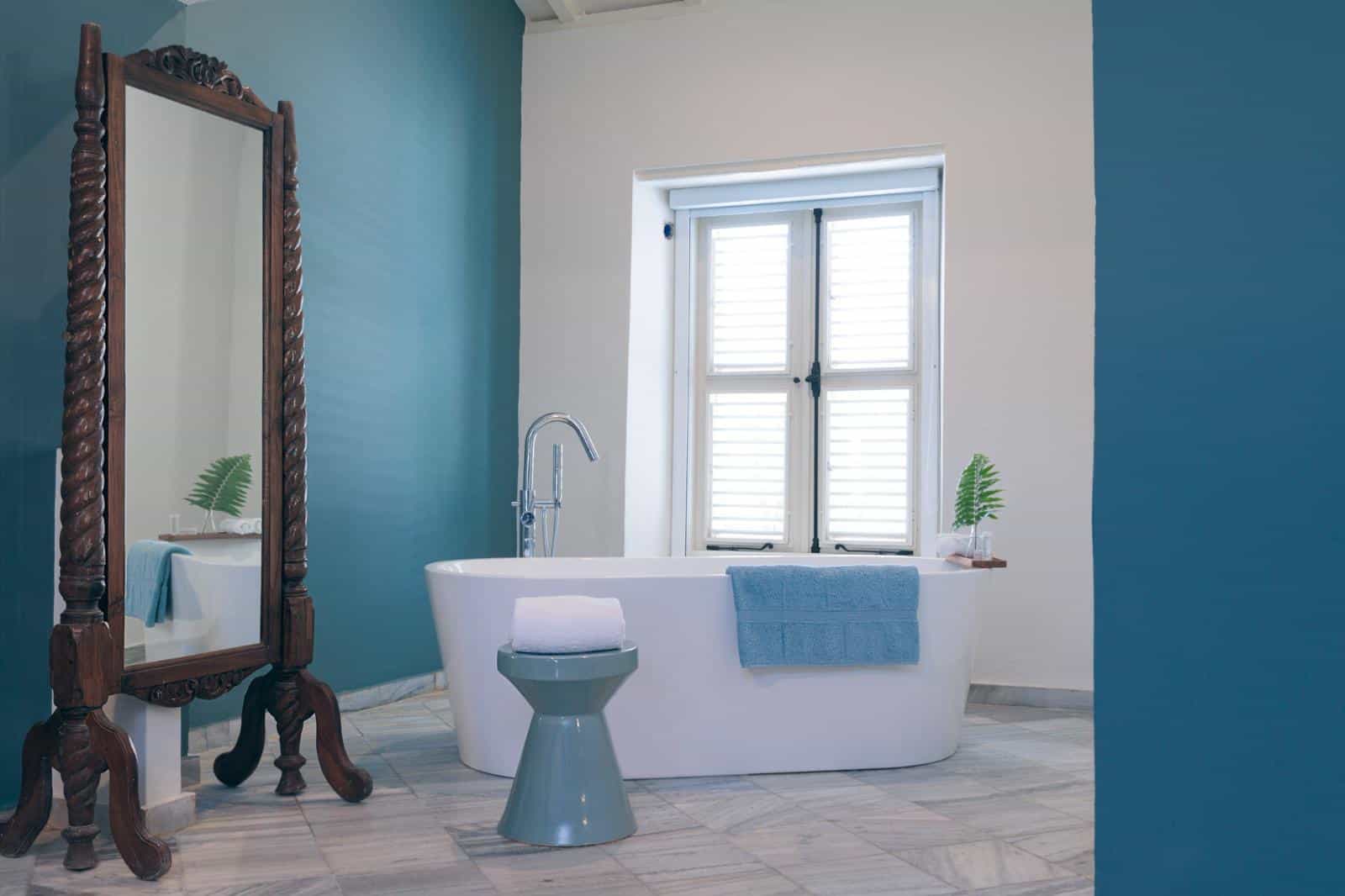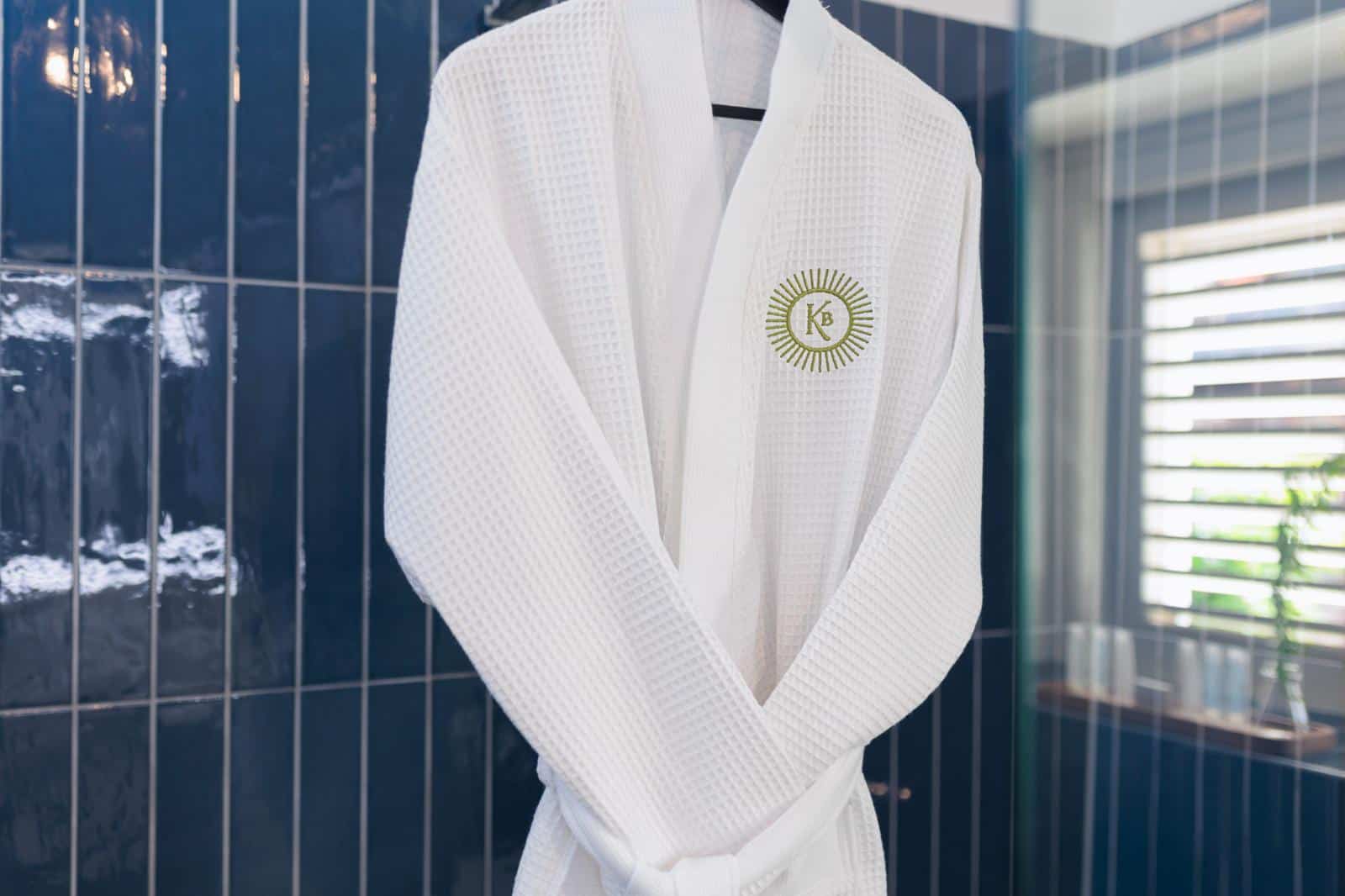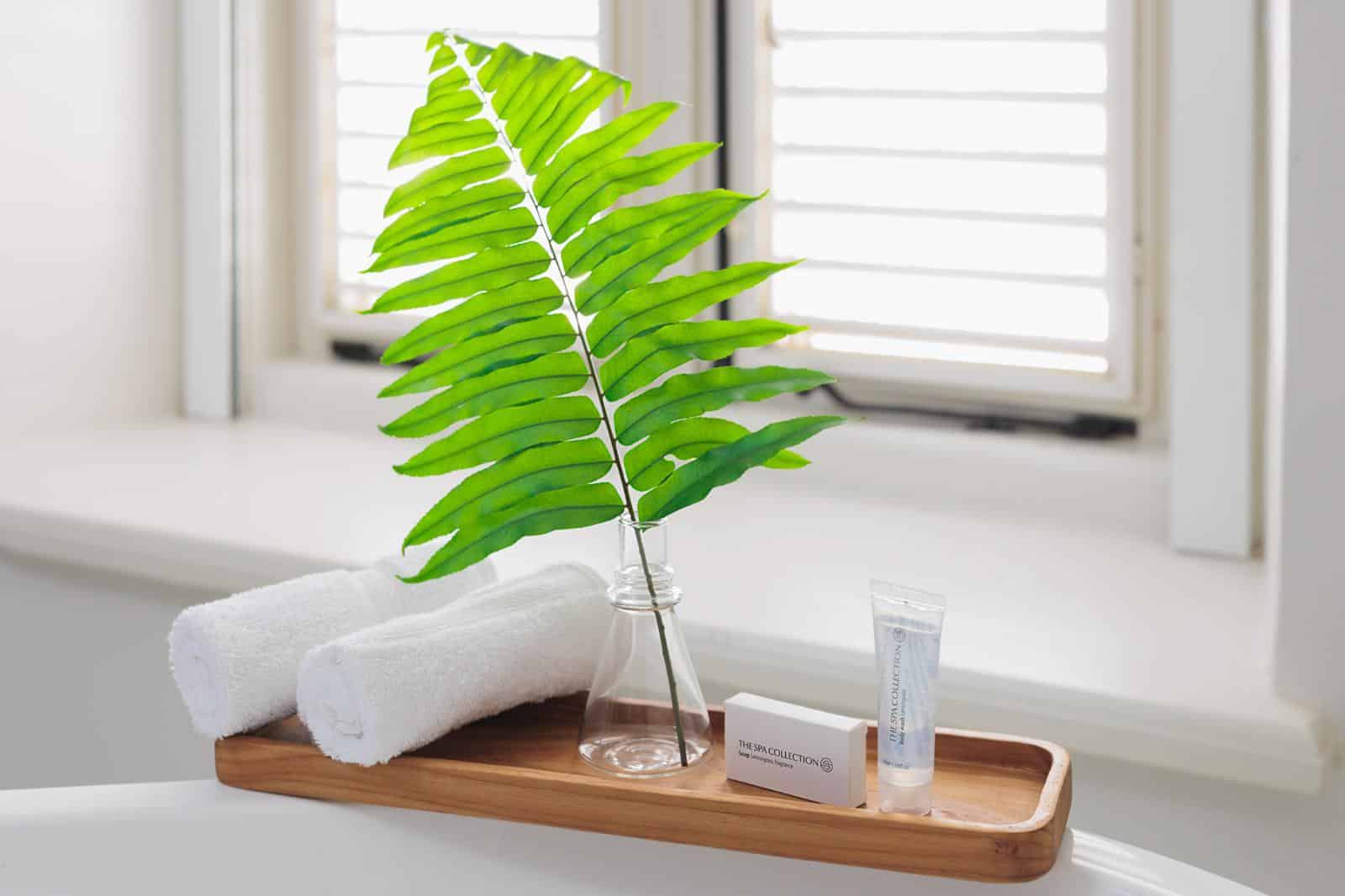 Perfect for
Business People, Couples or Lovers
who need a break
Spread over an eight- block area, this property offers a unique luxury experience in a botanical and tranquil retreat, which provides complete privacy and intimacy.
As an adult-only hotel and a next-level personal experience, Kura Botanica Hotel offers the perfect stay for business people, couples, and lovers. The hotel's unique lush botanical garden, different seating areas, and our pool with the pool bar will make this authentic property feel like an outdoor living room with a homey feel. 

Kura Botanica will ensure privacy, indulgent and intimacy in any of our 3 room and suite types. Every room has its unique and distinct character, just like our guests. Expect a premium, luxury, and unique experience.
Kura Botanica Hotel is the perfect place to experience the historic character, enjoy the newly designed tropical botanic gardens, and be amazed by the next-level luxurious experience.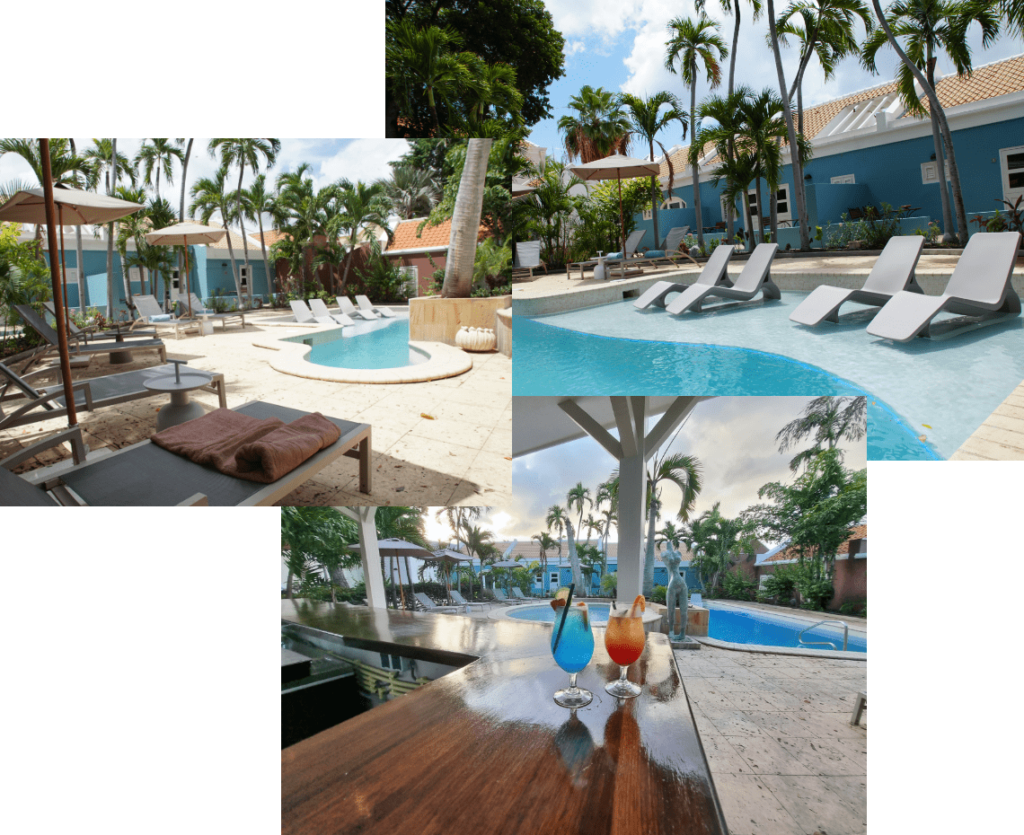 Our swimming pool offers comfortable sun loungers, sufficient shading and pool-side service.
When visiting any tropical island the swimming pool of course is a must-have amenity in your hotel.
Kura Botanica offers a large and luxury swimming pool surrounded by comfortable sun loungers and pool-side service.
Nothing will relax you more than getting a royal treatment.
Kura Botanica Hotel will take care of you when you want to take one of our premium wellness treatments.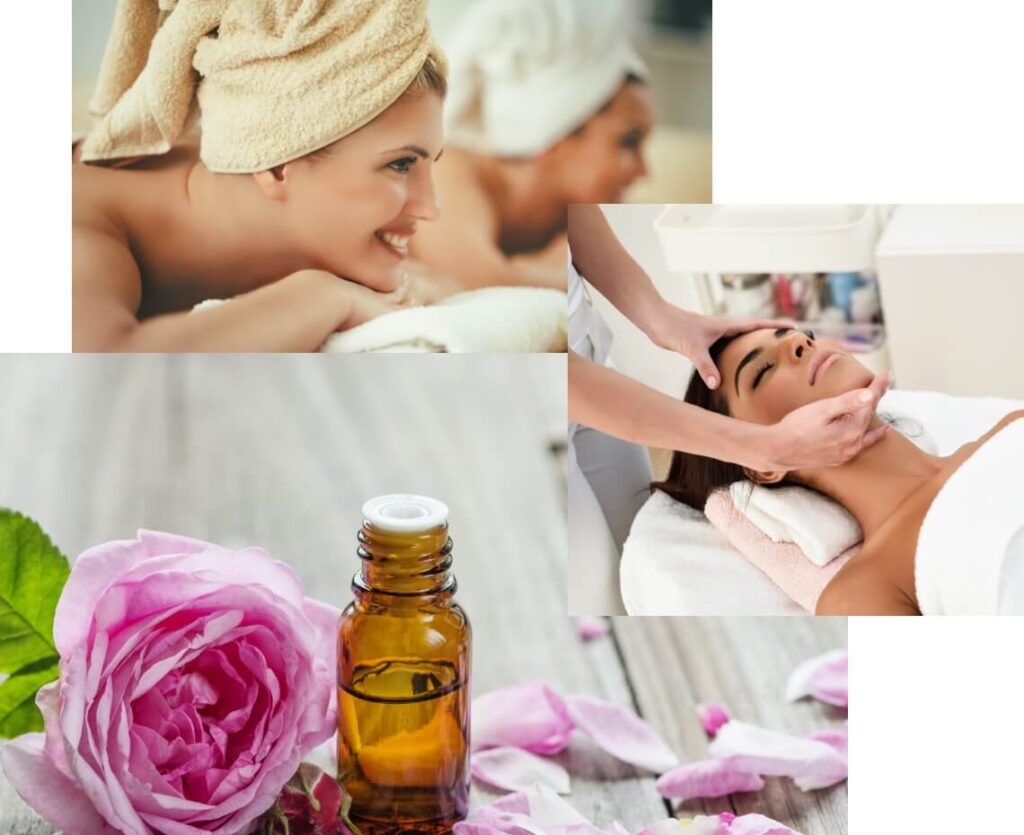 Enjoy Our Delicious Complimentary Breakfasts
Our delicious luxury breakfast is complimentary with every booking. 
We love children, but sometimes it is nice to enjoy adult company only.
Kura Botanica is an
adult-only hotel
. All our facilities and our rooms and suites are focussed on the needs, wishes and relaxation of adults.