Situated directly at the Anna Bay, with a beautiful view over the Handelskade and harbor entrance, you will find Grand Café 'Gouverneur de Rouville'.
This stately Curacaoan location you shouldn't miss, welcomes you from early morning to late at night for drinks, breakfast, lunch and dinner.
Breakfast and lunch are served from 09:00 AM till 4:00 PM, dinner is served from 6:00 PM till 10:00 pm. Apart from our extensive, internationally orientated menu, we serve good local cuisine as well. De Gouverneur's service is a byword for friendliness, and the restaurant is therefore also very popular among local inhabitants.
For more than twenty years now! Open 365 days a year from 09am till midnight.
Grand Café 'Gouverneur de Rouville' specializes in both local and international cuisines while always adding our own Caribbean twist. We are open for lunch and dinner, so make time to stop by; you could find your new favorite food.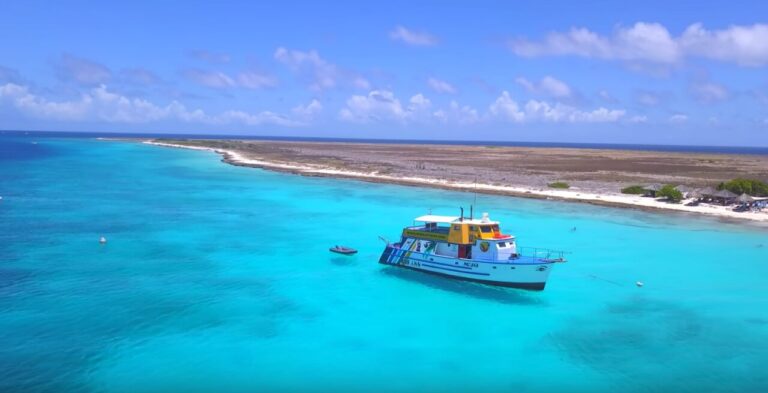 Klein Curaçao is an uninhabited small tropical bounty island. It has a stunning reef, beautiful sea and colorful marine life. This beautiful island is located about. This island is located about 15 miles from Curaçao. It has an area of about 1.7 km2. It is definitely worth a visit if you are in Curaçao. Klein
Read More »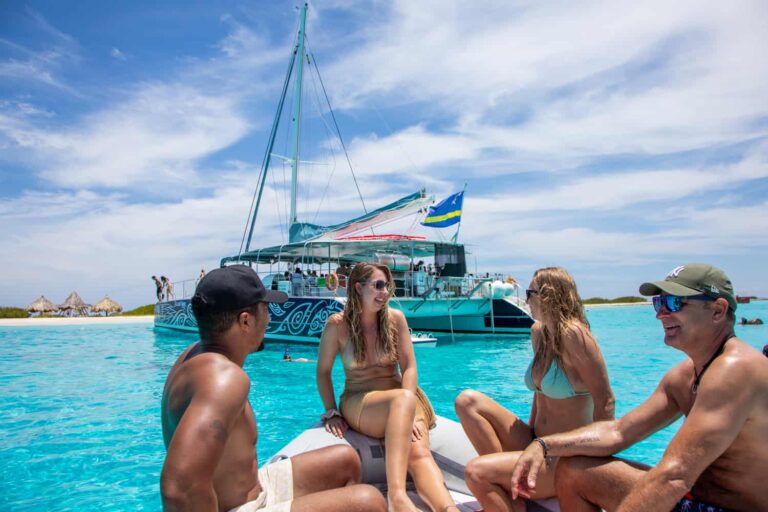 BlueFinn Charters offers you the newest and largest catamarans in Curaçao: 75ft Catamaran BlueFinn and 80ft Catamaran BlueFinn2. Both catamarans are equipped with a large covered seating area, including a bar, benches with storage compartments, tables and two marine bathrooms. The catamarans also offer a large net area, outdoor benches, a barbecue, music system, snorkeling
Read More »