You can make a list of the places you want to visit before you go on vacation to Curacao. Talking of excitement, Curacao's amazing beaches, rich culture and history and luxurious resorts are some of the most popular attractions. In this blog we will be speaking about Curacao's most beautiful beaches.

Mambo Beach
Mambo Beach is more than a beach. You will find it appealing with its white sandy shores. The clear blue waters are a reason to visit Curacao, an incredible island destination. This beach is located at Mambo Beach Boulevard on Curacao and continues to be a popular choice for tourists.
Here's what to expect if you plan to visit Curacao with a stop at Mambo Beach in your itinerary:
Curacao, a small island with a lot of character, is one that can pack a punch. It is part the ABC island chain, which also includes Bonaire and Aruba. The Caribbean Sea location makes it a great choice for beach vacations. These shores offer a wealth of activities, so plan your vacation well. You'll be able to visit some of the most popular attractions in Curacao, including Mambo Beach Boulevard, which offers some of the finest restaurants, bars and entertainment.
Mambo Beach is well-known for its great water sports, shade and great amenities. It's also home to all the necessary amenities for a perfect day on the beach. Mambo Beach, also known as Sea Aquarium Beach, is one of Curacao's most beautiful man-made beaches. There are many things to do around the beach, including walking the boardwalk and visiting the Sea Aquarium nearby.
Mambo Beach is only 4 miles from Willemstad. It's easy to find when you are on vacation in the Caribbean.
Mambo Beach in Curacao is family-friendly. There are many shops selling everything, from clothing and food to souvenirs and gifts. Mambo Boulevard is a shopping area that surrounds the beach. It has a variety of restaurants, shops, and other services. You can rent umbrellas and beach chairs from the beach to take in the beautiful views from a shaded vantage point. Mambo Beach is very popular among cruise passengers, so it can get crowded.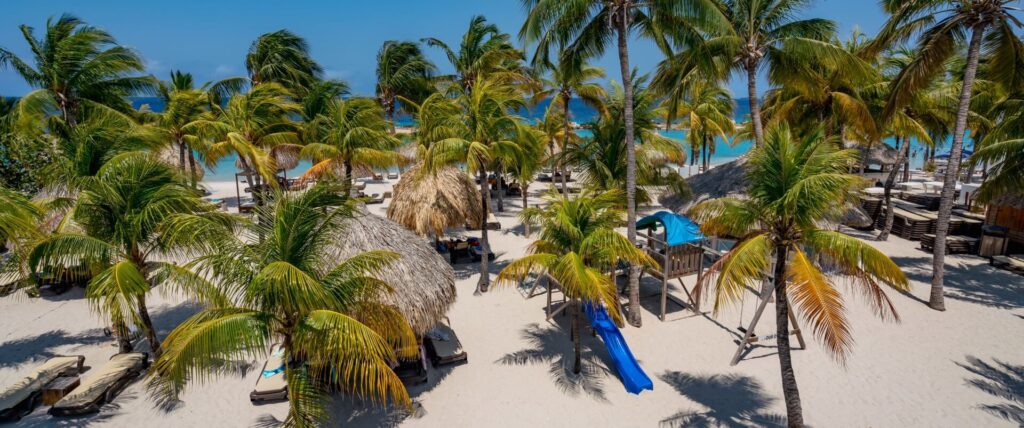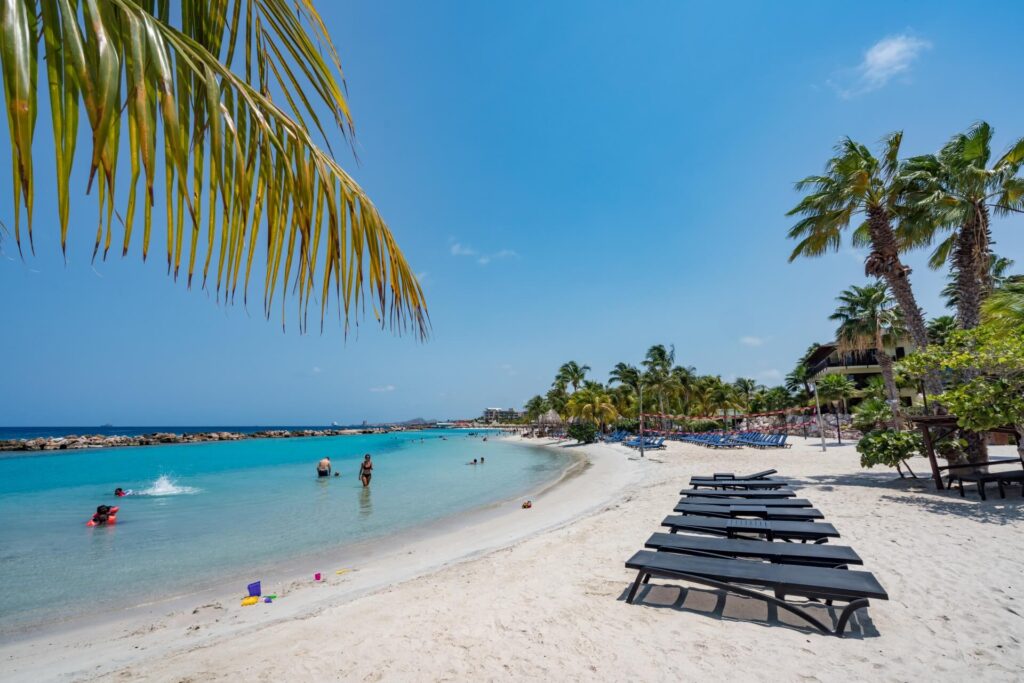 Daaibooi Beach
Daaibooi, a beach located on the Caribbean island Curacao is close to Sint Willibrordus. It's about 30 minutes from Willemstad to the north-west. The beach is located in a quiet bay and is surrounded by the Coral Estates to the east and Porto Mari to the west.
This is a remote beach that's perfect for a shore dive, snorkel, or just a relaxing swim in the large sandy plateau.
Daaibooi Beach, which is located close to the town, is well-known for its easy snorkelling. There are pergolas that provide shade, and a snack bar which is open both on weekdays as well as weekends. There is a trail that runs west from the beach to reach the countryside if you feel adventurous. This trail should only be explored by someone you trust.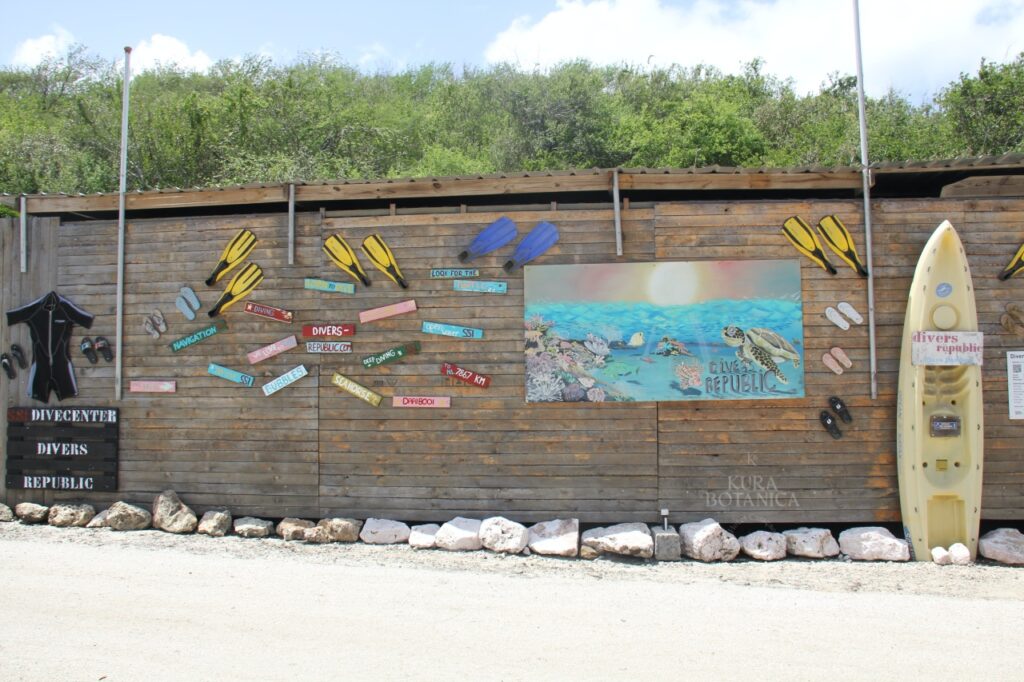 Kokomo Beach
This beach was the one Beach Boys sang about in the catchy song, "Fall in Love", which talks about melting tropical drinks and falling in love at Kokomo. With its tranquil ambiance and breathtaking views, Kokomo Beach in Curacao could be it. Kokomo Beach, regardless of whether it's real or not, is a unique place that is perfect for couples. You don't need to pay an entrance fee and have free access to lounge chairs and a dive-center. This beach also has a bar and restaurant.
Kokomo beach has beautiful views and is only 200m long. The staff is always on hand to assist you and is there to keep the beach clean. On weekdays you can relax at the beach. Weekends are a bit more busy at Kokomo. A DJ plays many nice tunes on Sundays. At the end of each day, a live band comes to play. The photo-worthy swing in the ocean at Kokomo Beach is well-known. Many people visit Kokomo to snorkel and see the beautiful, colorful corals and fish. You can easily swim in the ocean without any problems because there is not much current. The Kokomo Beachclub offers a great restaurant and a bar that serves a wide range of beverages. There are many options for lunches, snacks, and dinners. So you can continue to enjoy the sun, you can also have lunch or dinner delivered to your beachbed.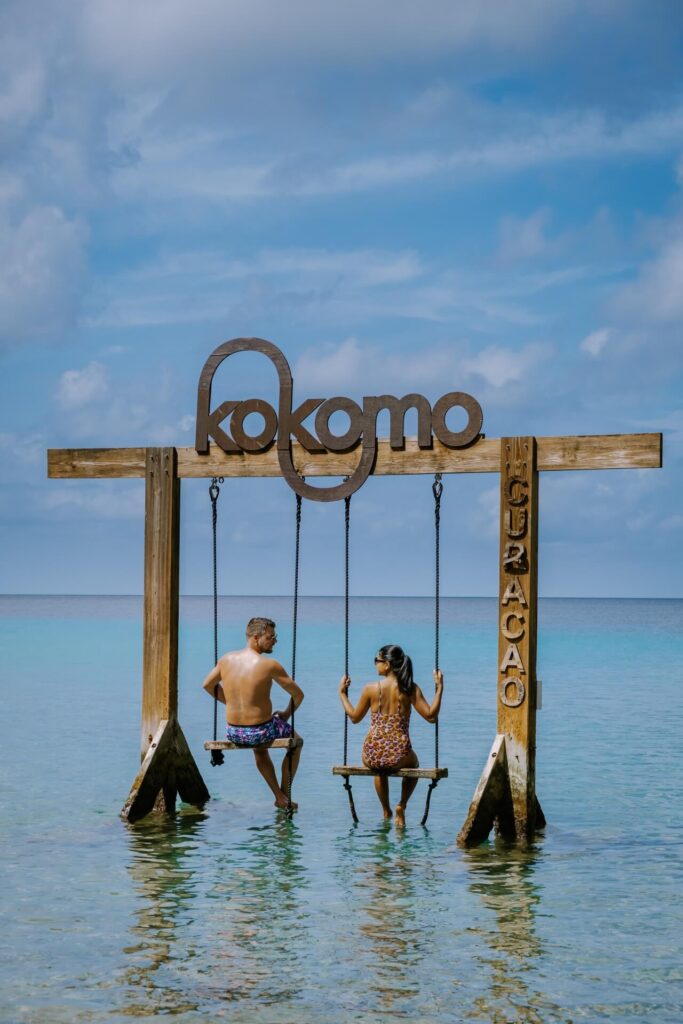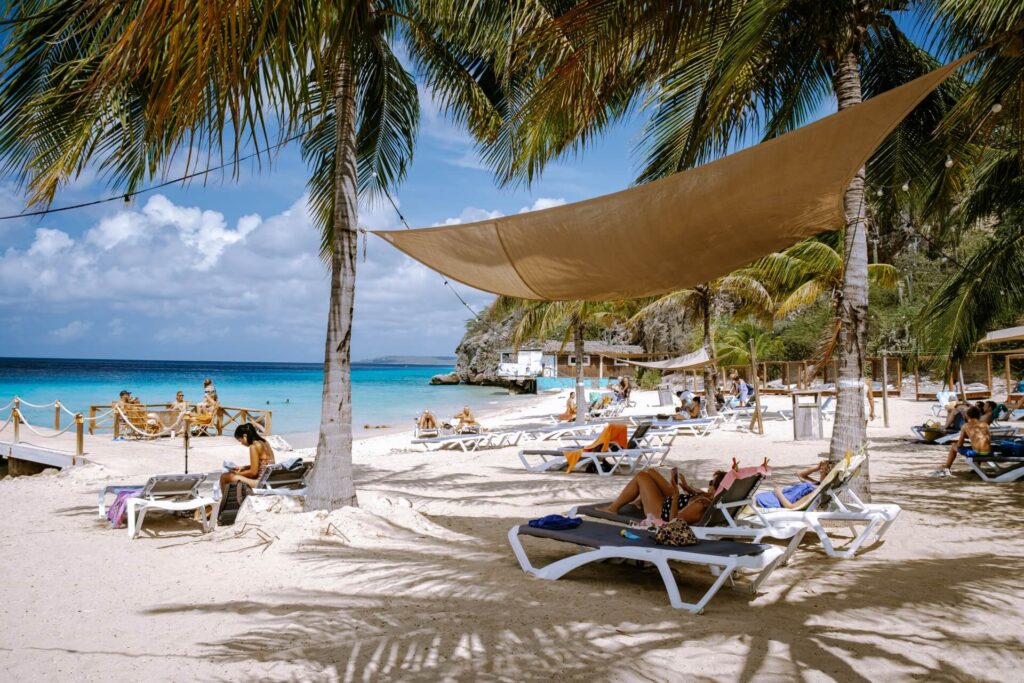 Playa Kalki
Playa Kalki, one of Curacao's most beautiful beaches, is situated on the shore of a small bay, surrounded by lush tropical greenery. The beach is accessible via stairs.
A narrow strip of beach with fine white sand rests on steep cliffs. Although the descent into the ocean is easy, there are many rocks and coral debris at the bottom. A platform is available near the shore for tourists to access a sufficient depth without risk. There are sun loungers, umbrellas, changing rooms, showers, and toilets on the territory. A cafe, restaurant, snack bar, dive school, and shop are all available on the beach.
Because of its inaccessibility, Playa Kalki doesn't get very crowded. Most vacationers are avid scuba divers, snorkelers, and snorkelers.
Playa Kalki is Paradise to divers and snorkelers. It is equipped with ropes that allow divers to descend to the most beautiful places. The depth offers a spectacular underwater world with rocks and grottoes containing coral gardens, algae, flocks, colorful tropical fish, turtles, and other aquatic life.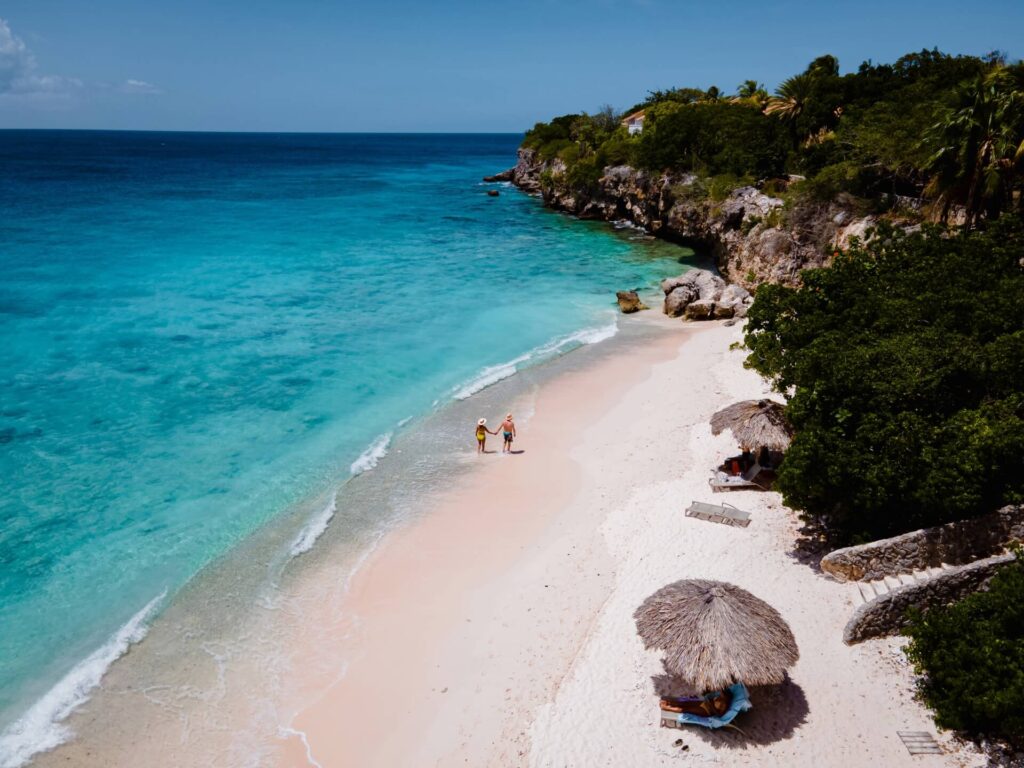 Playa Jeremi
Playa Jeremi has stunning views and is a lovely little cove. The cove is peaceful and ideal for relaxing, especially from the early hours of the morning until the sunset. To get to the beach you will need to climb down steps made into the rocks. But once you reach the end you will be awestruck at how clear the water looks and how peaceful it is, especially when the sun sets.
Playa Jeremi offers a great escape from the crowd. It is located near Lagun, in a quiet area surrounded by nature. This cove is a picturesque, narrow spot that you can visit late at night to enjoy the stunning sunset.
You can also enjoy the crystal clear turquoise water at this time without worrying about the lack of shade. Follow the steps to the parking lot. These steps are cut into the rocks, and will take you to Curacao's hidden treasure, the beautiful beach.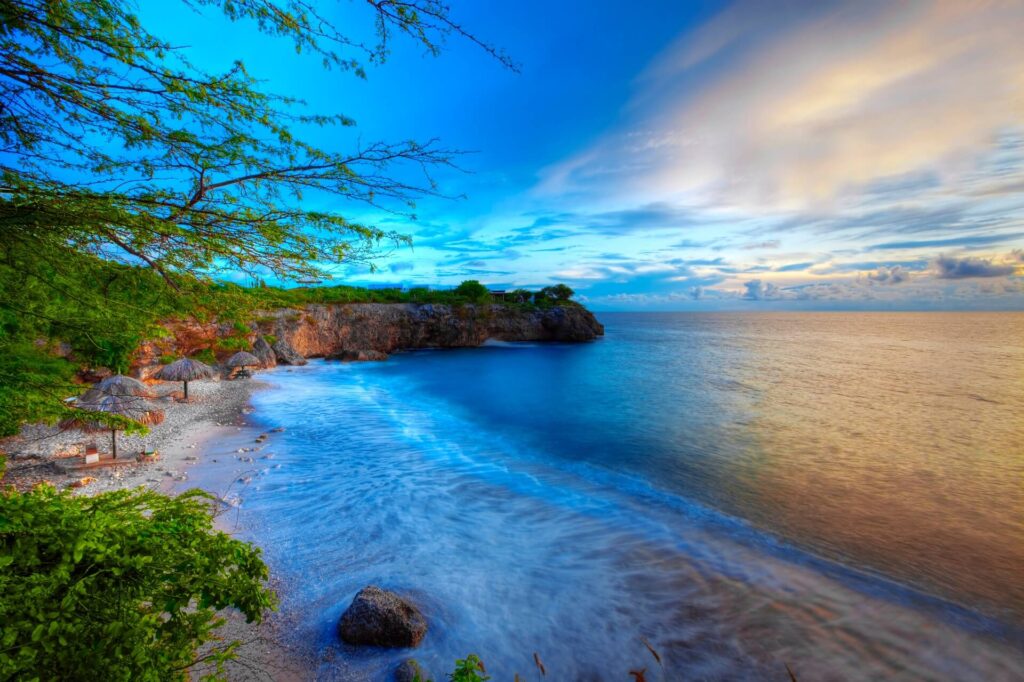 Grote Knip (Kenepa Grandi)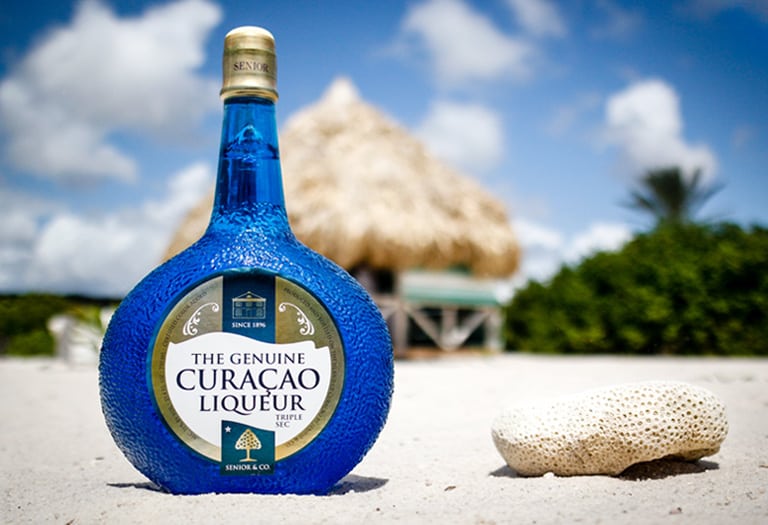 When people around the world Google Curaçao, they quickly come across beautiful pictures of Blue Curaçao, for the most famous cocktails on the island! Blue Curaçao Liqueur is one of the most popular and versatile spirits. It is a sweet citrus-flavored liqueur made from the dried peels of the laraha citrus fruit.
Read More »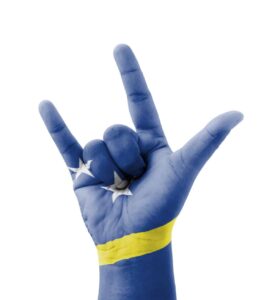 More than fifty different nationalities are represented on Curaçao, each with its own unique set of customs and traditions. Although Papiamentu, Dutch and English are recognized as official languages, you may also hear Spanish or one of the many other local languages.
Read More »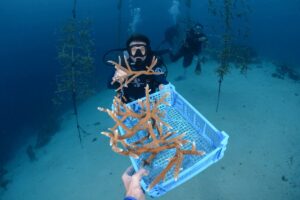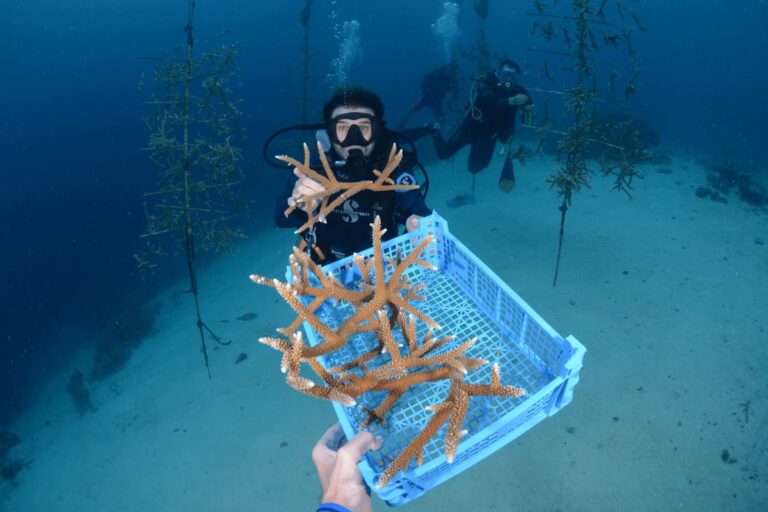 Curaçao's coral reefs are the island's most striking natural feature underwater. Soft organisms make living corals what they are. Cells at the bottom of Curaçao's coral reef secrete a single, vital drop of limestone at a time, allowing the reef to grow.
Read More »