Kura Botanica Partner Posts
Do you want to have extra visibility for your company?
We offer companies in Curaçao the opportunity to share their added value to our target groups. You can share content via our website, social media channels and newsletters.
How it works?
Upload a minimum of 600 words about your organization in English or Dutch (we will translate into Spanish and German languages too)

Content must be uniquely created for our website. It cannot be copied from your own website or other sources. 

Add 2-3 relevant copyright free images we can insert into the content.

Optionally add any other relevant links or Google Map directions.
What happens next?
We will review the submitted content and inform you when it is added to our website.

We might edit the content to fit our branding and identity.
We might deny usage of the submitted content for publication on our website. 
If you have any questions please contact us.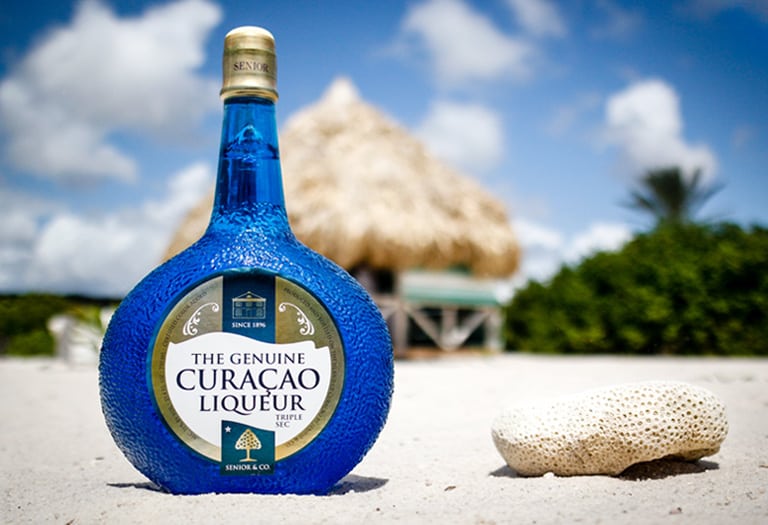 When people around the world Google Curaçao, they quickly come across beautiful pictures of Blue Curaçao, for the most famous cocktails on the island! Blue Curaçao Liqueur is one of the most popular and versatile spirits. It is a sweet citrus-flavored liqueur made from the dried peels of the laraha citrus fruit.
Read More »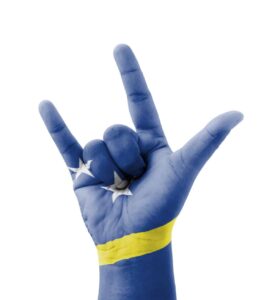 More than fifty different nationalities are represented on Curaçao, each with its own unique set of customs and traditions. Although Papiamentu, Dutch and English are recognized as official languages, you may also hear Spanish or one of the many other local languages.
Read More »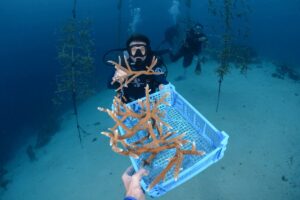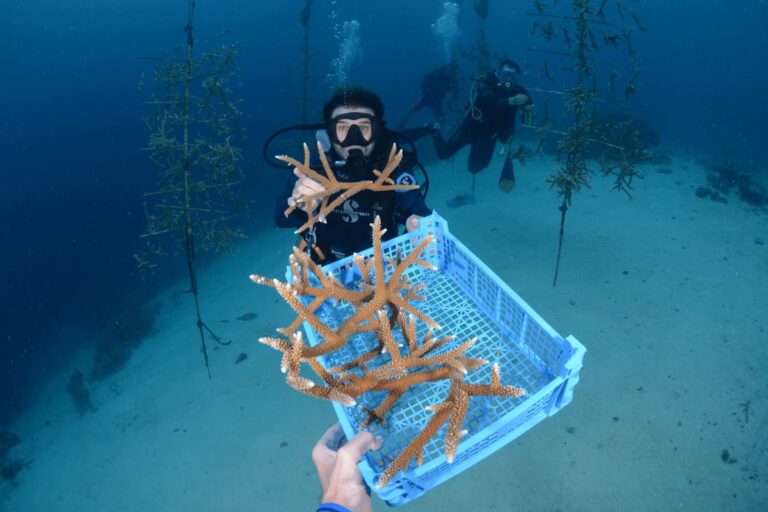 Curaçao's coral reefs are the island's most striking natural feature underwater. Soft organisms make living corals what they are. Cells at the bottom of Curaçao's coral reef secrete a single, vital drop of limestone at a time, allowing the reef to grow.
Read More »