Kura Botanica Partner Posts
Do you want to have extra visibility for your company?
We offer companies in Curaçao the opportunity to share their added value to our target groups. You can share content via our website, social media channels and newsletters.
How it works?
Upload a minimum of 600 words about your organization in English or Dutch (we will translate into Spanish and German languages too)

Content must be uniquely created for our website. It cannot be copied from your own website or other sources. 

Add 2-3 relevant copyright free images we can insert into the content.

Optionally add any other relevant links or Google Map directions.
What happens next?
We will review the submitted content and inform you when it is added to our website.

We might edit the content to fit our branding and identity.
We might deny usage of the submitted content for publication on our website. 
If you have any questions please contact us.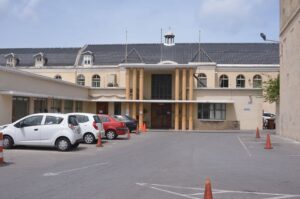 St. Elizabeth Hospital (SEHOS) is the old hospital located in the Kura Hulanda Village in the Otrobanda district. On Dec. 3, 1855, Monsignor Ferdinand Kieckens, with the support of the Franciscan nuns of Breda, founded this first nursing home, the St. Mary's Hospital. Elisabeth Hostpital. In the beginning, mainly leprosy patients and people with intellectual
Read More »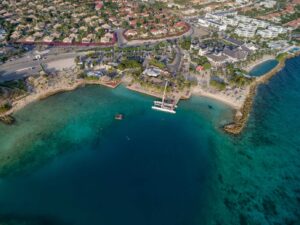 Jan Thiel Beach is almost the most popular beach on the island of Curaçao. It is known for its fine sand, crystal clear waters and many amenities. There are several beach resorts at Jan Thiel Bay that offer a wide range of services and facilities. In the Jan Thiel Curaçao area, you can find a
Read More »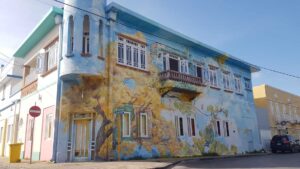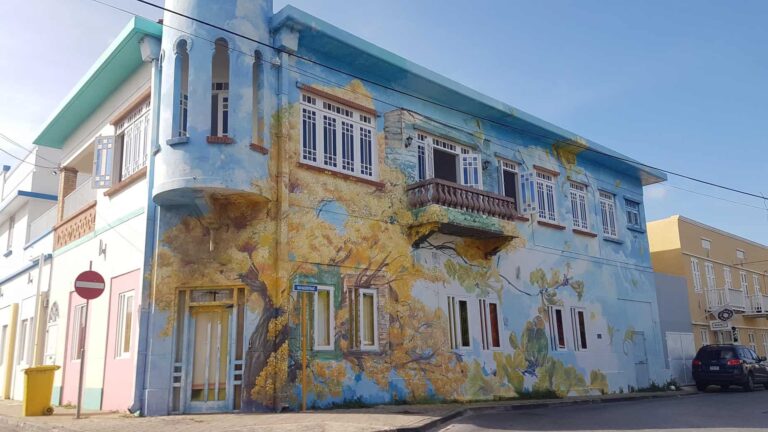 Curaçao people value art. It is a society in which people of many different origins and ethnicities live and work together harmoniously. The wave of art on the island is as diverse as its people. This is to be expected, given the island's rich local culture and cultural heritage. You are probably already familiar with
Read More »