Curaçao, país de las Antillas Neerlandesas, está situado al sur del mar Caribe y en el Caribe neerlandés. Se encuentra a unos 65 kilómetros al norte de la costa de Venezuela. En la isla le esperan animales exóticos.
El clima semiárido de Curaçao ha impedido que vivan allí muchas especies de aves tropicales, mamíferos y lagartos asociados a las selvas tropicales. En Curaçao habitan innumerables especies de colibríes y polluelos de plátano, así como charranes mayores y garcetas, e incluso flamencos. En Curaçao habita el Trupial, un ave negra con el vientre naranja brillante, manchas blancas y alas blancas. El sinsonte se llama Chuchubi (papiamento) y tiene una larga cola gris blanquecina con el dorso gris. El pelícano pardo de gran pico, que se alimenta de peces costeros, también puede encontrarse en la isla. Hay muchas otras aves marinas, como grandes cormoranes y gaviotas.
El ciervo de cola blanca es el animal más destacado de Curaçao, aparte de los ratones de campo, los conejos pequeños y los murciélagos de las cavernas. Este ciervo está estrechamente emparentado con el ciervo de cola blanca americano o ciervo de Virginia. Se encuentra en toda Norteamérica, Centroamérica, el Caribe e incluso Bolivia. El ciervo puede llegar a medir medio metro de largo y medio metro de alto, y pesar hasta 90 kilos. Es la única especie de ciervo que se encuentra en la isla. Está protegida desde 1926 y en Curaçao viven unos 200 ejemplares. Se pueden encontrar en muchos lugares de la isla, especialmente en el parque Christoffel, en el lado oeste, donde vive el 70% de su manada. Según los arqueólogos, el ciervo fue traído a Curaçao desde Sudamérica por los arawaks, los habitantes originales.
Destacaremos nuestra fauna favorita que se puede avistar en la isla.
Add a header to begin generating the table of contents
Iguanas
La isla alberga varias especies de iguanas, entre ellas un ejemplar de color claro con brillantes aguamarinas en los flancos y el vientre. Se tumban al sol por toda la isla. Las iguanas de Curaçao son una atracción maravillosa. Pero, a diferencia de otras islas, aún se cazan para alimentarse. Las tortugas marinas anidan en varias calas de la costa oeste de la isla. Los guardas del parque pueden guiarle para visitar estas tortugas, protegidas en el Parque de Shete Boka.
A las iguanas les encanta el clima seco-húmedo. Les encanta el violín de Curaçao. Se pueden encontrar en casi todas partes. Pueden encontrarse al borde de la carretera o en los arcenes. Lamentablemente, muchos fueron atropellados. La población de iguanas es tan numerosa que los lugareños acuden a la zona para cazarlas y preparar con ellas una deliciosa sopa de iguana. ¿Quién no quiere ver una variedad de iguanas? Esta iguana se detiene una vez en el Hotel Bahía y luego se sienta en la terraza del restaurante. Las iguanas se encuentran tanto debajo de las mesas como en los árboles. Pero no es demasiado tarde. La iguana, que es el segundo animal más perezoso en términos de pereza después del perezoso. También se les da de comer en el restaurante, para que estén lo más representados posible.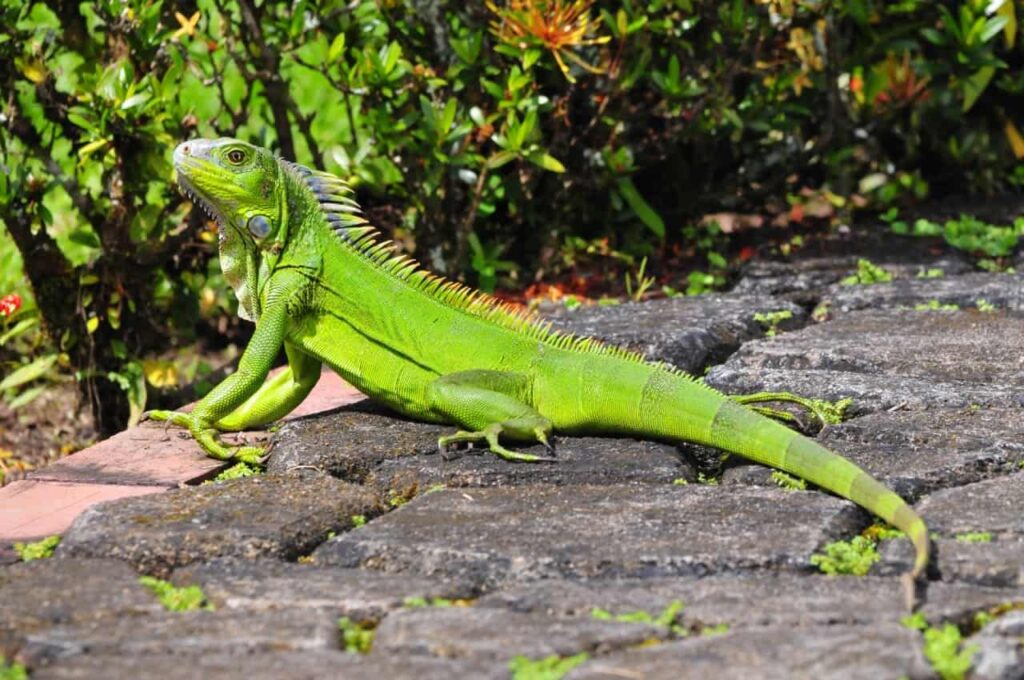 Flamencos
En Curaçao también hay flamencos. Son altos y delgados, con cuello largo, patas largas y plumaje rosado. Los flamencos erguidos pueden alcanzar entre 90 cm y 155 cm de altura. El cuello y las patas de los machos son más grandes que los de las hembras, y la absorción de carotenoides es lo que da al plumaje su color rosado. Estos carotenoides se utilizan principalmente en las algas planctónicas. Estos carotenoides pueden ser transformados por el organismo flamenco mediante enzimas situadas en el hígado. Esto hace que muchos pigmentos, incluida la cantaxantina, sean absorbidos por la piel y las plumas de los flamencos adultos. Las aves jóvenes desarrollan un plumaje gris, con muy poca o ninguna pigmentación rosa.
Aunque los flamencos pueden nadar, no son muy buenos nadadores. Incluso pueden nadar en aguas más profundas gracias a sus largas patas. Mantienen el cuello extendido y las alas se baten con rapidez y frecuencia.
¿Sabía que su velocidad de vuelo puede alcanzar los 50-60 km/h? Los flamencos suelen hacer formaciones en V en grupo para ahorrar energía. Se pueden dar algunos pasos antes y después del aterrizaje.
Nos encantan estas increíbles criaturas. El colibrí lo hace a una frecuencia alta, de 40 a 50 aleteos por minuto. También pueden volar con sus alas móviles para conseguir néctar. Puedes volar de lado o hacia atrás. Los colibríes tienen una mano más grande que la parte superior e inferior de sus brazos, lo que contrasta con otras especies de aves. El colibrí puede volar en casi cualquier posición imaginable gracias a esto y a una extrema destreza en el codo y el hombro. Esto le cuesta al colibrí menos del 25% de su peso total. ¿Sabías que les gustan las flores amarillas y rojizas?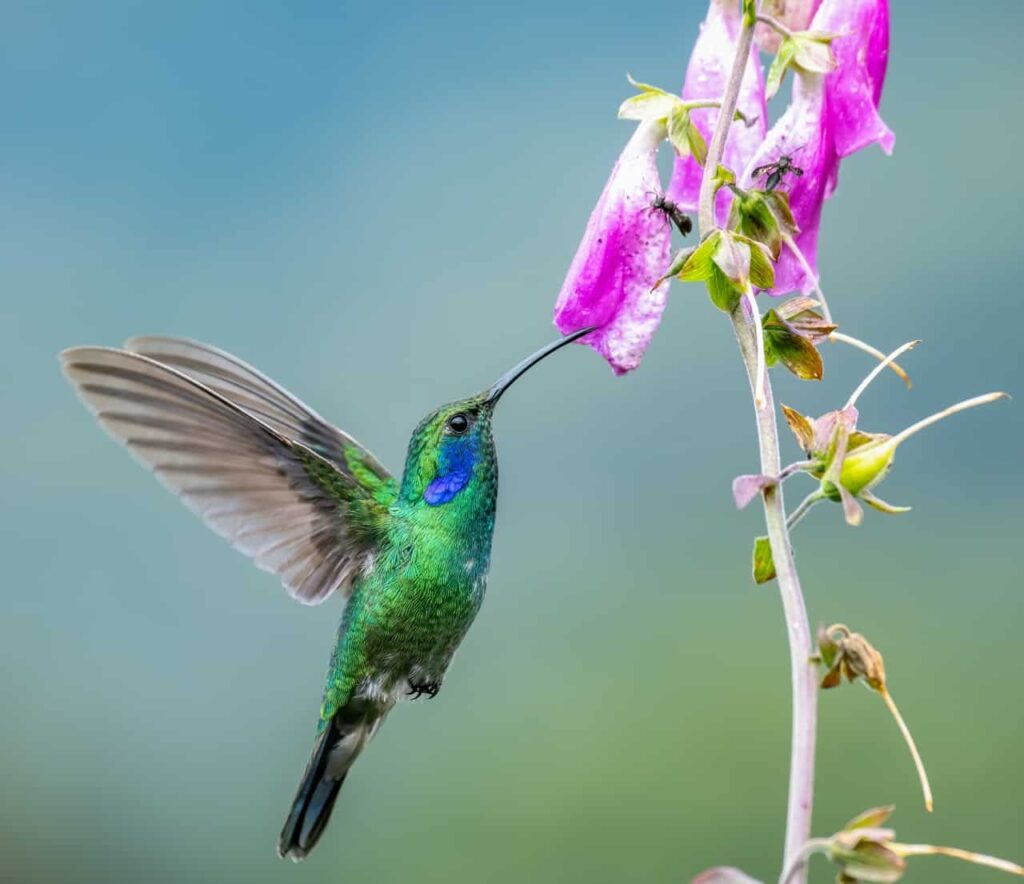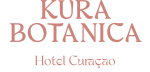 Repartida en un área de ocho manzanas, esta propiedad ofrece una experiencia de lujo única en un refugio botánico y tranquilo, que ofrece total privacidad e intimidad.
Ideal para
Empresarios, parejas o amantes
necesita un descanso
Tortugas
Cinco de las siete especies de tortugas se encuentran en los océanos que rodean Curaçao. Las tortugas que puedes ver son:
– La tortuga verde
– La falsa tortuga carey
– La tortuga laúd
– La tortuga carey
Tenga cuidado con estas criaturas, ya que todas están en peligro de extinción. La tortuga laúd es una especie de aguas profundas que rara vez se veía. Sin embargo, las otras tres especies pueden observarse practicando snorkel o buceo. La tortuga más grande de los espejos anteriores será: La tortuga carey, en peligro de extinción, que puede alcanzar los 90 cm de longitud y pesar hasta 75 kg.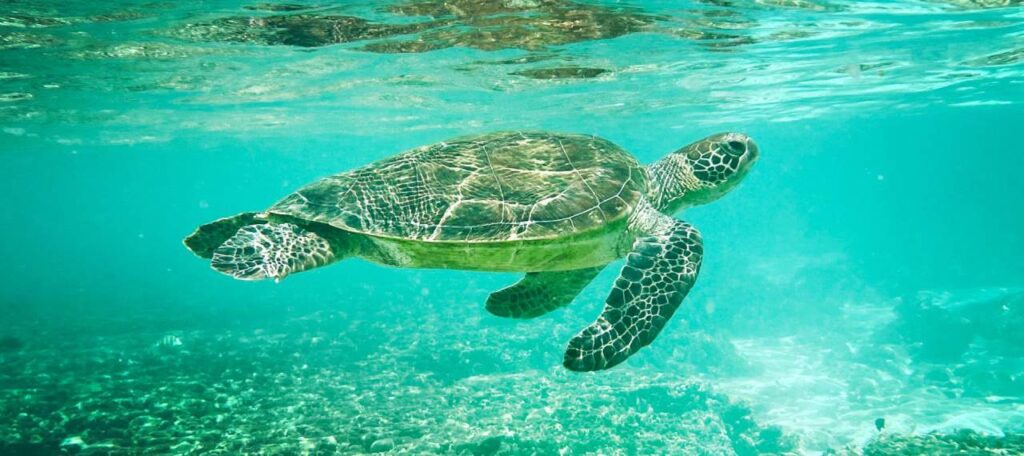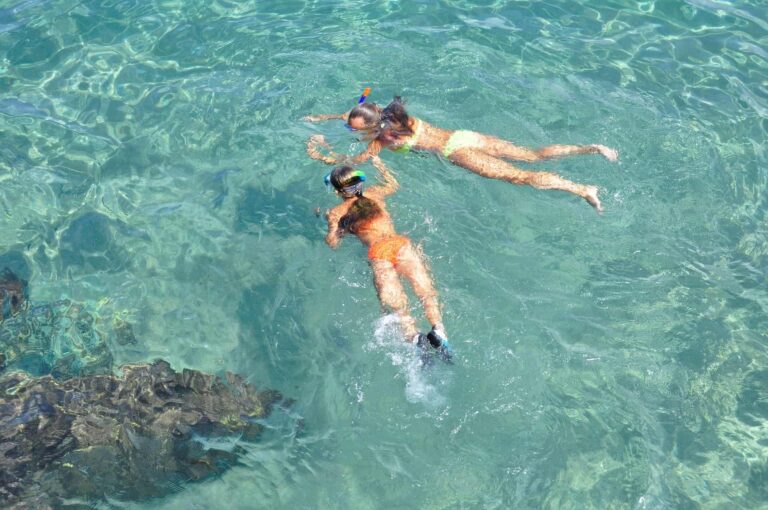 Cuando piense en Curaçao, lo primero que le vendrá a la mente serán playas de arena blanca, gente amable y comida deliciosa. Sin embargo, hay algo en lo que Curaçao se lleva la palma, y es el submarinismo.
Leer más "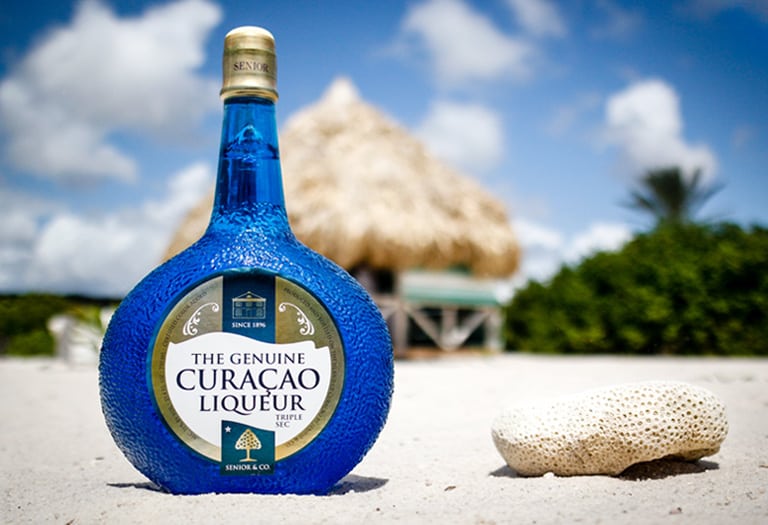 Cuando la gente de todo el mundo busca Curaçao en Google, no tarda en toparse con preciosas fotos del Blue Curaçao, ¡el cóctel más famoso de la isla! El licor Blue Curaçao es una de las bebidas espirituosas más populares y versátiles. Se trata de un licor dulce con sabor a cítricos elaborado a partir de las cáscaras secas del cítrico laraha.
Leer más "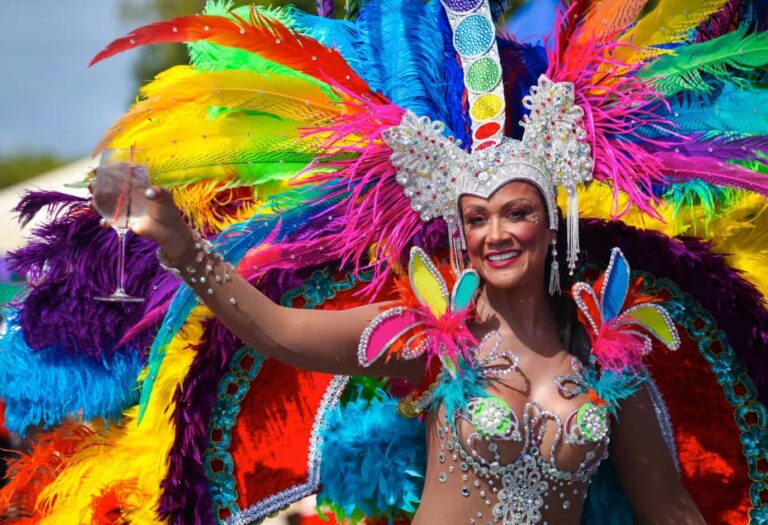 Para los visitantes de la isla caribeña, hay algo especial que experimentar durante todo el año. Desde fiestas nacionales y festivales hasta happy hours y eventos culinarios. En una isla festiva como Curaçao, siempre hay un motivo para la fiesta. Veamos qué les espera a todos. Horas Felices Probablemente ya se emocione con el término.
Leer más "