GO WEST Diving is a well recognized as one of Curacao's premiere PADI dive operations.
GO WEST Diving is located at one of Curaçao's best dive sites, Alice in Wonderland, right on the idyllic sandy beach of Playa Kalki in Westpunt.
The dive center offers the full range of PADI and SSI courses, quality rental equipment rental and an air/nitrox filling station. Join the daily 2-tank boat dives to well-known dive spots such as Watamula or Mushroom Forest.
At Go West Diving, you will experience not only a professionally well-organized operation, but one that is friendly and family oriented as well.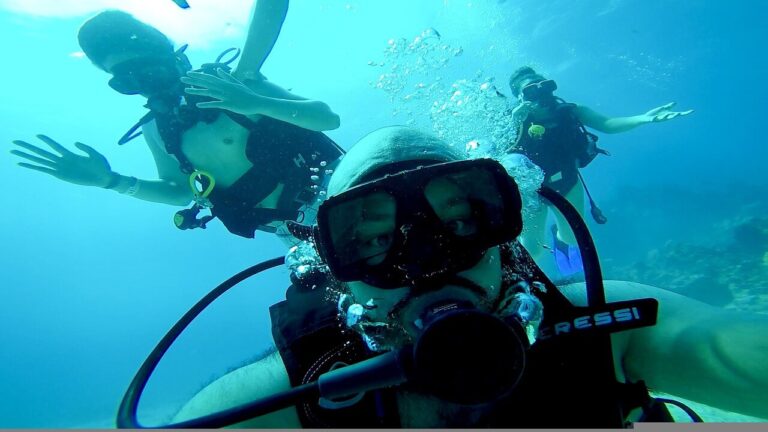 Diving in Curaçao You are probably thinking about a holiday to the Island of Curaçao. When you go to Curaçao, the following is assured: beautiful clear waters, gorgeous beaches, great food and lots to explore under the water. Are you thinking about exploring Curaçao under the water? This article will tell you all about diving
Read More »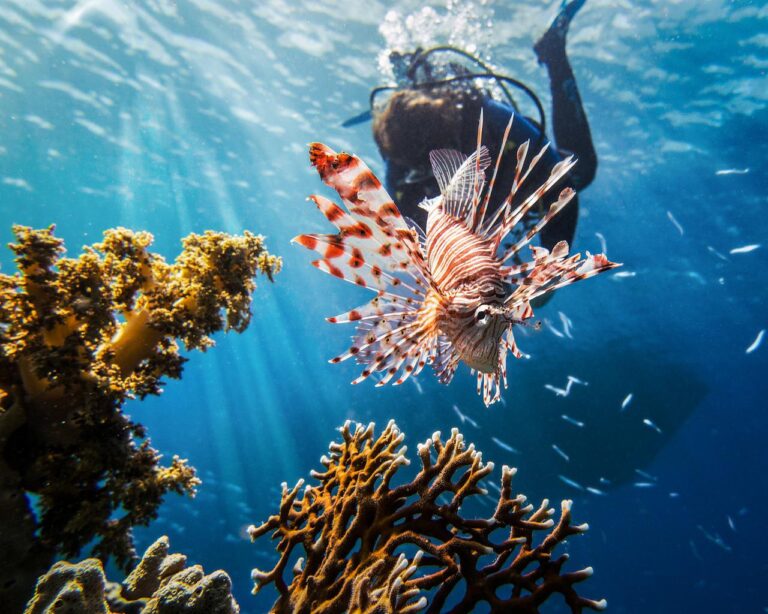 Diving in Curaçao It's not so strange that every year a lot of people choose to go on vacation to Curacao. Besides the fact that you can talk Dutch here, it's also true that this is one of the countries where you can dive excellent. Chances are that you're thinking about booking a diving vacation
Read More »